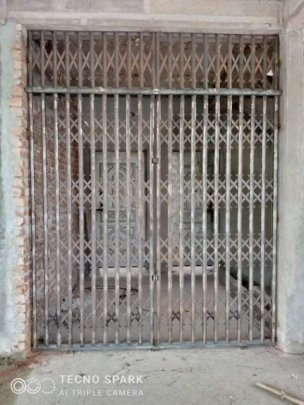 Shwopnochura Shafat Memorial School started with a dream to build a model school in the outskirts of Dhaka.. the capital city of Bangladesh that will help both the students and the community to thrive as learner and conscious citizen who would care about environment, education, community and morality.
With supports from so many freinds, family and organizations.. we have completed the building and with some raised fund even during COVID we were able to complete the safety aspects of the school, and allocated some funds for buying the furnitures for the school.
Due to COVID and Goverment mandates on school, we were still unable to go into operations but hope to open the doors for Pre-k students in January.
We need continious support to at least secure a 6 months operating fund for the school and to buy educational materials and resources along with furnitures.
Look forward to generous support of you all to achieve our goals so that we can relaize the vision of a school for all who cares to learn differently and become a good human being caring for the earth.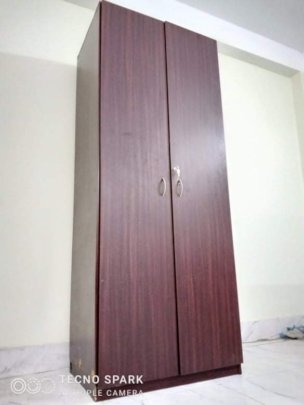 The second Phase of COVID -19 food relief was undertaken with the massive demand from the people who were subjected to economic hardships during the recent lockdown in Bangladesh.
Heroes for All specifially listed families from lower middle and low income who lost their jobs or couldn't work dur to the lockdown that impacted their lives severely.
With local funding and the targetted campaigning dollars-- HFA was able to distribute 2 weeks groceries to 500+ families and will continue to do so before and after EID!
The project area mostly was in Dhaka, the capital as the low income people from different districts were forced to stay back and also ended up finding little or no work in the capital due to the lockdown. The HFA team also answered the call to several families from districts outside Dhaka who were going through hardships.
The bags contained:
3 Kgs of Rice
Eggs
1 litre Cooking Oil
Dried whole milk
Vermacili
Potatoes
Onions
SUger
Salt
Vitamic C Tablets
Lentils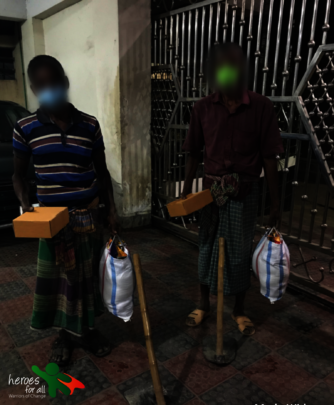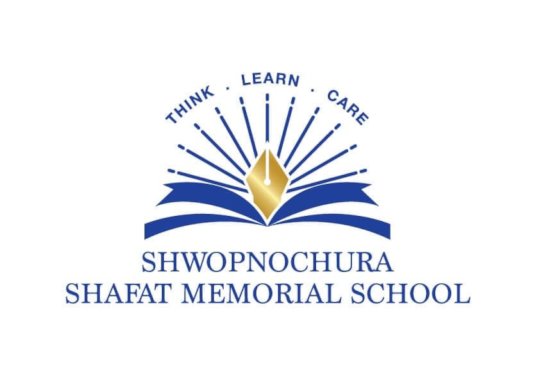 With supporters and donors, the Shafat Memorial School in Ashulia has completed the groundfloor and can start the Pre K and Kindergarten classess as soon as the Goverment allows the schools to be physically open in Bangladesh.
The playspace and teacher's toilets are still to be built in the second floor. Also we would need support with buying furnitures and education materials. A computer lab has been constructed to promote computer literacy for the kids and also for after school lessons to local girls and women.
With adequate funding the school is also preparing to open remotely. To open remotely, we would need to purchase at least two computers, get access to wifi and internet and hire an IT support person.
The school is also planning to start a virtual training selecting at least 4 teachers from the community and also we will be including volunteer instructors from North America who can provide trainings virtually and also are willing to teach classes.
The school need to collect fund for the operational cost at least for three months to ensure uninterruted learning for the students.
A Pre-K and Day care is to be started in two months as many Ready Made Garments factory workers had to leave their kids in their villages but willing to bring them if they have access to a secured day care facility.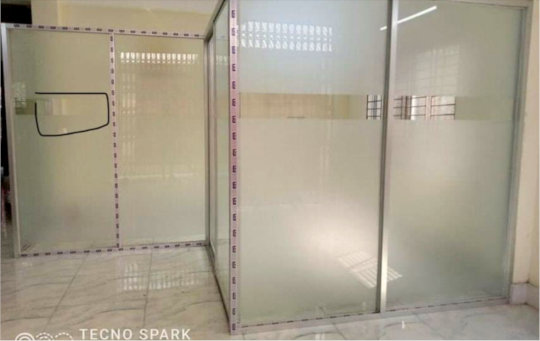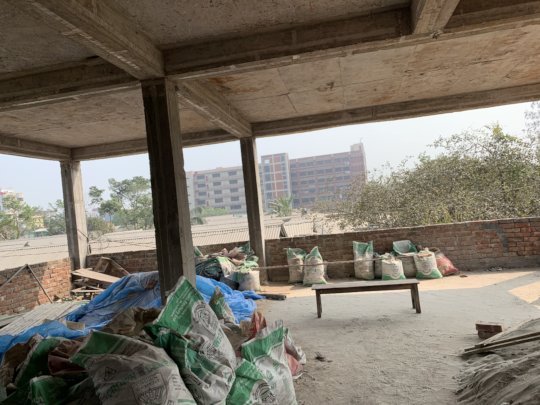 Links:
WARNING: Javascript is currently disabled or is not available in your browser. GlobalGiving makes extensive use of Javascript and will not function properly with Javascript disabled.
Please enable Javascript
and refresh this page.