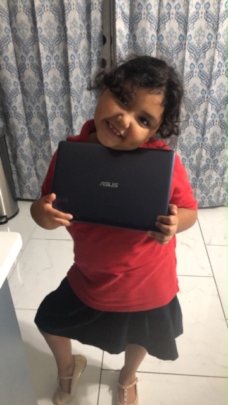 Pencils, paper and crayons? No, this year's most important back-to-school supply is a computer. In education, technology can be a life-changer, a game changer, for kids who are both in school and pout of school.
The age of distance learning is here. Schools have incorporating online education into their offerings, and many teachers are using the Internet and the latest learning tools to create a curriculum that inspires students no matter where they live. Schools all over the world are also offering distance learning as an option for students with emergency circumstances so that everyone can keep up with their coursework.
After a scramble when covid-19 first shut classrooms in the spring, many school districts have designed this fall's education around laptops and tablets. That, of course, presumes parents can get the right device, prevent it from breaking, keep the WiFi running and ensure their kids aren't just goofing off online. And with the current economy, many families can't afford a pricey new laptop or broadband connection. The alarming need, which can lead to students starting the school year at a disadvantage, has led the Homes for Children Corporation to step up and fill the shortage. So far, we have been able to provide over 200 brand new laptops and over 50 tablets to students in need. However, there are still many students who are without laptops for tablets. Many of our students have been using their cell phones to attend classes. Cell phones does not allow the students to fully engage in their classwork and makes it even hardet to complete assignments.
We need your support to fulfill the few remaining request for laptops. Would you consider donating a laptop or donating $100 toward a new laptop to help us achieve our mission?
If you have any questions, we would be happy to provide you with more information about how you can help support our work at The Homes for Children Corporation.
We greatly appreciate your donation, and it will be used to purchase laptops and tablets for students for those students who are still without a laptop or borrowing one from their schools.
Please join us! With your donation, we're one step closer to reaching our goal!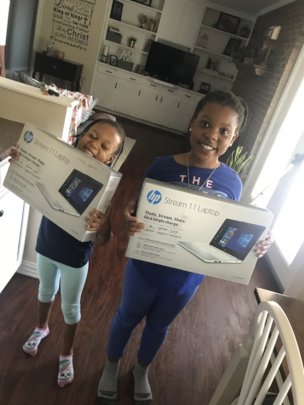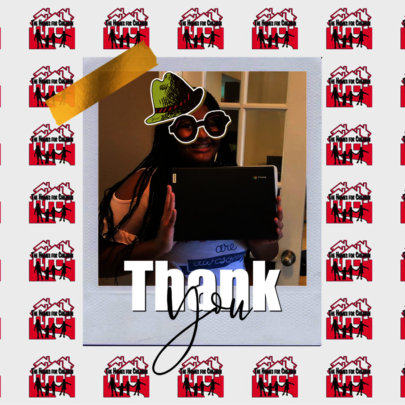 100s of requests were coming in every day.
One by one, we continued to help.
It is easy to get overwhelmed at a time like this. We are trying to keep our jobs, keep ourselves safe, and protect our family and friends, all while having to wonder day by day how much longer this will be and how much worse it may get.
We are hearing this from people from every corner; from every age, race, religion and economic status. But the requests from young people who have aged out of foster care have hit us the hardest. Many are alone, without family support. Many lost their housing and access to food due to college closures. Many are struggling to continue their education; their one hope for a better future. But we did not let it overwhelm us. We are doing the work as we always do...one story, one human, one wish at a time.
Out COVID_19 Response Requests grew rapidly and we were so grateful. It is allowed our team to respond more quickly to the needs for laptops, food, gas and more. But we know the needs would continue to flood in so we know we must continue to spread the word.
So far we have responded to nearly 50 requests in laptops for support and over 320 requests for food. But we have moe requests for food, gas and other essentials coming in daily. Please, don't keep this information to yourself. Share it ! You never know who might need it or who can help.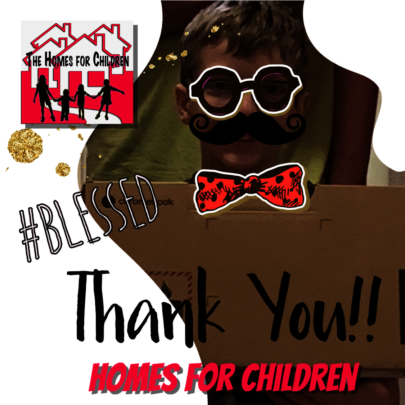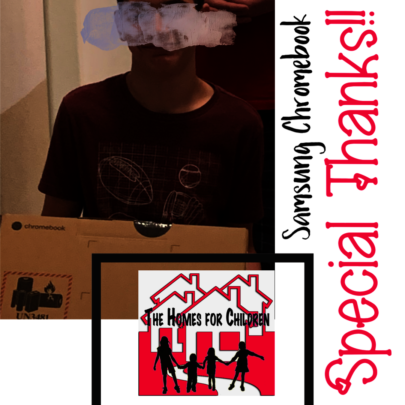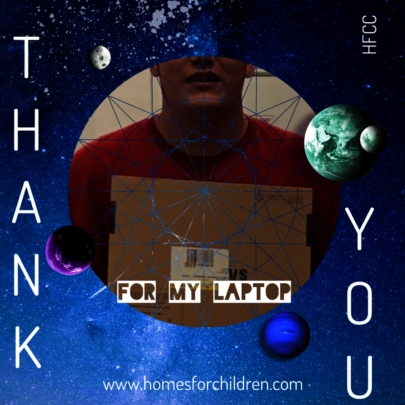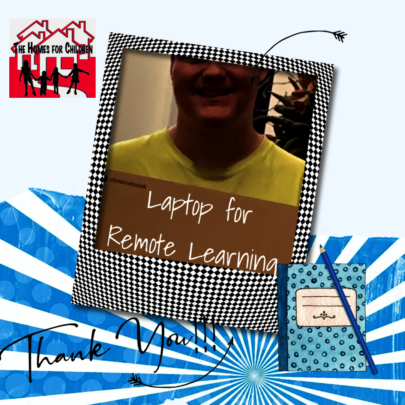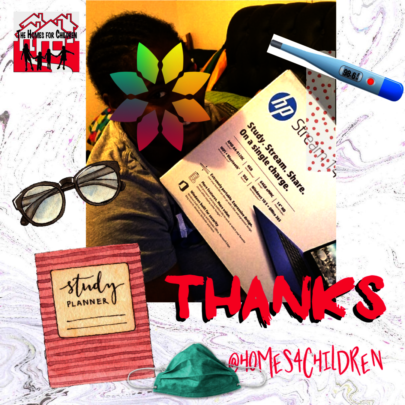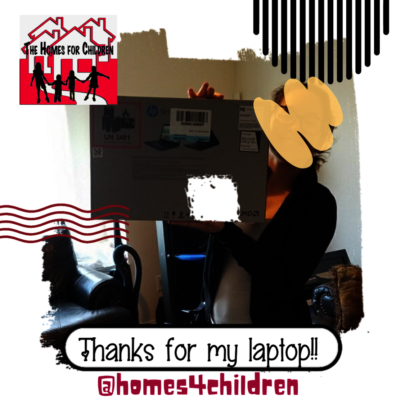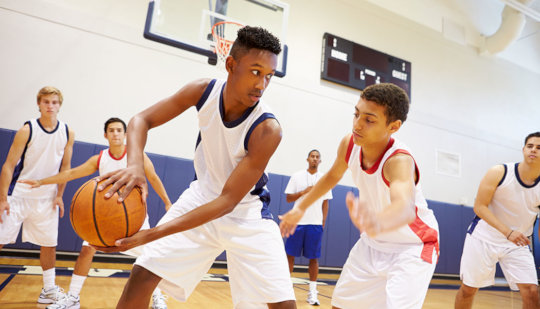 Extracurricular activities are a great way for students to participate in a safe and productive environment after school has ended. When the bell rings, it doesn't mean your child's day is over. In fact, that time of the day typically is the most stressful because of trying to get your child home safely and in a timely manner. That time after school is filled with ample opportunities for your child to continue their development and save you the hassle of picking up your child when the car line becomes messy. After school activities are shown to provide a number of benefits for your child. Getting involved in activities is shown to help children be more extroverted and responsible. Children are overall happier and healthier when they are engaged in things they enjoy doing. Lets discuss some of the greatest benefits that Beyond the Classroom after-school activities have to offer.
Our Beyond the Classroom (BTC) program provides emotional stability and overall happiness. Relationships in and out of school are crucial to your child staying consistently emotionally secure. The relationship your child forms with their teacher or other staff members are nurtured in after school programs. Participating in an after school program can become a time that a child can learn how to interact with others, develop interpersonal skills, and learn how to be respectful toward others. Activities promote practicing good character traits as well as teamwork. Forming a strong bond between teacher and student will make them feel more comfortable. Being able to trust adult figures in school makes them more willing to ask questions or express problems they are having. Opening up this dialogue between a child and a trusted adult has prevented children from having to deal with things like bullying, low self esteem, or issues at home, on their own.
The BTC program also has helped our youth to increases in academics and their test scores. Children are shown to be more involved in school and achieve better grades if they participate in activities outside of the classroom. Youth.gov* states that "a national evaluation found that over 40 percent of students attending 21st Century Community Learning Center programs improved their reading and math grades, and that those who attended more regularly were more likely to make gains (Naftzger et. al., 2007)." Better grades means more confidence, higher self-esteem, and a desire to continue to succeed. Activities are so beneficial to academics because they offer children an outlet outside of studying and school that they can do well in. They are also practicing their use of proper time management. When homework and an activity is on their plate, children quickly learn how to multitask and make the best use of their time. After-school programs can push them to be their best in all aspects of their life, not just in the classroom.
After-school activities keep children on a path toward success. They allow your child to find what they are passionate about and strive to do their best in it. Getting them involved helps to ensure their safety, productivity, and long-term happiness. The time they spend doing a healthy activity will teach them to make good decisions later on in their life. Making the most out of their present helps them to make the most out of their future.
Will you help us create more opportunities for our youth to participate in after school and enrichment activities?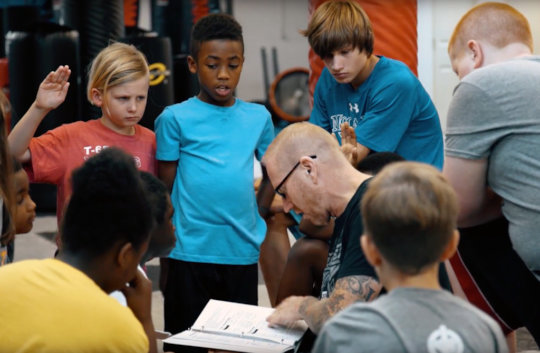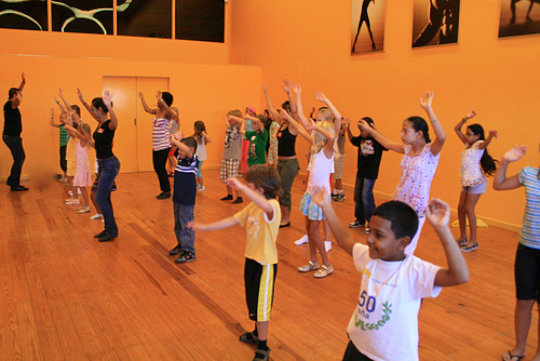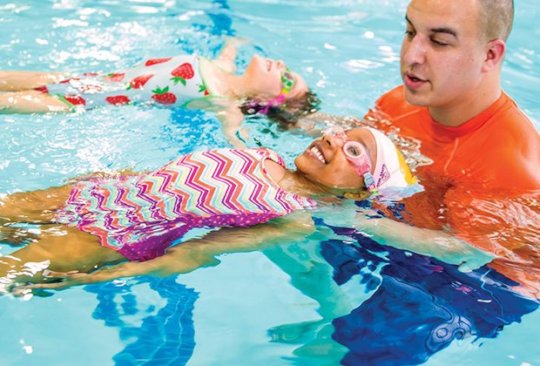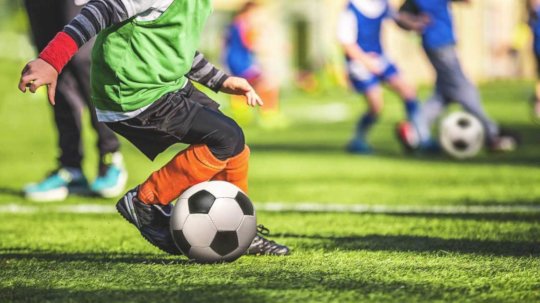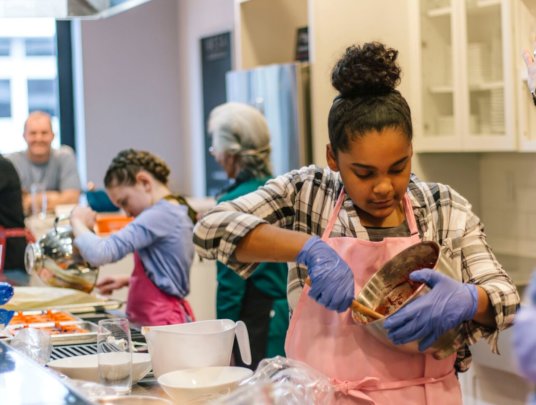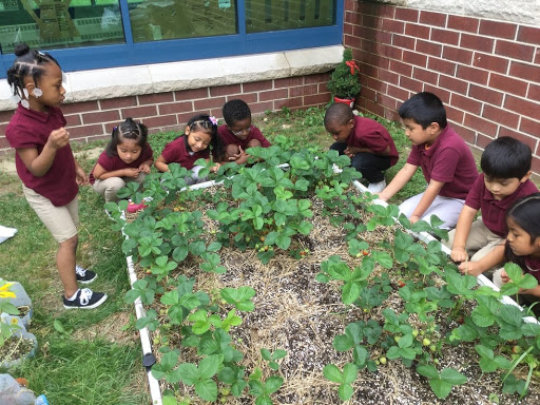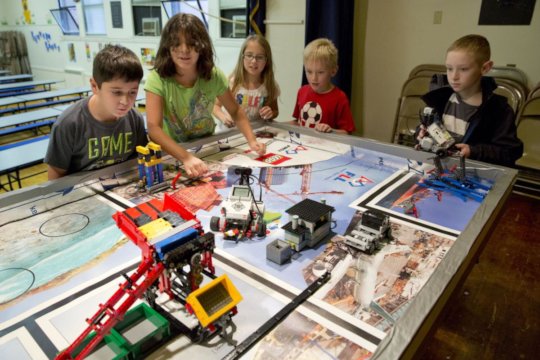 WARNING: Javascript is currently disabled or is not available in your browser. GlobalGiving makes extensive use of Javascript and will not function properly with Javascript disabled.
Please enable Javascript
and refresh this page.