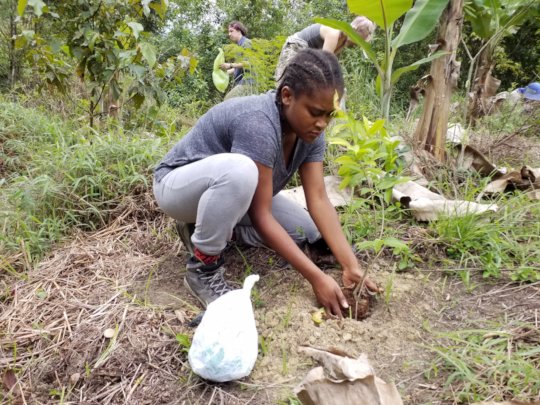 Dear wonderful donors,
Three months ago we launched a new project Planting Trees to Save the Planet. We did it in response to growing concern around the world about the climate crisis, which is becoming more apparent every day, wherever we live.
We did it in response to the children and young people everywhere who are demanding that we stop talking, stop equivocating, and start doing something. We listened to the scientists who tell us that the quickest, most efficient and most cost effective way to store carbon is to plant hundreds of millions of trees. And luckily for us, we have a lot of experience in planting trees and it's one of the things we most love to do! (We've planted 150,000 and counting...)
We live in one of the top biodiversity hotspots in the world: Brazil's Atlantic Forest. Formerly extending over 1.25 million square kilometers, it has now been reduced to 100,000 square kilometers. But the good news is that it's an area where trees grow unbelievably quickly. (Check the photos on the project page.)
This year we have really felt the effects of the climate crisis. We've had torrential rains, flooding, landslides, and, in urban areas, loss of life and property. All this has happened since we started our project, three months ago.
Did we see it coming? Perhaps. Did we do what we could to prevent future and further disaster? Yes. Over the past twelve weeks we've planted four thousand trees, and would have planted more had we been able to reach some of the more remote rural areas where road access has been impossible.
We have more trees ready to plant, when the roads improve, and our intrepid nursery team is making more seedlings ready to plant out when the next rainy season arrives.
So could you do us a favor? Please share our project link with your friends and family. Please ask them to share with their networks and donate what they can. We've raised nearly $12000 towards our goal of $20,000 and with your help we can crack our target of planting 10,000 trees.
So why not pour yourself a cup of tea or coffee and watch the video we're enclosing so you can see the adventures of the Iracambi tree planters? And remember that every tree planted will store more carbon, stabilize the soil on our steep mountain slopes, help control flooding and landslides, and provide habitat for wildlife.
Together we're getting it done, one tree at a time.
THANK YOU! We couldn't do it without your support.
with love from the Iracambi Tree Planters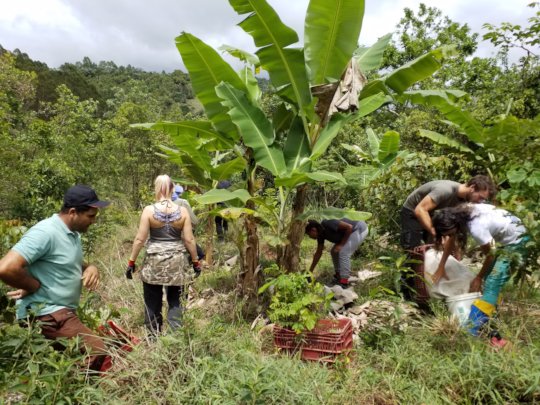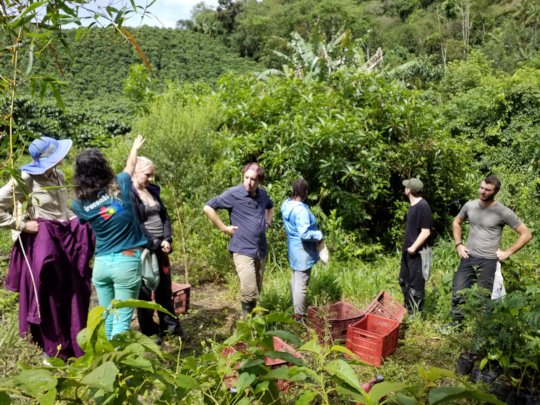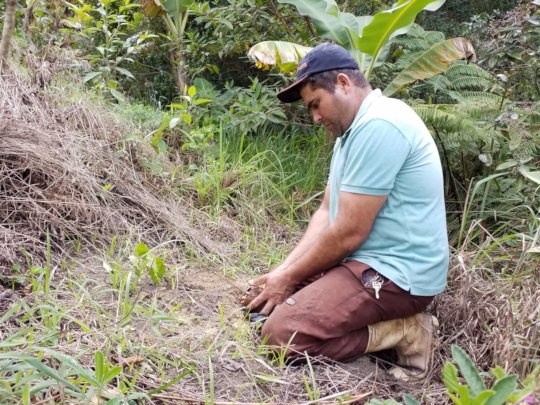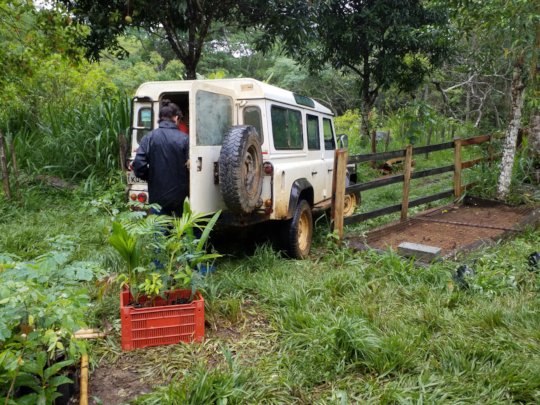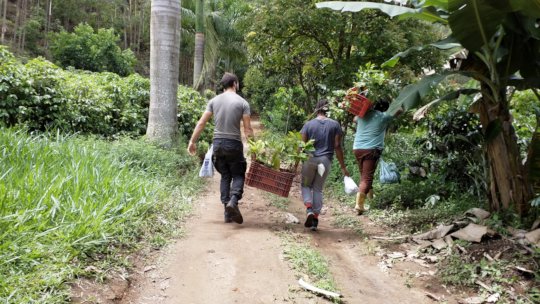 Links: