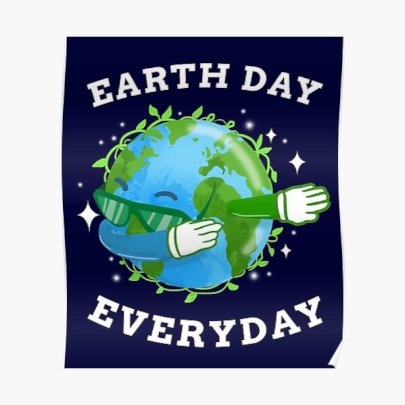 Dear Rainforest Champions,
First of all we want to send you a big thank you for your amazing support to our tree planting activities. With your help. we´re restoring the magnificent Atlantic Rainforest, and every year we´re doing more and better.
And, in case you hadn´t noticed it yet....
This is the week!
It´s Climate Action Week, and we´re inviting you to join us in saying a big, collective Happy Birthday to Planet Earth!
And we´re working on the best present we can think of – our pledge to plant 55,000 trees by the end of next year.
ALL week, ALL donations are matched at 100% for the first $100!
This is the first time this has ever happened on this platform. Thank you, GlobalGiving!
And here´s an important note. The project that has been selected this year for the Climate Action Campaign is our sister program Forests4Water Community Climate Action so please make a donation there if you possibly can, because it will attract a match!
A quick word on our goal of planting 55,000 trees. Our extraordinary and wonderful forestry mentor challenged us to up our forestry goal substantially.
Why?
Because climate change won´t wait.
We accepted the challenge, and we´re on the case. We have the land, we have community interest, we've been working hard on fundraising, and all we need is more cash to finance making and buying in the seedlings, and paying for the labor costs of planting and maintaining the baby trees.
So how can you help?
There's a couple of different ways.
1. Make a donation if you can!
2. Spread the word among your friends, family, and colleagues, encouraging them to share our link on their networks and join you in donating.
Together we can get those trees planted, storing carbon, helping to mitigate the effects of global warming, extending habitat for rainforest animals, keeping zoonotic diseases where they belong, and doing our part to restore the earth.
So would you join us and make a donation towards planting fifty acres of rainforest?
Every donation this week is matched at 100% for the first $100!
Thank you all so much, and please stay safe,
with rainforest hugs from the Iracambi Forestry Team
Links: