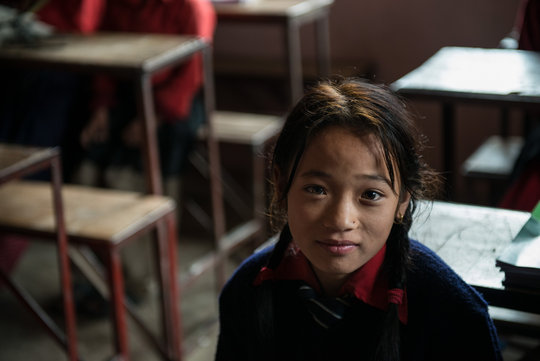 Sunita is 12 years old, in grade 7. Her mother died when she was six and her father is alcoholic and not entirely stable. He ekes out a tiny living making sickles for 100 rupees or sharpening them for 10. Sunita takes care of him. They have no land, and they have debt. She has two sisters, neither educated, both married off and far away.
She could easily have been a victim – shipped off to Mumbai or Dubai, a sex slave or a household slave, or both – her young life truncated, filled with abuse and despair. Instead, Sunita is one of 10,500 Nepali girls who, because of Stop Girl Trafficking, go to school.
Keeping at-risk girls from being trafficked by putting them in school is the foundation of Stop Girl Trafficking. The brilliance of our partner, Dr. Aruna Uprety, and her team is the care they take to find the girls most at risk and then weave a protective social web around them.
The whole community is involved from the beginning: teachers, school committees, local social welfare groups, and SGT alumnae help identify the girls most in danger and take part in counseling and discussions with the girls and their parents. With all these eyes on them, the girls are no longer invisible.
We make sure they stay in school through graduation – until they are truly safe. These girls have become leaders in their communities and, when they have daughters of their own, they will be educated and never be at risk.
Thank you so much for being part of this positive change.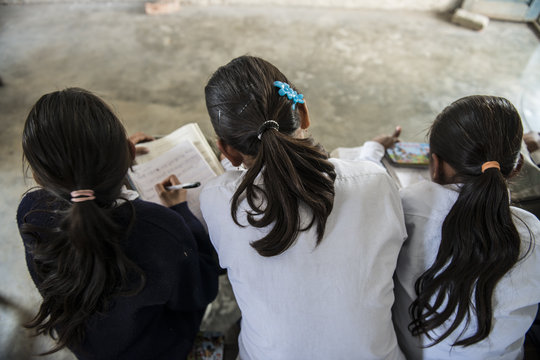 Links: