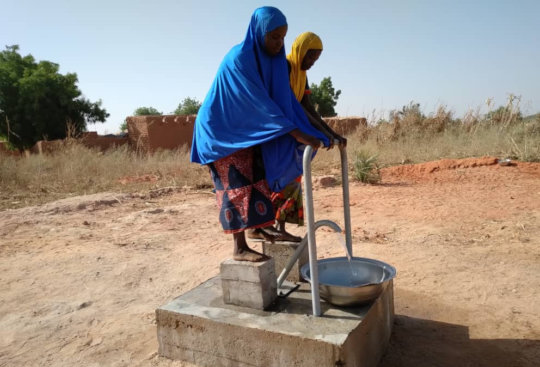 As mentioned in our last report, we have begun the transtiion from hand pump wells to fully-mechanized, solar-powered wells. All future funds raised will go toward these new water systems, which make collecting clean, safe water a much less burdensome task for women and girls in the villages we serve. With this transition comes a slight increase in the cost of funding water for a whole village. Our cost for a hand pump well was $6,100, and the cost for a well tap is $6,300. Given the dramatic improvement in quality of life that a mechanized well offers, we think that's a great deal!
Attached, you can see a few photos of some of the final hand pump wells that you have helped to fund.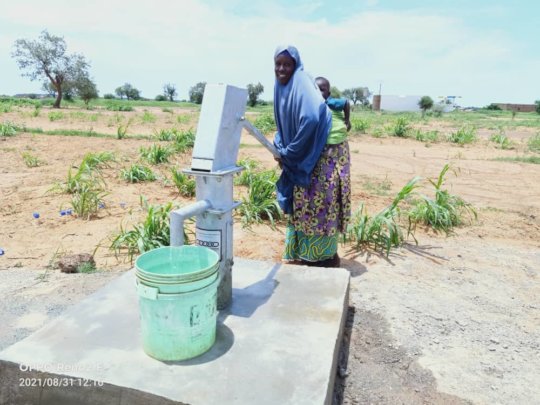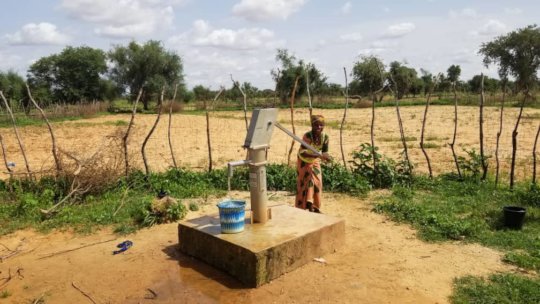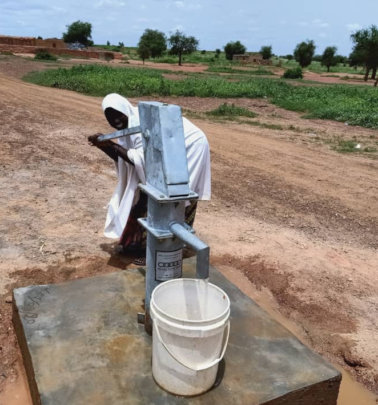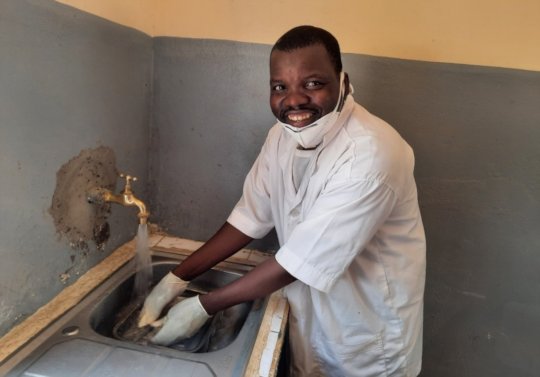 The solar-powered, mechanized water system at the Kelloum Bawa Health Clinic is now complete! There is clean, running water in all three rooms—the examining room, the treatment room, and delivery room-- as well as hand-washing stations that allow access to safe water by simply turning on a tap. Women who are about to give birth no longer have the difficult burden of carrying water for their deliveries.
The people who live in the nearby village of Kelloum Bawa also have access to clean running water at a tap stand in the village. This means that the women and girls of Kelloum Bawa no longer have to spend hours every day walking for water that is often contaminated.
Now, more than ever, it's critical that healthcare facilities have access to safe water. That's why we're committed to raising another $50,000 for a third health clinic solar-powered, mechanized water system, which I hope you'll support. As always, 100% of your donation will go to saving lives in the poorest country in the world!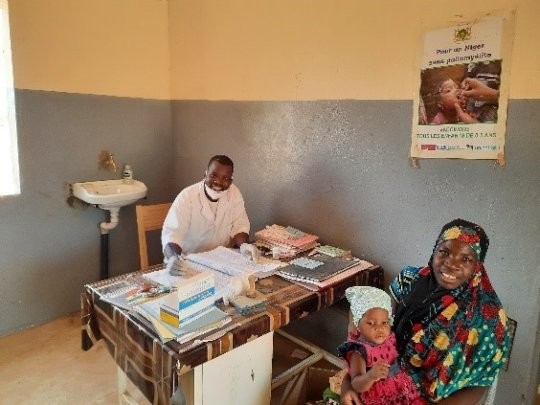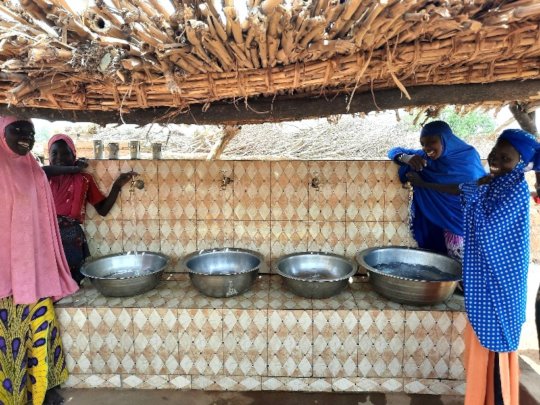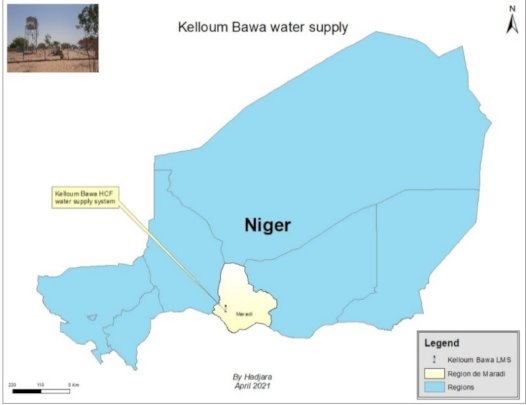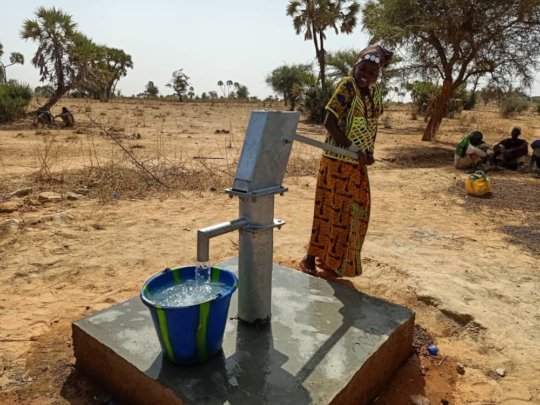 Since Wells Bring Hope started in 2008, we have funded 681 handpump wells in Niger, West Africa, the poorest country in the world. These wells ensure that villages have access to a safe water source and that women and girls don't have to spend all day walking for water. In short, bringing water to a rural village transforms lives for generations to come.
However, while getting water from a handpump well is infinitely easier than walking miles and pulling up water from an open well, it is still labor intensive and difficult for older women and the disabled. That is why we are very excited to announce that in the coming months, we will be transitioning to funding only fully mechanized, solar-powered wells.
These technologically superior wells make accessing safe, clean water as simple as turning on a tap. In short, they provide the people of Niger with an experience that is similar to our own when it comes to accessing water. When a fully mechanized water system is installed, water is pumped to the surface and piped to water points or what we refer to as "taps" throughout the village. It is our goal and the goal of our partner World Vision for there to be one tap for every 250 people in a village. This ensures that women don't have to wait in long lines to fill their water vessels and that everyone in the village, including the very young, the very old, and the infirm can access safe water with ease.
We are proud of every handpump well that we have funded in Niger (including the three recently drilled wells pictured below!), but we are also incredibly excited that there is now affordable technology that will provide the women of Niger with the dignity of running water in their communities.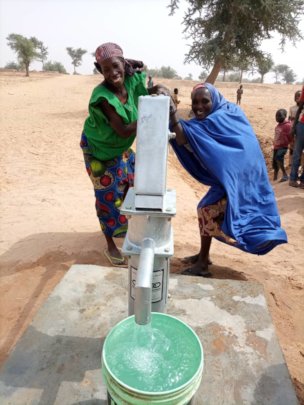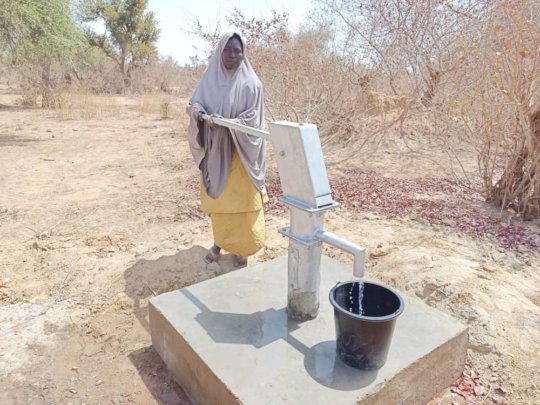 WARNING: Javascript is currently disabled or is not available in your browser. GlobalGiving makes extensive use of Javascript and will not function properly with Javascript disabled.
Please enable Javascript
and refresh this page.