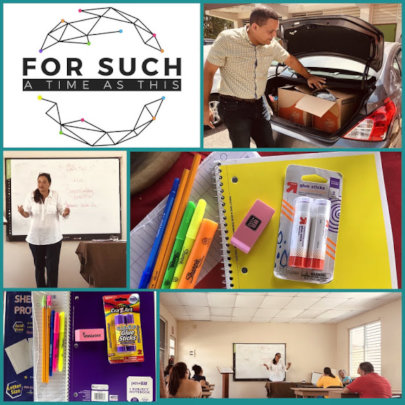 It has been a very different and difficult three months. In Puerto Rico, we've endured earthquakes, tremors, flooding, and now, COVID-19. We still have families living under blue tarps since Hurricanes Irma and Maria. It is a frightening situation for the people in Puerto Rico, where many are still struggling to recover from Hurricane Maria, a category 4 storm that devastated the island in 2017.
People in Puerto Rico are enduring new hardships after a series of earthquakes struck the island. Our schools in Puerto Rico are still closed due to these earthquakes, but passionate teachers created "outdoor schools" before switching to virtual schools once COVID-19 struck. We have also been donating school supplies to parents who have been undergoing these homeschool practices. Special thanks to Mesias Foundation, in Nashville for their donation of backpacks filled with supplies!
In January 2020, For Such A Time As This was in Nashville, Tennessee hosting meetings with our partners. They received us with loving hearts. They, as always, were willing to listen to what's happening in Puerto Rico and continued supporting us in our mission. We are beyond grateful for Solomon Builders as they have supported us by sending lots of things needed in the communities we serve. During that time, our team of volunteers were in the south bringing help to the people affected by the earthquake.
Upon our return from Nashville, we began work on cleaning and painting what will be our new offices and warehouse in Aguadilla, PR. We were anxious to move offices, but a week after we start painting it, the governor of Puerto Rico ordered a curfew, where we can only leave our homes to go to the doctor, hospital, grocery store, or gas station. For the past month we have been in lockdown trying to adjust to this "new normal" that is ever changing in Puerto Rico since hurricane Maria.
In the midst of all this, For Such a Time As This has continued to work by helping,serving and loving people and communities in need.
Our prom dress campaign is on hold until things get back to a certain "normal". If you didn't know, we have been collecting dresses for girls who are unable to buy prom dresses, also known as our "Prom Dress Closet". We want to accomplish this and more to bring some relief and love to our people. Another special thanks for all those who have donated dresses for our Prom Dress Closet.
In the past few weeks, we have been collecting and delivering food from the school cafeterias which have shut down again due to COVID-19. Puerto Rico Rises has given us the opportunity to work in partnership in this mission and we are very grateful. The foods collected are being donated to underprivileged families.
This pandemic affects us directly; physically and emotionally, but we are committed to our people and will continue to serve Puerto Rico and its communities.
Without you, we would not be able to achieve anything, so we are eternally grateful for your trust and support. There are thousands of nonprofit organizations that you could choose to help but you have chosen us, and we are honored to have your trust and the joy to call you our partners.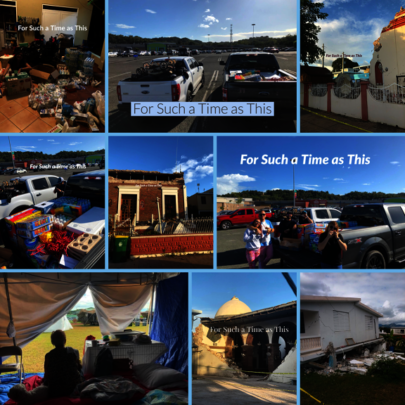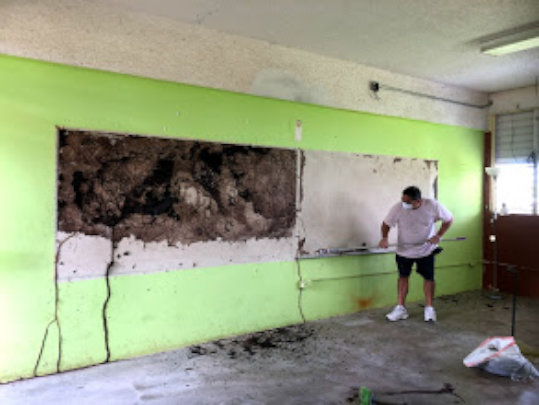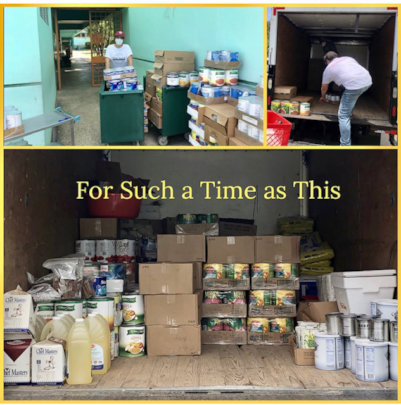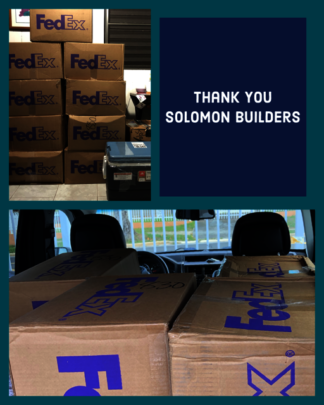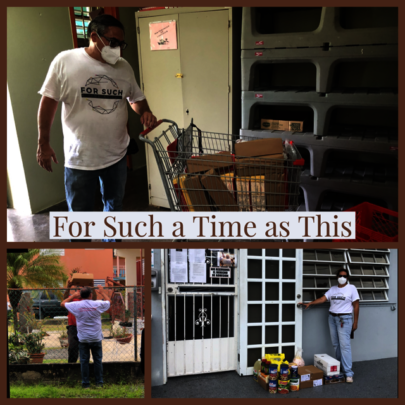 Links: