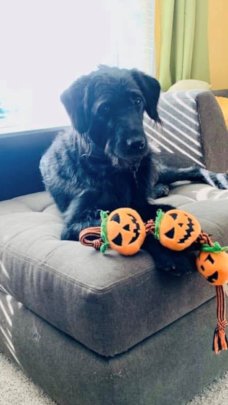 As the world has changed, so has Good Sense Dogs. Our dedication to helping the most at risk and under-served pet owners has never been more stedfast, as well as needed. Are ability to be fluid and adaptive allows us to assist when situations change, and the needs of the people and animals we help moves from one category to another. That's how it is in animal rescue.
Slash came to us when his owners were having to return to their native country of Ecuador. Slash's family loved him dearly and had every hope of raising funds for his transport to them. Unfortunately it become clear that not only would it be extremely challenging for him to be transported, but Slash really needed the stability and comfort that a permanant home can give. His family came to the difficult decision to allow Good Sense Dogs to find him a new wonderful home.
The good news is we were able to do just that, and Slash is now happily playing in a backyard and hanging out with his human parents while they shelter at home. The timing was perfect for both of them as they have been able to bond and keep each other company.
Good Sense Dogs continues to assist those most at need and your support enables us to do so. We appreciate you and look forward to sharing stories like Slashes' with you for years to come.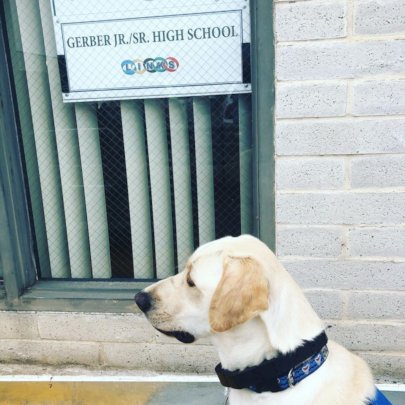 Hello Donors and Friends-
As spring nears we are one step closer to merging our education program (Ahead with Tails) with our rescue branch (Sensitive Souls). Joshua's House has cleared all their permits and are now approaching the contruction phase. When they open their doors, so starts our rescue, and we too are working hard to prepare ourselves daily. Our foster branch is winding up with our two part orientation classes beginning March 28th. Meanwhile, we are collecting items and funding to help for when we launch. We met with city councilmemebr Angelique Ashby who is helping us spread the word as well.
Our therapy dog program has begun with our certification classes. Within the month we should have 3-4 therapy dog teams ready to start making visitations to facilities.
Our education program continues to go strong, and we have hopes of expansion of a weekly hands on apprentice program next year when we have a facility up and running.
Your continued support and donations make our porgram strong. You can get information about volunteering or how you can best help by contacting us at info@goodsensedogs.com.
As always, thanks for helping us to help others.
Yours in service-
Kristi Cooney
Executive Director
Good Sense Dogs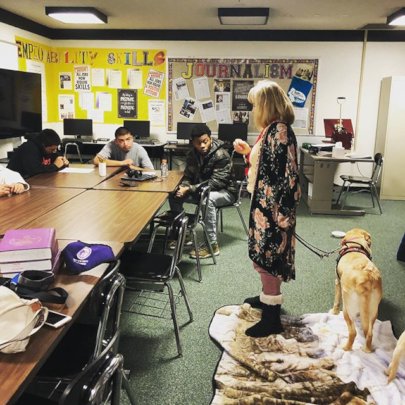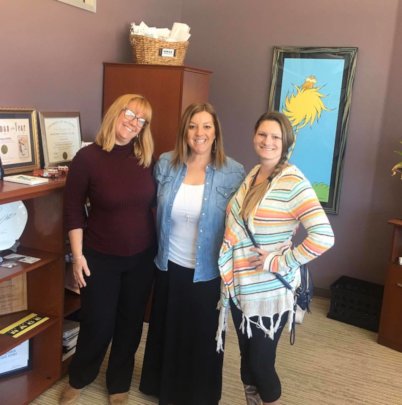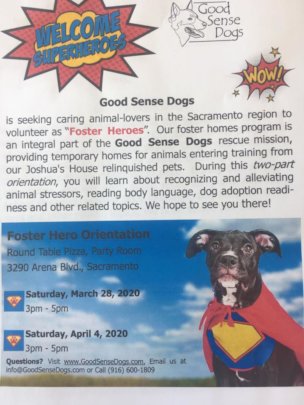 Links: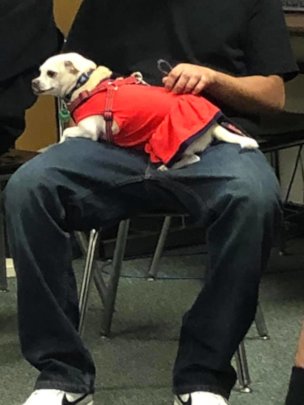 We continue our education program, Agead with Tails, at Gerber Continuation School. Our program meets once a week to educate the students about animal care and professions, and to give them hands on exposure to animals. We are expanding our program to include a more in depth dog training program towards the end of the school year.
Our therapy dog program is officially launching in January with classes to certify new teams. In addition to visits to Joshua's House, we hope to have programs at other facilities in the Sacramento area for our teams to visit.
Our rescue, Sensative Souls, contiues to gather mementum as we prep for the opening of Joshua's House this spring. We are informing the public of our role, asking for donations of equipment and funds, and seeking foster homes. Interest in our program has been amazing and we are excited to launch when Joshua's House opens it doors.
We appreciate and value our supporters and contributers and look forward to sharing our progress and successes throughout the coming year.
Links:
WARNING: Javascript is currently disabled or is not available in your browser. GlobalGiving makes extensive use of Javascript and will not function properly with Javascript disabled.
Please enable Javascript
and refresh this page.