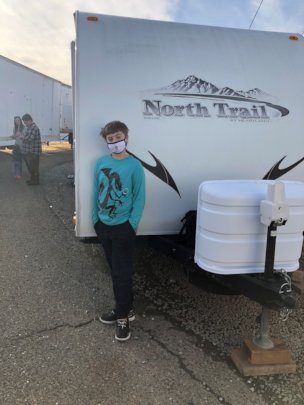 The world looks different today than just a year ago. Covid-19 has impacted everyone, everywhere, and the world of animal nonprofit is no different. We at Good Sense Dogs have found ourselves forging new paths, as others have, at least temprarily, closed. Our education and therapy dog programs have taken a step back as we wait for the world to open again, our rescue and outreach programs have exploded. Last year we received and placed over seventy animals into new loving homes. We have delivered food and supplies to unhoused pet owners through our partnership with Sacramento Homeless Union and Loaves and Fishes. And, because of donations from people like you, we were able to purchase a trailer to assist us with our programs. We are now looking to utilize the trailer in ways we didn't even think of when this campaign began. We have seen shifts in the animal rescue world since the beginning of the covid crisis. The companionship of dogs is desired by a greater number of people who are finding themselves working from home. There is now a need to bring animals from areas in the country still struggling with huge dog overpopulation issues, to the West Coast where they could easily and quickly be placed into homes. We look forward to the months ahead as we plan how to help the greatest number of animals in ways that require thinking outside the box at times. The purchase of the trailer helps us with our endeavours in ways that were not possible before. We continue to seek assistance for the animals in our care, as many or most come to us with medical issues and the need for spay and neuter. We hope we can count on your support to help us continue our assistance to pets and their people. You help us help others!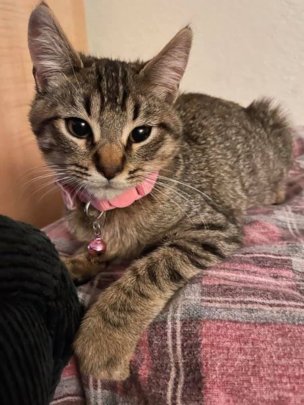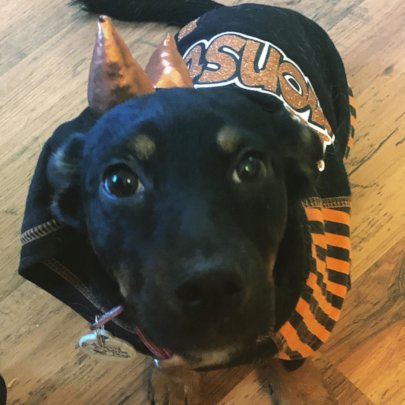 Links: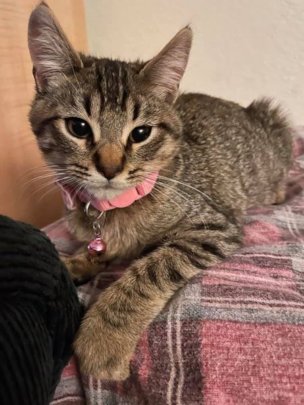 What a year it has been for all of us! More than ever we are receiving requests from pet owners who have found themselves displaced. Word has spread about our org and the requests for assistance has increased as well. Not only have we been available with donations of food and pet supplies for those in need, but because of our network of foster parents, we have been able to take in animals in need of rehoming.
In the coming year we are looking to open our first brick and mortar facility, enabling us to assist even further. We are excited about the prospect of this and can't wait to share it with you!
Its only because of your support that we are able to help the animals and people that we do. You help us help others!
Thank you!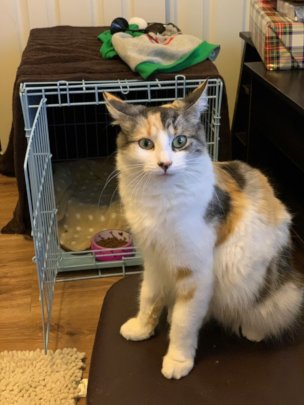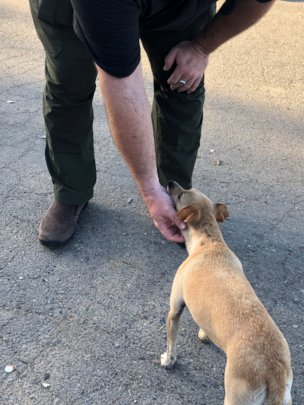 Links: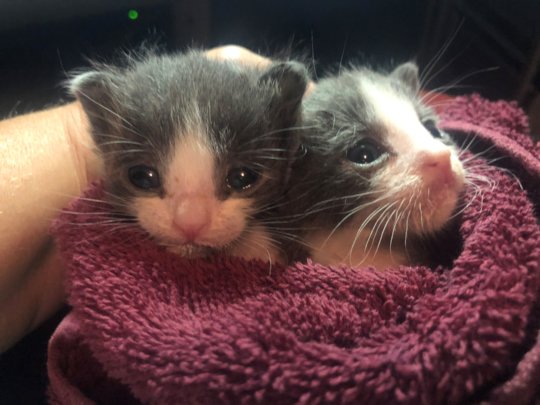 Happy Holidays Supporters-
What a year its been for the rescue and outreach portions of our organziation! As you can imagine, the needs of the public for assitance with animals has increased dramatically since the Covid crisis, and all that has come with that. As municipal animal shelters closed or decreased intake of animals in need, the public scrambled to find assistance with both community animals at large needing placement, as well as their own animals. Many people have, and are still, struggling with loss of income, or even their homes. Some have reached out to us for food and supplies. Others for assistance finding new homes for their pets. Because of support from you, we have been able to be there to assist.
Since last spring, we have received and rehomed over seventy animals. This has been no small task as the rescue portion of our organization is new. We have been fortunate enough to grow our foster roster to support the intake of entire litters or multiple pets at a time. We have been able to assist with the spaying and neutering of community animals that have been cared for by kind hearted indiviuals unable to afford the cost of the veterniary care. We have nursed sick or under-age kittens to health and placed them in loving fmailies when they have come to age.
As we look to the new year, we know our work is far from done. We have plans to meet the moment of increased need of animal assistance in our area. We hope to open our brick and mortar facility in early spring, enabling us to intake even more animals, as well as give us the ability to hold dog training lessons for at risk pet owners needing support.
As a 501 ( c ) 3 nonprofit, its your donations alone that helps us to help others. We thank you from the bottom of our heart, and hope you think of us again so we may continue our assistance to the at risk pet owning communities of the Sacramento Valley.
Happy Holidays!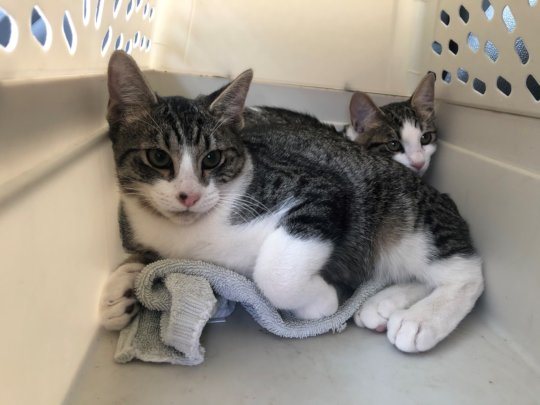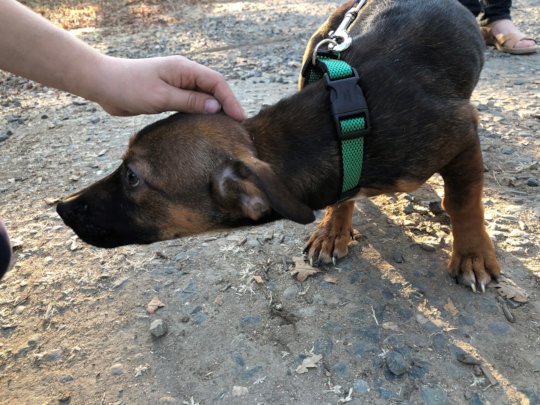 Links:
WARNING: Javascript is currently disabled or is not available in your browser. GlobalGiving makes extensive use of Javascript and will not function properly with Javascript disabled.
Please enable Javascript
and refresh this page.