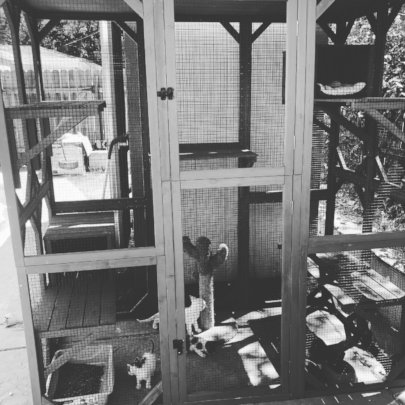 WE HAVE DONE IT!
Thanks to your generosity we have met our goal of $1000 to assist our efforts with caring for and assisting thoise facing deportation with their belvoed pets.
But our work isn't done. We are ready to step up with future needs as well. And...of course...there will always be a need to help. Because of your donations, we can help even more with our new indoor and outdoor catteries and indoor and outdoor dog spaces. We are now able to be more responsive in emergencies because of our animal housing options, and not have to rely on the availability of foster homes as we were before.
Please consider a continued donation to help our never ending care of these pets.
YOU HELP US HELP OTHERS!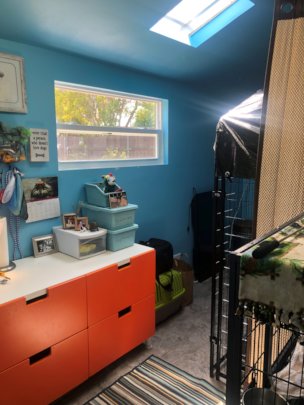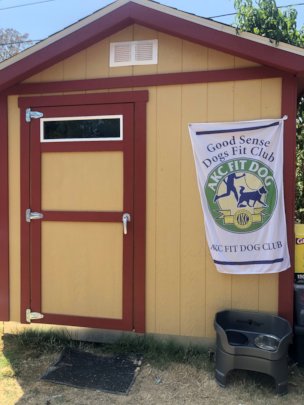 Links:
Hello Good Sense Dogs and Cats Supporters-
Oh what a summer! Its raining cats and dogs here in the Sacramento Valley. The Covid crisis spider-webbed out in its impact in so many ways for so many people and organizations alike. We, as you can imagine, have also felt the affects of the changes to the world the pandamenic caused. One of those ways was in the inability for many to get their animals spayed and neutered due to the wide spread closures of clinics and shelters offering the procedures. More unaltered cats mean more kittens this summer. LOTS MORE! We have already exceeded the number of cat adoptions for the entire year last year, and the summer isn't even close to over yet. We are bursting at the seams and sadly, are unable to answer every call for help we receive.
We have been quite successful though! Our Memorial Day adoption event found homes for 26 kittens and one mama cat! We've also been fortuate to adopt out kittens at farmer's markets and smaller adoption events througout the summer. We continue to receive, care for, and adopt out cats and kittens every day.
In addition to the kitten crisis, we are seeing an increase in the relinquishment of dogs that were adopted as puppies during covid by people who were staying at home and found themselves longing for companionship. As predicted, many of those dog owners are now returning to the workplace and are no longer willing or able to care for the dogs they adopted. We are receiving calls every week asking for help in placing dogs. Currently we have Eliot, a 7 mo old purebred Bull Terrier pup. Eliot came to us with some behaviors due to lack of training and being left by himself often. He was p[laced with an animal behaviorist volunteer and is now available for adoption. Fingers crossed Eliot will find his forever home soon.
Its because of donations like yur that we are able to continue our work. We thank you, and ask that you spread the word of our mission to your friends and family. Without support of donations like yours we can't conitnue to help others.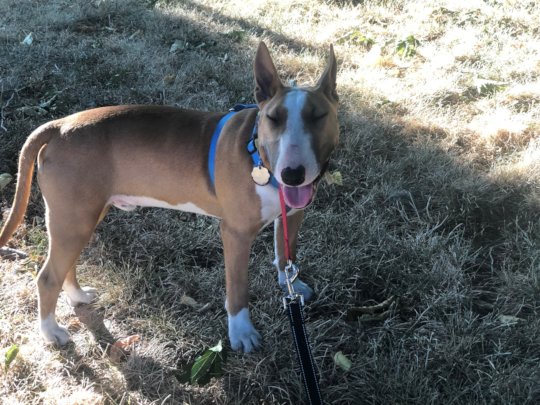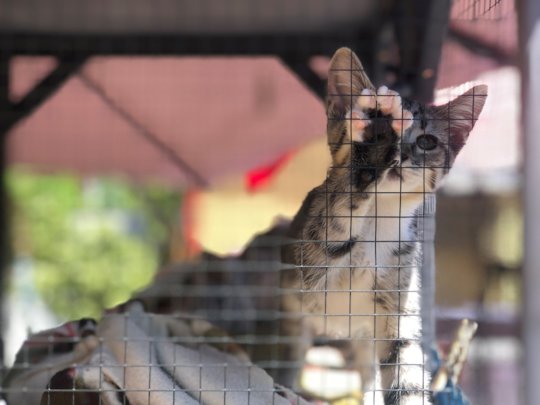 Links: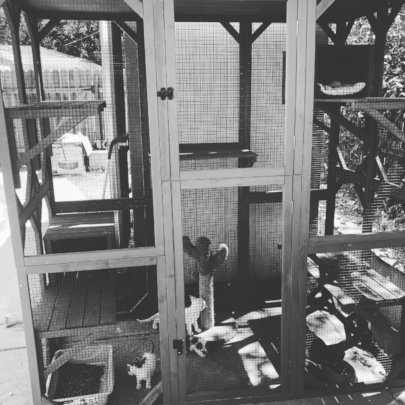 Hello Animal Heroes
What an exciting time for our organization! We are near completion of our office and dog facility, and have launched our cattery. We marked the grand opening of our cattery with a kitten yoga fundraiser and adoption event. Can you believe we adopted out 25 kittens and one mama cat at the event. We are still over the moon about that,
We continue our efforts of helping the most underserved pet owners by reaching out to the people of Lake County. We have recently taken in more than twenty animals from families who are finding themselves without resurces, and have reached out for our help. And of course, as always, we are assisting those in need with pet supplies and food, as well as spay and neuter services.
Wew are so appreciative of your assistance and support. Let's keep up the good work.
YOU HELP US HELP OTHERS!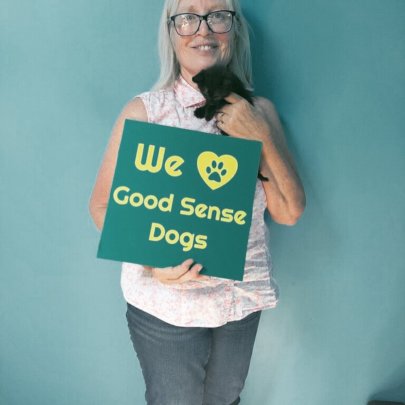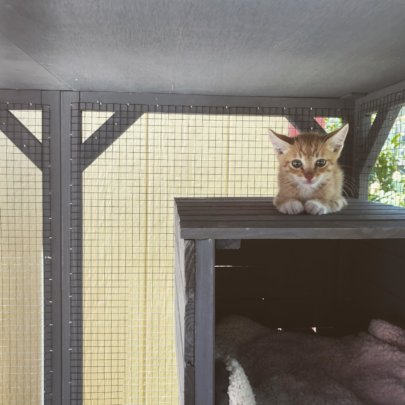 Links:
WARNING: Javascript is currently disabled or is not available in your browser. GlobalGiving makes extensive use of Javascript and will not function properly with Javascript disabled.
Please enable Javascript
and refresh this page.