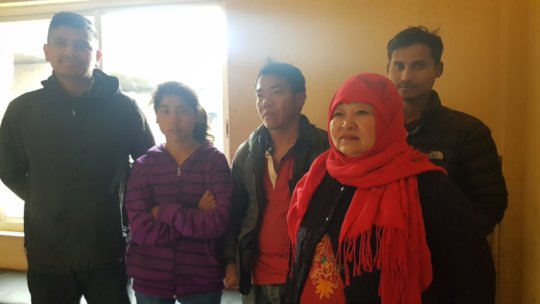 Bevin's project is based on family care and children should be raised in families; biological families if this is not possible then kinship or other legal forms of family based care. Since March 2020, we have rescued 8 children and restored 2 into families. We have had remote follow ups for most of our family restored children due to Covid. We organized skills training, prevention measures from Covid during the lock down. We also organized online chats for families and children, those with internet access, to practise preventive measures aginst abuse in families.
In this quarter, 3 siblings, all girls, 5, 6 and 13 years respectively were rescued by police. Their father is imprisoned for accusation of murdering the wife. The three girls became parentless and there were nobody to accompany them. So they were rescued by police and sent to our shelter home for anti trauma counselling and possibility of family restoration. A family assessment was preformed and it is hard to track the existance of any relatives. The children are still in our care. They received trauma healing sessions and home schooling in our shelter. We are looking for possibility of their family based reintegration.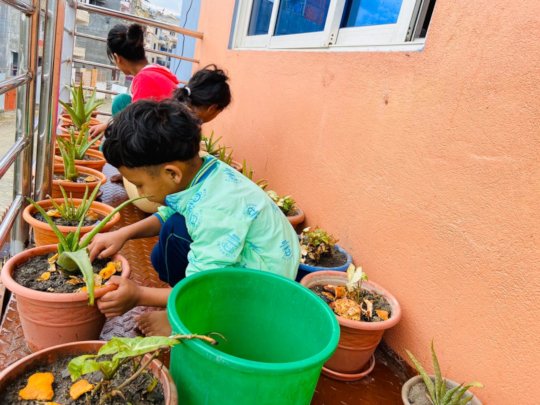 Tina (name changed) is a 10 years old girl from a remote village in Nepal. After the death of her father, her mother was unable to feed, educate and meed her needs. So she was sent to Kathmandu (some 300 kms away from her home town) to work in house. There were some hopes of education and helping this family in the city. However, Tina had to suffer physical abuse, work late, etc. She was even not allowed to meet or speak to her family.
One day when the neighbour reported Tina's case to the police, she was rescued. When Tina came to our shelter she was heavily traumatized. She received counseling. With our support now Tina is able to live with her mother. She goes to school and looks very happy.
Tina is one of thousands of Nepali girls trafficked into labor, domestic work, brothers, sexual exploitation etc. Families are easily belives traffickers due to extreme poverty and difficulties. They think that their daughters will get better food and education in cities. But there is a dark part of family separation. This quarter we were able to help 18 children reunite back into their families.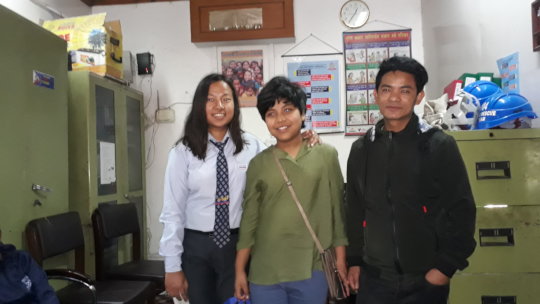 Every child deserves a family and their right to live into the family or family like environment should be ensured. Bethany Vision Nepal has been working to resotre rescued children from situations of family separation including children homes, trafficking and exploitation. Since September 2019, we have restored 28 family separated children into families (biological families, kinship and extended families). 78.5% restoration took place in biological families, 11% into kinship and 10.5 into exptended families.
Back with Siblings
Christina one of the family restotred girl is now living with her siblings. Her father lived abroad, mother prisioned for polygamy and the child was rescued from difficult situation. She was abused and not sent to school by her mother. But after restoration with grandparents, Christina is living with her siblings. She studies in grade 7 and is regular in school.
WARNING: Javascript is currently disabled or is not available in your browser. GlobalGiving makes extensive use of Javascript and will not function properly with Javascript disabled.
Please enable Javascript
and refresh this page.