Greetings.
A decline in efficient labor available to Western producers and growers
was the impetus for Rocky Mountain Farmers Union (RMFU) to hold several
listening sessions throughout Colorado and New Mexico in late 2017 and
early 2018 to seek feedback from farmers and ranchers on what could be
done to mitigate the burdensome issue of agricultural labor shortages.
These collaborative sessions culminated in the formation of a mobile farm
workforce (MFW) pilot project.
Over the past two harvest seasons (September through mid-November) in
2018 and 2019, RMFU has collaborated with the Good Food Collective
(Durango) and UpRoot Colorado (Boulder/Carbondale) to establish and
coordinate two parallel MFW pilot programs: one in southwestern Colorado
and another along the northern Front Range (NFR).
This report shares both regional and combined insights from the 2019 pilots,
and refers to cumulative data spanning both years of the MFW pilot project
in its recommendations for future versions of the Workforce model.

We are very grateful for your generous support of our project and work! Your help made it possible to pilot the Mobile Farm Workforce for a second consecutive year.
Links:
Greetings.
The Covid-19 pandemic has disrupted life as we know it across much—if not most—of the world and our day-to-day efforts at UpRoot are certainly not immune.
We are a grassroots still-budding organization, having received our 501(c)(3) status in March and resources to accomplish our work are sometimes very limited (i.e., we can't always get done what we'd like to as fast as we want to).
We owe you a report on the 2019 Mobile Farm Workforce (MFW) pilot project, a project that you have kindly and generously invested in and graciously supported. The MFW is a collaborative idea. Along with our colleagues at Rocky Mountain Farmers Union, the Good Food Collective and Veterans to Farmers, we've taken a notion off of the drawing board and have now put workboots on the ground for two harvest seasons to answer an important question: Can we viably support the agricultural labor needs of Colorado's farmers and ranchers with an on-demand and efficient mobile workforce?
The answer is yes, though we have much more work to do to realize our goal of a year-round agricultural services cooperative. For now, this very brief overview shares data from our work in 2019. The writing and editing of the full report is in progress and we will have it published for your review by mid-July.
In the meantime, we again appreciate your generosity and your patience. Please find, attached, a PDF of the overview of our final report. We will be in touch soon.

Links:
Attachments: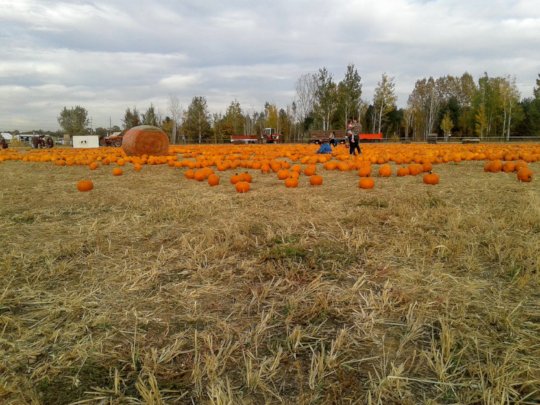 Season's greetings, everyone.

On behalf of the Mobile Farm Workforce team, I hope this note (and update) finds you well and open to receive the goodness of this Holiday season.

We wrapped up Year 2 of the Mobile Farm Workforce (MFW) pilot project in Colorado in late November (11.24.19 to be exact) which nudged the pilot into a 13th week, exceeding last year's pilot by three weeks in duration. Also, we sent a crew from the Front Range (the geography where the pilot worked in Year 1) to the Western Slope this season and, so, expanded our ability to help support Colorado farms and ranches.

We achieved new milestones directly because of your generosity; it fueled us with financial means and boosted our morale. In a nutshell, without your help, we would not have increased our impact this season and may have fallen short of the bar we set in Year 1.

Thank you very much.

We are currently gathering data on the hours worked and the duties completed this season and we will have our final report for Year 2 completed early in 2020 when we look forward to sharing our summary with you!

In the meantime, we hope you are enjoying -- and continue to enjoy -- a peace-filled and heartwarming Holiday Season.

Dave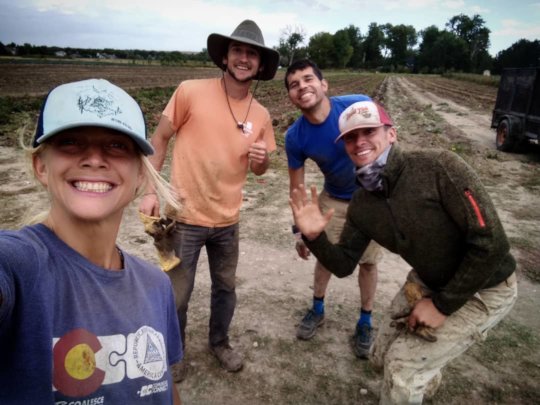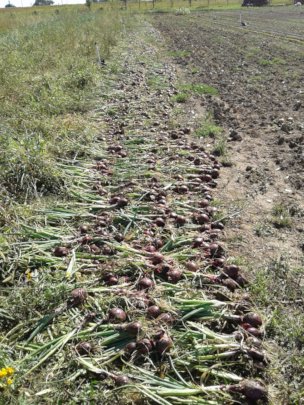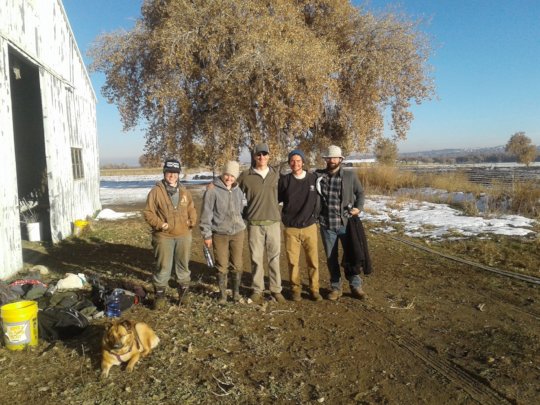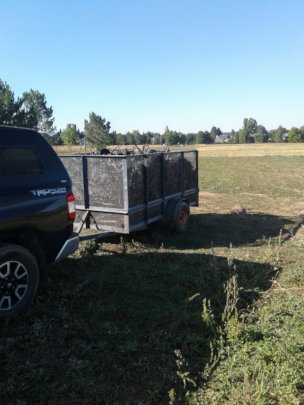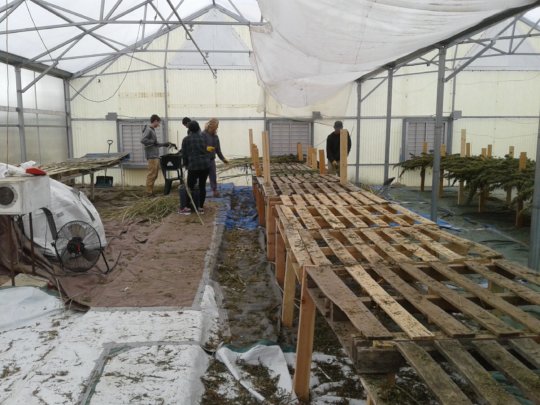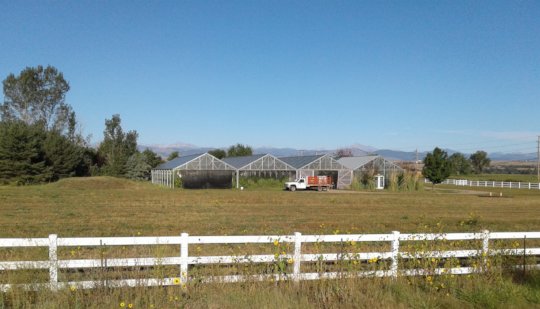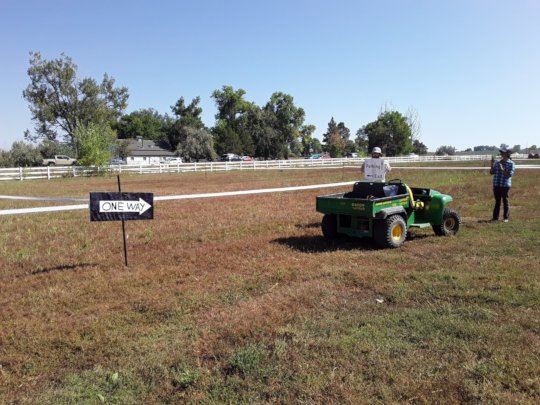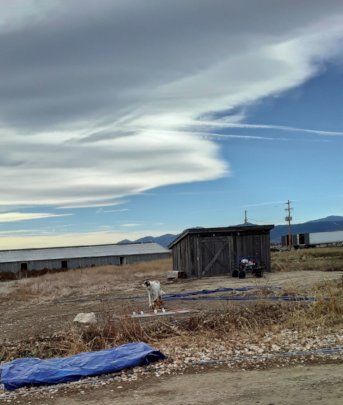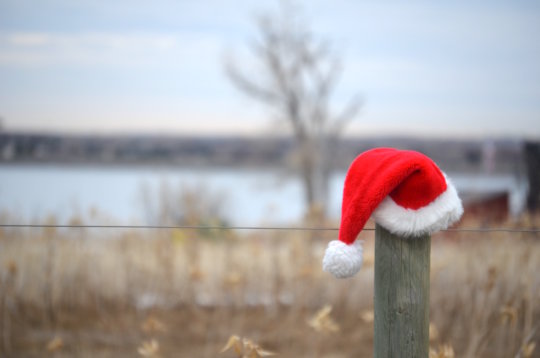 WARNING: Javascript is currently disabled or is not available in your browser. GlobalGiving makes extensive use of Javascript and will not function properly with Javascript disabled.
Please enable Javascript
and refresh this page.