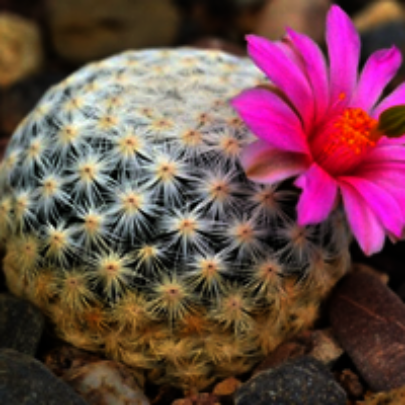 By the end of 2019, we decided to concentrate our regeneration efforts, including the GivinTuesday campaign, in El Crestón and El Fortín, two ecological urban parks within Oaxaca city. In these areas, just as at our El Pedregal demonstation center, we work around water, and there are four things we can do: stop it, drive it, store it, and let it run its normal course –but prepared to counteract its effects or prevent it from harming us (such is the case of bridges or the stilt houses).
In general, we make a careful combination of these things according to the conditions of the site to be regenerated (topography, climate, soils, etc.), as well as the social conditions and the materials and techniques available to us. The first way to stop the water, of great importance, is revegetation, which is much more than simply planting trees. Reforestation is, in fact, a basic activity, but particularly during thsi part of the year it is also necessary to take care of trees and other planted plants (preferably of different native species), enrich the soil, encourage growth of natural vegetation, avoid and control fires and pests, and promote appropriate productive activities.
While avoiding the direct hit of the rain on the bare soils, with those same actions we are driving water and storing it in ways that are not so evident: part of the water infiltrates the soil and is stored in the water table and in the humidity from the soil itself. Another portion becomes an integral part of the plants and living beings of the place, including us. Water in soil and plants is called green water.
Now we are facing the dry season, and we foresee this one is going to be specially hard, because the past three years it has rained below the average in the Central Valles´s área, and the temperatures in January and February have been unusually high. Thus, our dissemination activities have also concentrated in the city, with the idea of raising social conciuosness around the need to save and reuse water.
Finally. we thank again all of our supporters for the great effort made during the last campaign by the end of the year. It was quite successful!