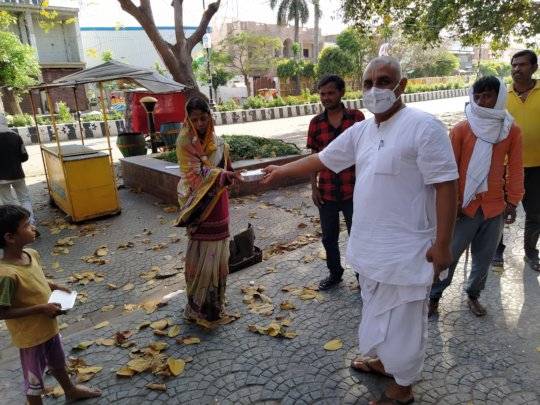 We are delighted to report about successful Food Relief Programs conducted by ISKCON Prayagraj. In this time of global crisis, we all need to come together and share our care with those who need it the most - stranded workers and street beggars.
ISKCON Prayagraj has been continuing its food distribution program to feed the Poor, since last year from the beginning of the Corona pandemic. We provided free daily meals, whole grains, and sanitizing materials to underprivileged brothers and sisters.
Last quarter, we were distributing about 300 plates of free meals daily across different parts of the city and were able to distribute around 35000 plates of free meals. We also distributed 250 Sanitizing kits and 2500 Kg of Grains.
We are very thankful to all our generous donors and brave volunteers and local administration for their valuable support in this time of dire need.
Since the second wave of Pandemic is spreading so rapidly and engulfing a lot of the populace in its jaws creating a fearful atmosphere, we have also decided to increase our service to the community by helping our poor friends with a lot more vigor and enthusiasm.
We would request you to come forward and help us once again in this dire time of need.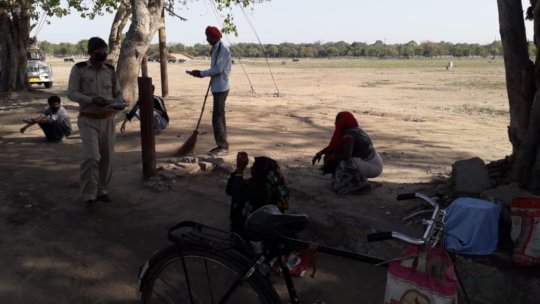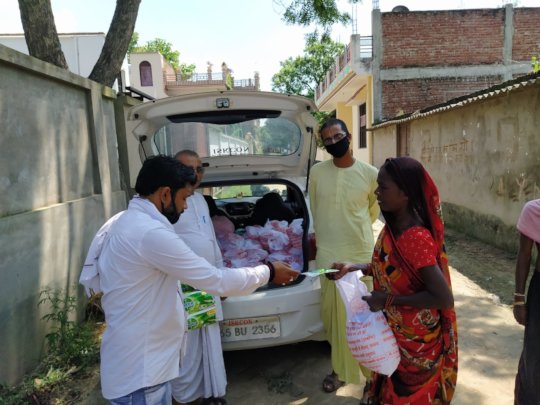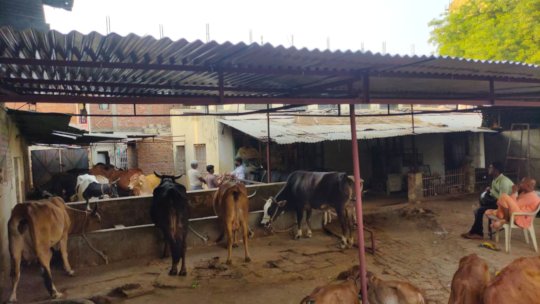 We are very delighted to report the successful progress of the ongoing project by ISKCON Prayagraj to provide proper shelter and hygienic care to cows at our Goshala.
Cows are an integral part of human society and Vedic culture teaches us to respect cows as our mothers and we are trying to incorporate this principle by giving our best care to our cow.
Thanks to all donors, our cows are eating high-quality cow feed and living in the well-ventilated cowshed and spacious playground, being taken proper care of by 3 employees with respect to their hygiene, food, and cleanliness.
Highlights of last quarter:-
We have prepared a new Tin Shade to provide more space for the cows and provide them shelter from the sun.
We have also purchased a total of 50,000 KG of good quality fodder for our cows this quarter.
We are very thankful to the GlobalGiving team, our generous donors, and our volunteers for their support in this noble cause to serve our mother cows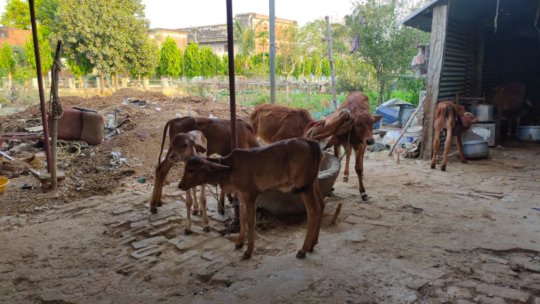 We are very delighted to report the successful progress of initiative taken by ISKCON Varanasi for providing free food, education, and scholarships to youths of Varanasi.
As a part of this project, 250 students are availing free accommodation facilities. We have also provided free food facility to more than 2500 students.We have also provided scholarships to students worth INR 300000. Many software and skill training Workshops have been conducted which benefited more than 1200 students to build a successful career.
We organized different online and offlune seminars on entrepreneurship & startups, and leaving healthy life, dealing with anxiety where we invited experts from different fields to help students understand different aspects for leading a successful career. We also conducted online meditation sessions to help students increase their focus and reduce anxiety. These session have benifitted more than 250 students in recent months.
We are very thankful to our donors, experts from different field to join us and volunteers who helped us to reach out and help more and more youths to shape their life and career.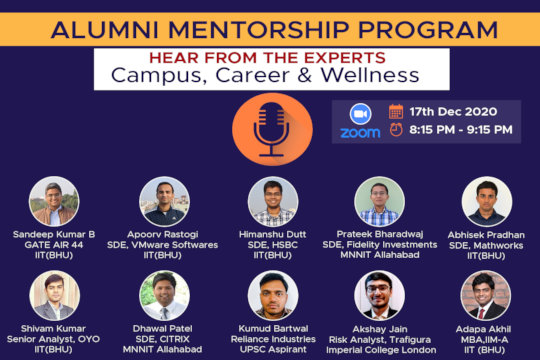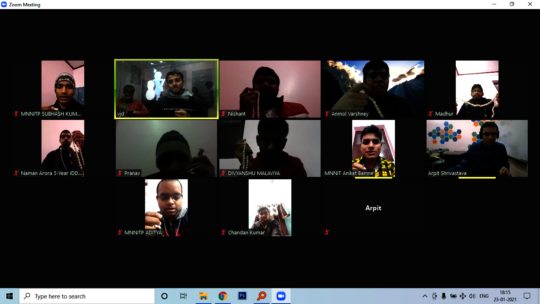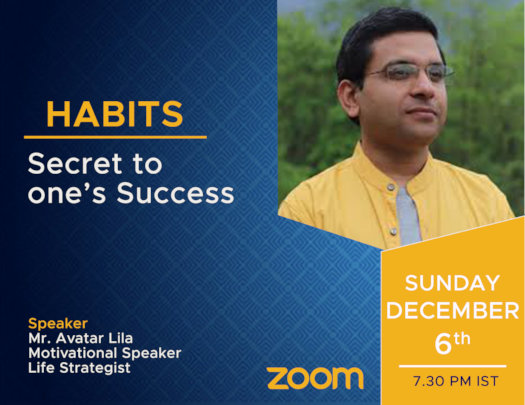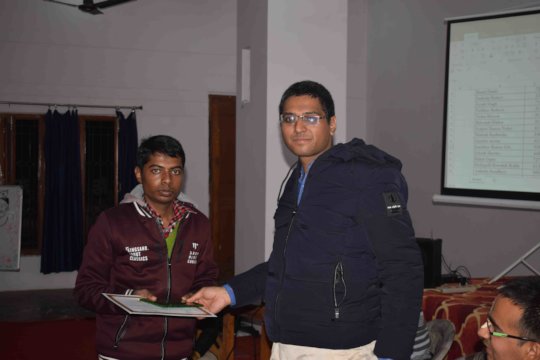 WARNING: Javascript is currently disabled or is not available in your browser. GlobalGiving makes extensive use of Javascript and will not function properly with Javascript disabled.
Please enable Javascript
and refresh this page.