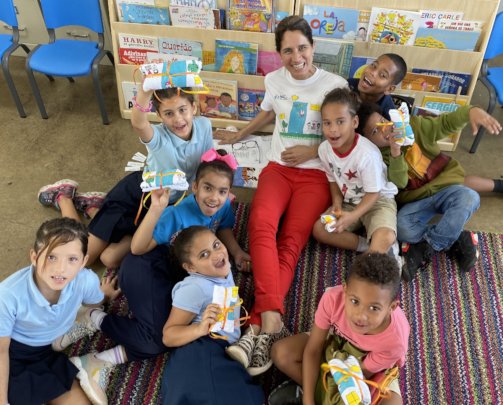 The 68 participating students at Readers for the Future are off to a great start this year!
Some of the fun activities included "De Mañana con Nuestros Autores" with 9 Puerto Rican children's book authors spending the morning reading and sharing activities with our students and our annual t-shirt design contest. All students and teachers received this year's t-shirt designed by one of our students. In his drawing, he portrayed how reading makes him feel.
Our work with students is not limited to teaching students to read, we help them expand their vocabulary along with their word knowledge and we instill in them life values such as responsibility while rewarding them for their resilience.
We believe in empowering not only our students but also their parents and classroom teachers by sharing best practices in literacy to reach more students and support them beyond our walls.
On December 6th we held a parent workshop: "Jugando con Palabras". Parents learned fun, dynamic games to help develop phonological skills with their children proving that Reading is FUN!
Thank you for helping to make Readers for the Future a reality for students like Anelis, a 2nd grader who could not read 4 months ago. Now, it's common to find her in our classroom at Llorens Torres Elementary School at 7:45am participating in morning chores and getting extra work done bright and early because in her words: "I want to learn to read and go to the university and earn more money like my mother."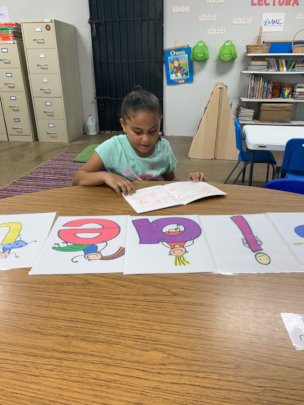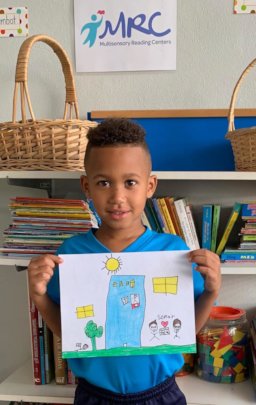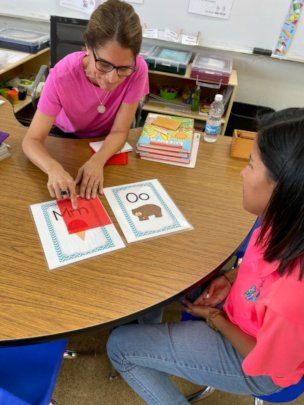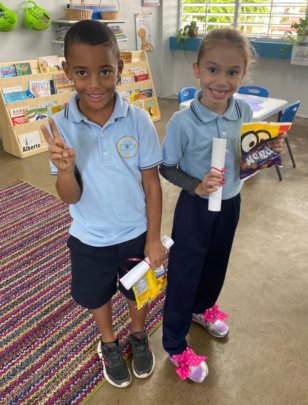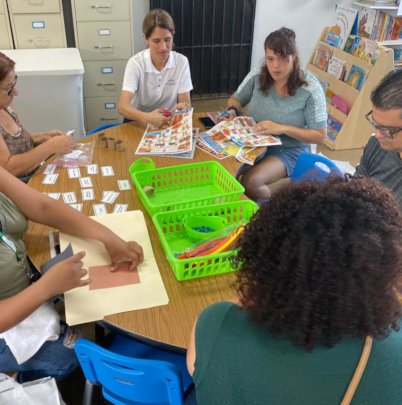 Links:
Attachments: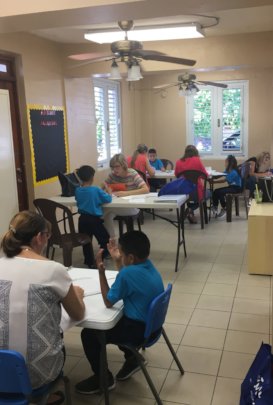 August was a busy month as we officially began the 2019-20 school year, and our teachers and assistants have been preparing two new classroom spaces in Escuela Elemental Luis Llorens Torres and Escuela Manuel Elzaburu y Vizcarrondo. (Including preparing our spaces for a potential hurricane! We are so grateful that we were lucky to be spared by the storm.) While school officially started August 12th, there have already been cancelled classes and half-days due to both the potential hurricane and a facility move for Esc. Elzaburu.
We have just completed our annual pre-assessment evaluations of students at Esc. Luis Llorens Torres. In two weeks 8 members of our team evaluated 58 first graders, 49 second graders, and 43 third graders for a total of 150 students. Of these students tested, 9 first graders, 8 second graders, and 4 third graders will receive small group reading intervention four times a week from MRC. Next week, we will conduct assessments at our second site where we aim to evaluate 78 students and impact 42 struggling readers. These assessments (using Clinical Evaluation of Language Fundamentals and Batería Woodcock Muñoz to measure reading and language skills) enable our teachers to identify the greatest areas of need and plan their interventions to develop individualized lesson plans for the 63 students we will serve during the school year. In addition, the control groups of these students' peers allow us to measure and analyze our progress throughout the year.
In addition, our staff participated in community outreach with an orientation session for parents to explain our program and how they can support reading at home.
The attached newsletter highlights the significant gains our students made during the 2018-19 school year. In January 2020, we will report on our students' first semester results. Our goals are to continue to improve their reading and comprehension levels and ensure that these struggling students enter third grade as proficient readers. Your donations are essential to this effort; thank you for your continued support of the Readers for the Future.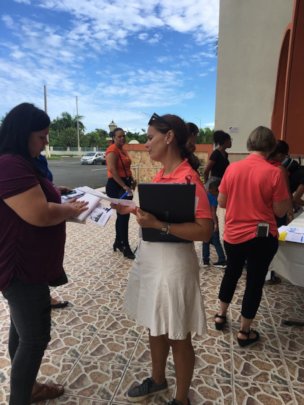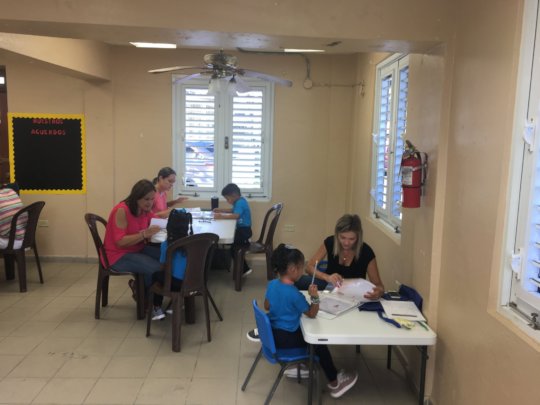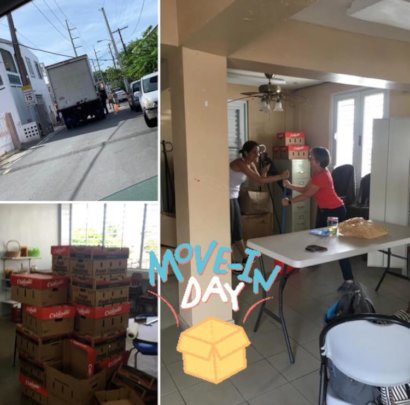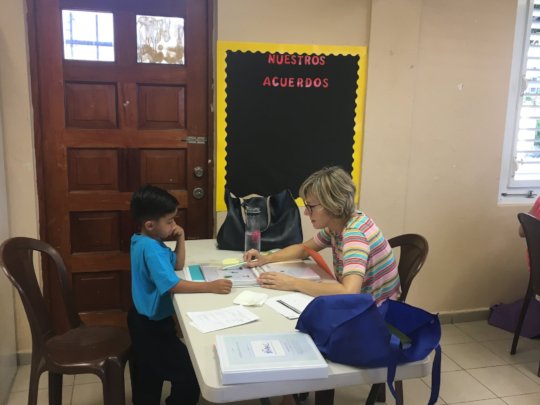 Links:
Attachments:
WARNING: Javascript is currently disabled or is not available in your browser. GlobalGiving makes extensive use of Javascript and will not function properly with Javascript disabled.
Please enable Javascript
and refresh this page.