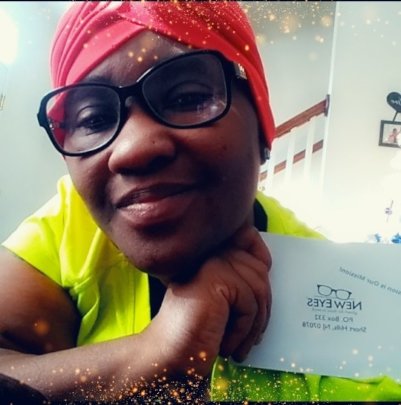 I write this report hoping you and your loved ones are healthy and safe.
As the coronavirus has swept across the world, it has stolen millions of jobs and thrust people everywhere into acute financial insecurity. At New Eyes, we are receiving applications daily for new eyeglasses from people who have lost their jobs and health insurance due to COVID-19. These individuals have little or no other resources to get eyeglasses to see clearly. The state of Kentucky has been particularly hard hit.
Since our December report, New Eyes has provided 507 Kentuckians in need with the critical tool of eyeglasses, 10 funded by donations made through GlobalGiving. That brings the total number of Kentuckians helped through GlobalGiving donations to 217: 95 women; 86 men and 36 children.
This surge in demand from Kentucky correlates with the effects of the pandemic: 88% of the individuals who New Eyes helped were of working age (22-65 years old), over 90% saying they either lost jobs, had wages lowered or lost health insurance due to Covid-19. We worked closely with 16 Kentucky social service agencies. Thanks to the clear sight afforded by new eyeglasses, our clients are better prepared to seek new employment (for adults) and experience better home-school education (for children).
In addition, New Eyes received many inquiries from individuals who found themselves newly and unexpectedly in need who did not have access to a caseworker because social services offices were closed, online portals were overwhelmed and phones went unanswered. To answer this need, New Eyes created a special temporary application for individuals financially affected by the coronavirus giving them direct access to our program and outlining specific documentation needed to qualify for our program. Kentucky residents have constituted over 50% of these individual applications.
New Eyes has served the most vulnerable during the Great Depression, World War II and the Great Financial Crisis and now during the Covid-19 pandemic. The funding New Eyes receives from GlobalGiving donors enables us to continue to serve Kentuckians during today's crisis.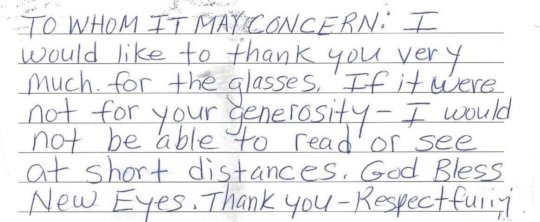 Links: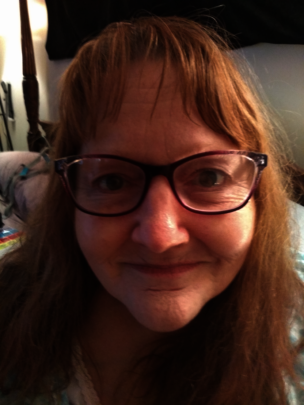 Since our last report in December, New Eyes has been able to help 50 more Kentuckians in financial need with new prescription eyeglasses. These glasses were made possible by donations made through GlobalGiving, bringing the total of Kentucky residents assisted by GlobalGiving donations to 207 (91 women; 83 men; and 33 children).
New Eyes worked with 18 different social service agencies and health advocates located in Kentucky, assisting residents in obtaining new glasses and clear vision through our program. Of the Kentuckians helped, 33% were senior citizens or disabled individuals on traditional Medicare, which covers eye exams, but not eyeglasses. Sixty-five were from working poor families receiving Medicaid which also covers eye exams, but not eyeglasses in Kentucky (with children receiving one pair every 12 months, leaving them with no recourse if their prescriptions change or glasses break). The remaining 2% had no insurance and had received free eye exams from a local optometrist.
New Eyes fills the gap that Medicare and Medicaid (and no insurance coverage) leave behind by providing those most in need with new eyeglasses. These individuals helped through GlobalGiving donations give them the clear vision they need to see the blackboard or participate in recess; to read a bus schedule or complete a job application; and to correctly read a prescription label or avoid falling obstacles. The impact is deep and long lasting.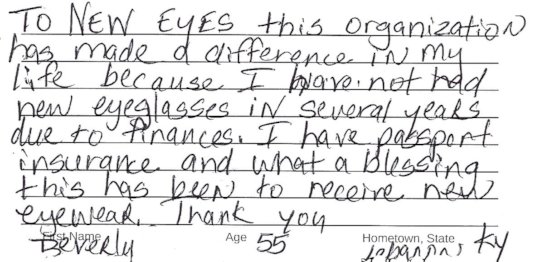 Links: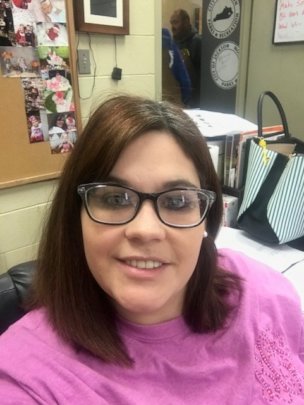 Since the last report in September, New Eyes has provided an additional 38 Kentucky residents with new prescription eyeglasses thanks to donations made through GlobalGiving. The total number of low income Kentuckians helped through GlobalGiving donations is 157: 76 women, 55 men and 26 children. New Eyes worked directly with 13 social service agencies in Kentucky to provide their clients with the simple, yet critical, tool of eyeglasses. Seventy percent of the adults and all of the children's families were working poor; the remainder were either senior citizens on traditional Medicare or disabled adults.

Traditional Medicare does not pay for eyeglasses for seniors. Medicaid does not pay for eyeglasses in Kentucky for adults and provides only one pair for a child per year (if the child's prescription changes or if they lose or break their eyeglasses they must wait a full year before they receive another pair). These recipients would not have been able to afford the glasses they need to see clearly and improve their lives. Because of the funding through Global Giving, these children can go to school prepared to succeed; adults will be able to find employment or improve job performance and senior citizens will be able to live more securely and independently, able to read medication labels, avoid falling hazards and move more freely.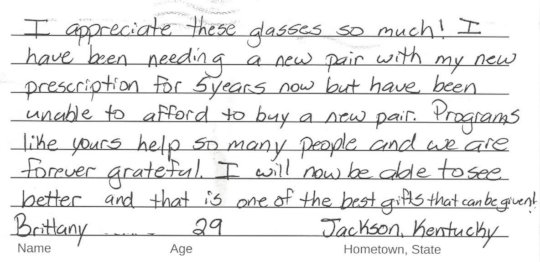 Links:
WARNING: Javascript is currently disabled or is not available in your browser. GlobalGiving makes extensive use of Javascript and will not function properly with Javascript disabled.
Please enable Javascript
and refresh this page.