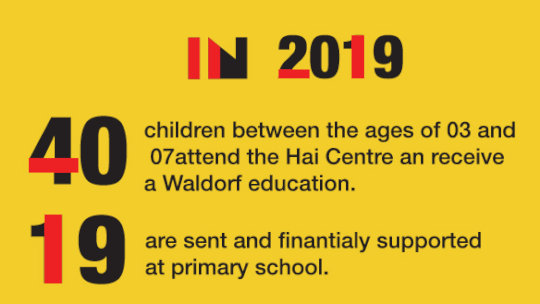 I write this open letter with an open and grateful heart fulfilled with an energy that, no doubts, will be hard to put into words. In 2020, Hai Africa will celebrate it's 5th anniversary. Five years ago I found myself in a low income community in Kenya, absorbed by the locals e wish the desire of, somehow, to change the reality of the people around be. As in giving back from the privileged life I found myself having.
I was so wrong. What happen, honestly, was a personal transformation as I lived surrounded by the different and by the people that taught me what true love means.
2019 was a hard year for us, but it was full of learning e strengthening. We spend three months in the field, living in our favorite community and had a health and dental care project with our partners of Por1Sorriso. Those were powerful days with a lot of challenges, as the material and machines necessary for the appointments were held by the airport customs.
With 300 people waiting to receive care and after three days of deliberation, our local volunteers step up -- once again -- and we purchased new machinery in Kenya. Machinery that will now be ready to be used every time we have our dental and health care actions.
We also had changes in our staff. It was a painful, expensive, and complex process. We had to let go two people that worked with us through many years. But it was a necessary measure in the light of our growth and so that we could hold our ethical and values standards. It took an Herculean force to go through all of this with your head held high, but we trusted at the reasons we carry out our project.
During this time I, Mariana, was blessed by the energy and strength of the people that are part of our team, personal friends, my sister (that was present with be in Kenya and it was my foundation), and the volunteers that signed up for specific events throughout the year. I'm, now, thankful for it all and know that what we went through made us stronger. It was necessary obstacles for our growth and for me to remember that Hai Africa is not my. It never were and will never be. But Hai Africa belongs to all of us! You are part of this in so many shapes and forms!
We have so many dreams to conquer and, together, we can go further!
So today I'm here to thank all that were part of this, that got involved with out project, that allowed yourself to learn and that taught and guided us. I would like to thank especially our sponsors, our volunteers, the buyers of our thrift store, our partners, and our friends!
2020 is here and we count with you! It's gonna be a beautiful year and we are ready for it!
As we say in Kenya: ASANTE SANA!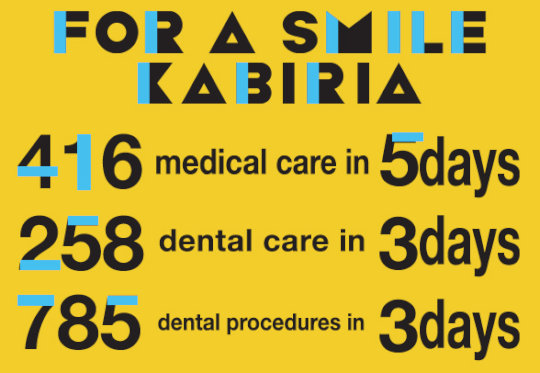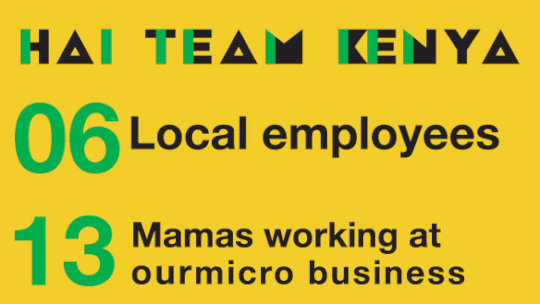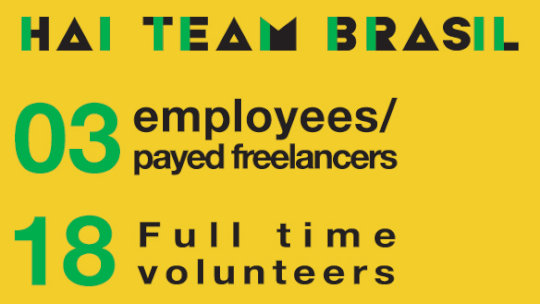 Links: