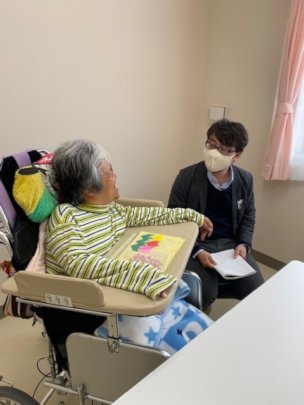 Final Report on Typhoon Hagibis
As International Medical Corps' emergency response to Typhoon Hagibis, which struck Japan in October of 2019, has ended, this update will be our final one.
To continue supporting International Medical Corps and our GlobalGiving projects, please visit our "Emergency Response to the Coronavirus (COVID-19)" project, where International Medical Corps is providing a global response to the pandemic.
Learn more about our Coronavirus response here: https://www.globalgiving.org/projects/emergency-response-to-the-coronavirus-2019-ncov/
The Importance of Support
In October 2019, Typhoon Hagibis made landfall on the Pacific coast of Japan, affecting nearly 25 million people and resulting in more than 67,000 acres of flooded areas. Hagibis was one of the worst storms Japan had seen in decades, affecting Shizuoka prefecture on up to Iwate prefecture. Nagano, Kanagawa, the Tokyo metropolitan area, Saitama, Chiba, Tochigi, Ibaragi, Fukushima and Miyagi were among the hardest hit.
To bring relief and recovery to the most vulnerable, International Medical Corps partnered with the Association for Aid and Relief Japan (AAR Japan) to work in Fukushima. We served people with disabilities through existing welfare centers, providing transportation, filling gaps in supplies, and helping individuals stay healthy in their homes. Our collaboration with three welfare centers in typhoon-impacted areas, supported some of the most vulnerable as they fulfilled day-to-day activities.
Izumi, a 49-year-old man who visits one of the welfare centers, recalls the damage Hagibis brought to his home, destroying nearly all of his belongings, including his clothing. He used his savings to repair his home, while our teams met his need for clothing. Izumi continues to visit one of the welfare centers in Fukushima, with staff reporting he is always coming up with ways to keep his life cheerful.
Izumi is one the many vulnerable people made even more so by the devastation left by Typhoon Hagibis, yet able to recover thanks to International Medical Corps and AAR Japan.
We thank the GlobalGiving community of donors for bringing awareness and support to International Medical Corps' relief and recovery efforts around the world.