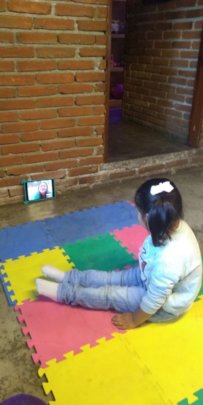 During the pandemic, the uncertainty, the economic situation and health vulnerability, increases toxic stress and even violence within families. In Mexico, it has been reported that domestic violence has increased from 30% to 100% in these months.
Therefore, it is very important for us to continue working with our children and their parents even if it is by distance.
Since the contingency began in Mexico, we have modified our operation, always thinking of taking care of the well-being and health of our children and their families. We change our face-to-face sessions for online sessions; we respect the same groups and the same schedules so that families follow their routines as well as possible. For the parents, we are giving more self-regulation and self-care strategies. If they are well, their children will be better. We motivate and guide them to continue creating safe environments within their homes, without interference from stress or violence.
Our relationship with the beneficiaries has been strengthening, technology has allowed us to continue being close to them and communication has been much more frequent and more intimate.
We already want to return to our Center, give a big hug to our children, we miss them very much. But while their health is at risk, we will continue to see them through the screen,
listen to each other in calls or with voice messages and continue to be connected so that our children achieve the development expected for their age.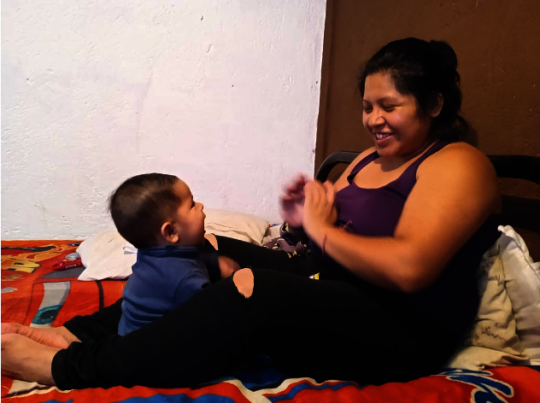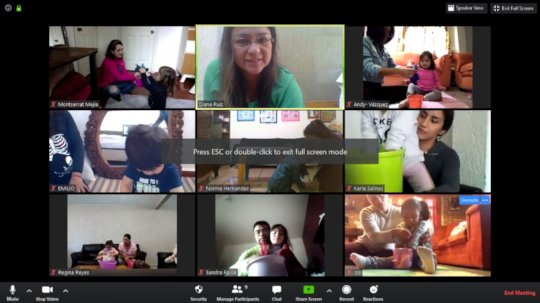 Links: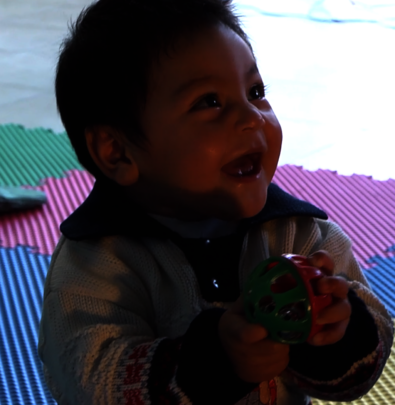 We want to share our main results along the year, which were possible thanks to people like you, who recognize that investing in early childhood is the best way to prevent serious problems in the future.
During the 2019-2020 cycle we have attended 243 children and their parents or caregivers, giving them the possibility to achieve their expected development. We want to finish this cycle attending 260 children.
77% of our children improved in the Child Development Assessment (EDI). This test indicates the level of development in which each child is and what is the area of development to work. Our goal is that 82% of our children reach the green level, meaning that they are in their correct stage of development.
Another challenge that we set for this cycle is to measure the executive functions (the abilities to be able to control and self-regulate our own behavior) of the parents or caregivers who attend the program through the BRIEF-A test. "What is not measured cannot be improved".
We have great challenges to finish this cycle: commitment to help more families in the community, parents developing better parenting practices and children growing in safer environments and embracing a hopeful future.
We want to keep counting with your help, we invite you to participate and donate in the campaign that will be held between March 23 to 27. It's a great opportunity because all your donations will be matched by GlobalGiving!!
Thank you very much!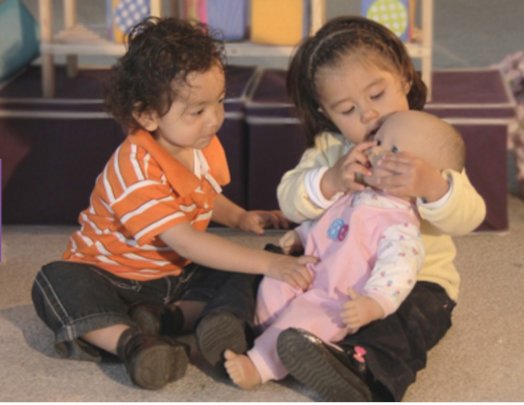 Links: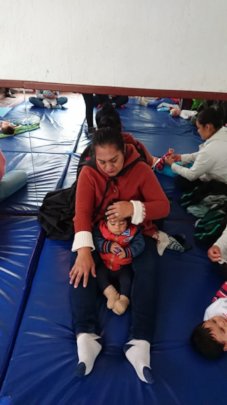 Freddy reached to "De 0 a 3" when he was 6 months old and with hip dislocation. Sandy, his mother, was very worried and distressed because Freddy had no mobility and she did not know what consequences it would have on his development. She felt very guilty and that she was a "bad mom" because she couldn't get Freddy to do the same things that the children of his age.
In "De 0 a 3" we receive Freddy and Sandy. They attended to all the regular sessions, but we offered a Sandy a closer accompaniment and Freddy went to extra sessions and took special homework. The first evaluations EDI (Evaluation of Child Development) went yellow because of his delay in gross motor skills.
What worried us most is that Sandy wasn´t enjoying her motherhood, so the stress that they were living in their home was affecting more Freddy's development and his older sister.
Sandy and Freddy found in our misses and in the other moms a support group, who were excited and applauded every time Freddy achieved another milestone of his development. Sandy understood that she had to respect Freddy's rhythm and that he would gradually have greater mobility. She learned parental skills that helped her improve their relationship and she managed to connect with him.
Today we are very happy, because Freddy is 1 year 3 months and already has the capabilities of a child of his age, he can crawl, and he is starting to walk. He graduated and passed to the next level!
Sandy is proud of what she has achieved, she is more confident and loves being a mother.
We are sure that the following EDI evaluations he will go green!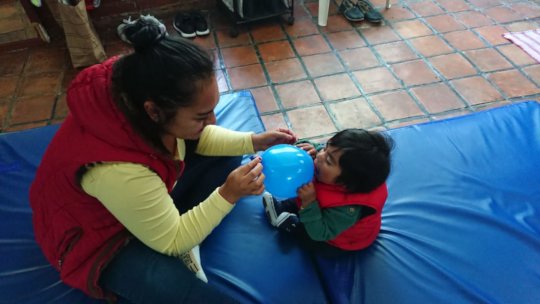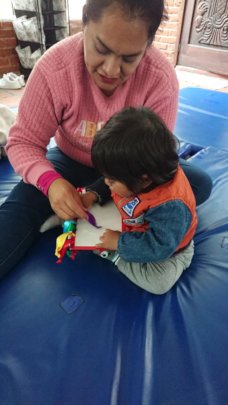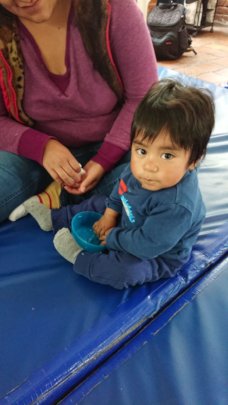 Links:
WARNING: Javascript is currently disabled or is not available in your browser. GlobalGiving makes extensive use of Javascript and will not function properly with Javascript disabled.
Please enable Javascript
and refresh this page.