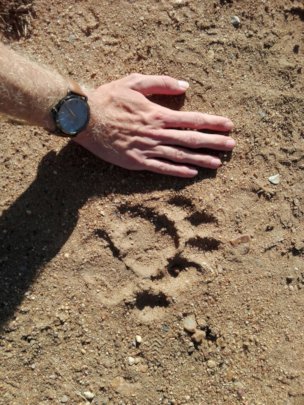 Introduction
Rural areas that are home the Big 5 also have the highest level of poverty in South Africa, with some areas at 78.9% of the population living below the national poverty line. Conservation is a collaborative effort between communities, landowners, policymakers, educators, scientists & so on. It requires long-term investment and multi-party engagement.
Report
This year we have partnered with several local schools, where we will work to make improvements on the availability of resources for quality environmental conservation education. This involves classroom learning combined with a practical education in the environment itself. Our engagement with these young, developing minds on topics such as ecology, pollution & poaching will help to cement the importance of preservation of their natural world.
Thank you for your support
Introduction
Water is life, and as a country with high inequality and large portions of the population living in informal settlements, the water crisis in South Africa has a bigger effect on the poorer people who rely on agriculture for an income. Our goal is to implement innovative and sustainable water solutions to schools around the country, helping to relieve them of their dependency on large amounts of water for agriculture, as well as helping to provide self-sustaining meals to students all year.
Report
Innovative agricultural solutions use integrated organic farming systems that combine vermiculture, aquaponics and small livestock to provide higher yield with fewer resources. The system only needs 10% of the water normally used for gardening, making it possible to farm even during extreme drought. By developing this system at schools, teachers get the opportunity to use it as practical teaching material, feed their students or sell the crop produced to generate income and be self-sufficient. One full system costs $2500 to install we have managed to raise $313 dollars so far towards installing one system at a local school.
Thank you for your support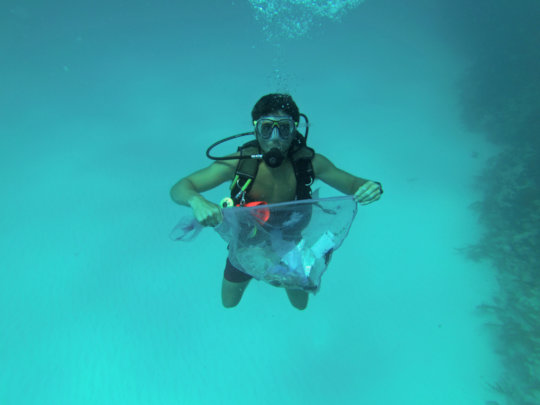 Introduction
Climate change and human activities are the biggest threat to our reefs. The local government has already lead the way with banning all single-use plastics but plastic washes up from around the world and we need to help build awareness and fund the resources for researching and monitoring.
Report
Our project works on multiple local initiatives to tackle the issues, working with local government and top conservation influencers we aim to fund the training and equipment for locals to train as researchers and monitors under the ocean. We have managed to raise $368 dollars so far with a target of $2500.
Thank you for your support
WARNING: Javascript is currently disabled or is not available in your browser. GlobalGiving makes extensive use of Javascript and will not function properly with Javascript disabled.
Please enable Javascript
and refresh this page.