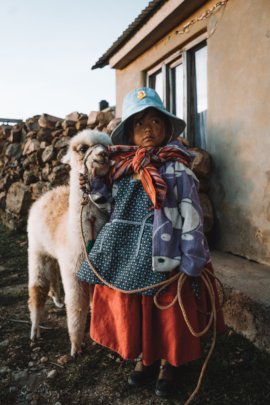 Introduction
2.5 million people lack access to clean water in Peru and there is a huge amount of pressure put on the already weak water supply due to the high demand for use in agriculture and by the tourism industry, which is vital to the economy of the area. An increase in demand for safe water for hygiene and sanitation practises has been seen since the pandemic and it is more important than ever that these individuals have access to a sustainable water source.
Report
This project aims to provide the locals in Peru with access to clean water for drinking and sanitation, as well as conserve the basins that are responsible for their water supply. By implementing infiltration ditches, protecting the springs, supporting terrace recovery and initiating reforestation efforts we hope to make their water supply sustainable and safe for locals as well as the tourists who visit the area. A donation of just $10 will provide the necessary equipment required.
Thank you for your support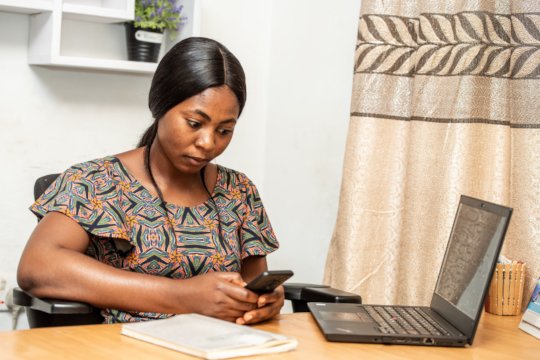 Introduction
Imagine being born in a community where you are expected as a woman to drop out of education at a young age, look to start a family and learn to run a house. This is a big problem in Ghana, where a woman is 50% less likely to own land compared to men.
Report
This project is all about sustainability and therefore anyone that we support must follow up by transferring their newly learnt skills to others in the community. This means lower funding for teaching staff and the sustainability of the project within the local community. We will sign women up from communities we work on a 12-week course and the course is split into 2 parts 6-week learning and 6 weeks teaching the next group. After 12 weeks we provide loans and support to set up their business. Just $25 will provide one woman from the community to join a 6 week computer course!
Thank you for your support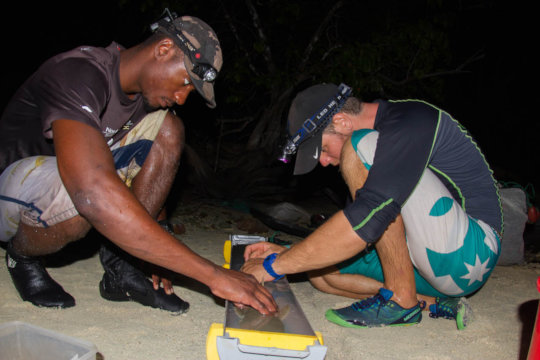 Introduction
Jaguars and Turtles are both threatened species for different reasons. Jaguars have been pushed into smaller areas due to human development. Turtles are poached for their meat and shells and suffer due to human interference. We find jaguars preying on nesting turtles in Costa Rica. We need to use research to create awareness locally and internationally and assess the impact on species and habitats through funding research and assisting anti-poaching patrols.
Report
After 10 years of research, we better understand the critical nature of the habitat to turtles, jaguars and other species listed as endangered or critically vulnerable in the red list of IUCN. Using this research we can better educate the local community and engage them to support action to preserve these Species which will also generate income for the locals. Just $20 will purchase a 32gig storage card which is critical for storing footage captured on our camera traps!
Thank you for your suppor
WARNING: Javascript is currently disabled or is not available in your browser. GlobalGiving makes extensive use of Javascript and will not function properly with Javascript disabled.
Please enable Javascript
and refresh this page.