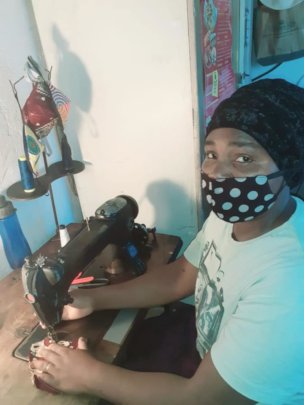 Introduction
Our struggles with the virus are far from over, as we begin the new year many countries are becoming crippled by the second wave and reinforced lockdowns that governments have imposed. Whilst a few people can continue to work from home, there are many living below the poverty line who have lost their homes and are struggling to feed their families due to the lost income. This is no the only problem for these communities as the lack of funding results in a lack of access to healthcare and support
Report
Our team is working remotely and are available around the clock to ensure all our projects are doing everything we can to support the local communities. Working with each project we will assess and provide projects with critical resources to tackle the virus and put in measures for the project to survive long term! Currently using all reserves to survive the lockdown our project aim is to ensure that we support all projects to be able to resume and continue their work into the future
Thank you for your support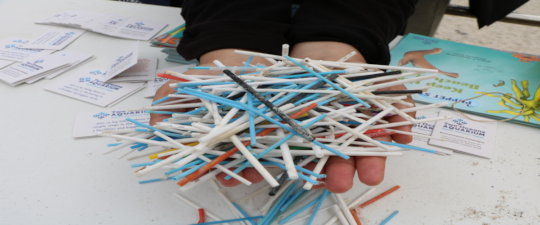 Introduction
Due to a lack of education and infrastructure to properly dispose of or safely store their trash, many communities around the world are still relying on old practises of burning their trash, which is a large contributor to climate change through the emission of greenhouse gases. Another issue that many areas are facing is the fact that they cannot transport their trash to a suitable area or landfill which in turn pushes people to use the quickest and easiest solution
Report
This project aims to improve waste management practices in our project locations all over the world. By helping to fund the transportation of waste from hard-to-reach areas to efficient disposal areas as well as implementing recycling stations in communities, to provide people with the opportunity to recycle and reuse some of their waste. By implementing proper waste management practices, we can combat climate change and directly improve communities and livelihoods. A donation of $100 will supply the fuel to transport waste.
Thank you for your support
Introduction
Due to the location of these communities, it is often difficult for them to get access to water in their homes, leading to poor personal hygiene, and the water they do get they are unable to filter for drinking as the infrastructure in the areas is inadequate. Due to the lack of clean and safe drinking water people get sick and sanitation practices become low on the locals' list of priorities
Report
Since 2011, we have been dramatically increasing the overall water capacity in several villages across the Island. The long-term impact will be ensuring safe and reliable drinking water for communities whilst creating awareness so that communities can continue to have access for years to come. This project also makes it possible for people to have good basic hygiene practises and reduce illness. As we are harvesting rainwater this project is 100% sustainable and using natural resources.
Thank you for your support
WARNING: Javascript is currently disabled or is not available in your browser. GlobalGiving makes extensive use of Javascript and will not function properly with Javascript disabled.
Please enable Javascript
and refresh this page.