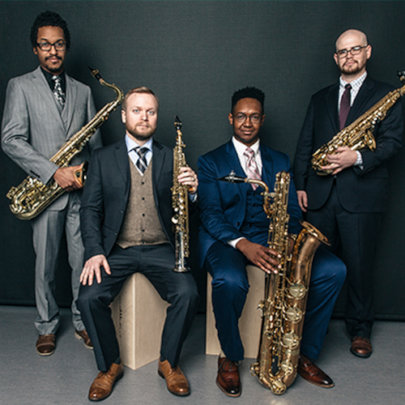 Unable to hold live concerts since COVID-19 hit our region in March, Chamber Music Northwest has demonstrated flexibility and creativity in finding new ways to fulfil its mission of providing high quality chamber music to our community. One of the first acts of our Board of Directors was to advance payment to all of our Summer Festival artists so that they would have some means of support in the early spring, when no one knew what was in store. Once it became obvious that we would not be able to hold live performances, Artistic Director David Shifrin set to work, creating a Virtual Summer Festival, curated from archived performance tapes, plus five new performances that were produced specifically for CMNW. The Virtual Festival brought the very finest performances of chamber music to thousands of listeners—for free—and personalized the experience with commentary from David Shifrin and our incoming Co-Artistic Directors Gloria Chien and Soovin Kim. The artists shared their stories about the music they performed, many times from their own homes where they were spending the quarantine, and communicated with our audiences (who were also watching from home) in a way that helped strengthen that special bond between audiences and artists that is so integral to the Chamber Music Northwest feeling of "family."
Perhaps most touching of all was the closing program video of artists paying tribute to David Shifrin—in his forty years as CMNW Artistic Director, he has mentored and helped launched the careers of countless young musicians. We are indeed lucky to have artistic leadership with incredible talent, commitment to supporting the next generation of artists, and the depth of personal connection exemplified by David Shifrin, and now, his successors, Gloria Chien and Soovin Kim.
At a time when so many performing arts and sports events were cancelled, Chamber Music Northwest emerged as a leader in the field of online programming. Our Virtual Festival served over 45,000 viewers (nearly 3 times our average attendance), providing technical support to ensure that everyone was able to access the programs, sharing:
five "live" concerts created specifically for our summer festival
three world premieres of new works commissioned by Chamber Music Northwest
three family programs for music lovers of all ages, and
three master classes for talented young students working with festival artists.
All programming was offered for free, and accessible to anyone who could connect with the internet. Programs could be viewed at any time the viewer chose, within a 48-hour window. Most importantly, CMNW was there for everyone experiencing isolation and uncertainty during summer 2020, providing music to comfort and soothe, or excite and invigorate us at a time when we needed music the most.
Looking ahead to the 2020-21 season, the inaugural season of our new Co-Artistic Directors, CMNW will provide a stunning virtual season of new concerts created specifically for Chamber Music Northwest. The Year-Round season offers at least one concert per month, plus a live "Musical Conversation" to bring context to the program. The schedule includes:
Week of Artist(s)
October 10 Soovin Kim, Bach's Complete Violin Sonatas & Partitas
November 14 Anthony McGill & Gloria Chien, Clarinet Tours de Force
December 5 Marc-Andre- Hamelin & Gloria Chien, Virtuoso Pianos
January 30 Alisa Weilerstein, solo cello works
February 13 Catalyst Quartet, Uncovered
February 27 Goldmud Quartet – Europe's "Rising Stars"
April 24 Parker Quartet Inventive & Inspired
May 15 Kenari Saxophone Quartet Transforming Perceptions of the Sax
Keeping a close eye on COVID conditions, we expect to be able to offer a hybrid Summer Festival in 2021, with live performances for small audiences that will be recorded and shared virtually with our larger audiences on line. We will announce the Summer Festival programming in January, 2021.
We thank all the donors whose generous contributions have made it possible for CMNW to share the finest in Chamber Music with our community and a growing audience of online listeners. The Year Round concert series depends, in part, on income from subscription passes to access the concerts. However, donations received through GlobalGiving will make it possible for CMNW to share complementary concert access passes with those who really need access to the music but cannot afford to buy a ticket.
Your gift through GlobalGiving will underwrite distribution of free tickets through our education and community partners to those members of our community who most needed this assistance. Thank you!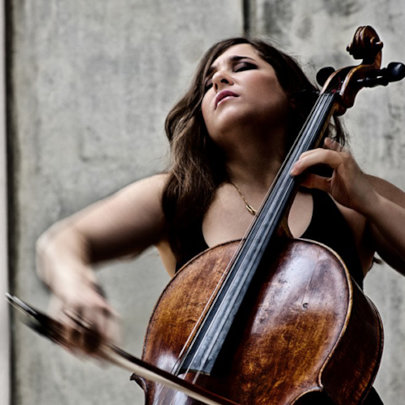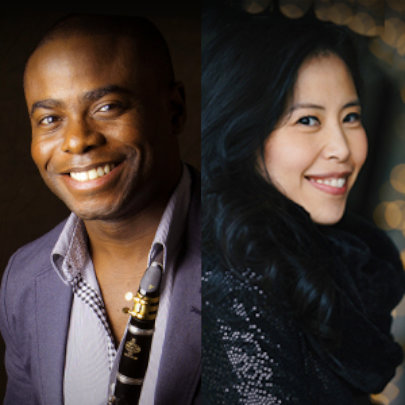 Links: