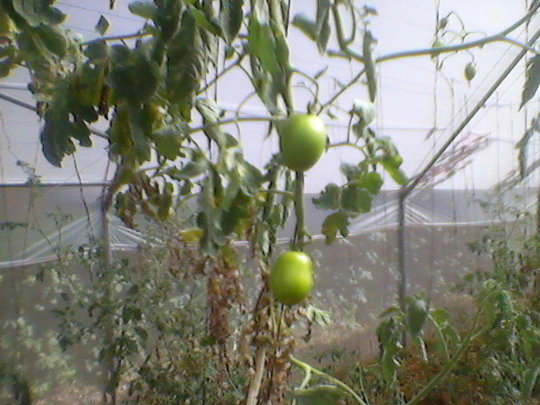 The Challenge of Delays
The Acres of Mercy GlobalGiving project is geared towards helping about 150 children stay in school so as to enable them get the basic right of education and literacy.
One of the main challenges in doing this has always been the state of food insecurity especially in Nguluni area, a problem worsened by the inconsistent rain patterns.
In the months running up to Aug-Oct, the project was affected to a great extent by a delay in the rains.
Delays in disbursement also affected our response to the challenge of delayed rains as getting water was just plain difficult in the village.
We would all queue up for hours to get little water which was not sufficient.
Due to this severity of water shortage, fertilizer scorched the tomato crop within the green house.
The Drip System which would have been used to fertilize via mixing was not in use due to the fact that water could not be pumped through to the smaller tank because the well was dry.
To use the drip lines at least 5 days a week would have required us to fill the 6000 litre tank with water from a nearby community water services provider for both the green house and external crop use. This would have cost us about $ 700 a week or $ 2800 a month until the rains fell. For this same amount we can now work on getting a permanent solution to the perennial water problem by deepening the well. Our project (http://www.globalgiving.org/projects/help-us-attain-food-security-for-those-with-hiv) focuses on raising support for it
I would like to make a special appeal to you to help enable us sustain the project through these times by giving repeat donations.
The Tomato Fruit Harvest
For this first season we harvested close to 200kg sold at an average 70/= per kg.
The Tomato harvest was good at some points (see photos) but the lack of water affected our ability to get optimal yield.
The tomatoes are a good ingredient for tomato sauce as they have a sweet taste and are a good thickener. The tomato paste from it is also really good. We are working on developing this further according to our business plan on value addition.
Customers have liked the quality of the tomatoes and are well pleased with them. It means we have built a client support base that we can further grow in the coming months.
Next Steps
We are shifting focus on how to get the well deeper for a more consistent source of water. We have another project on global giving focused on this aspect. (http://www.globalgiving.org/projects/9833)
We also are replanting in the first week of March in anticipation of the long rains set to begin at the end of March.
The replanting will cost about 35000/= ($435)
This will result in a harvest beginning of July and ending in December 2012.
Appeal
We appeal to you our partners to consider giving recurring gifts that would help us reach the minimum $ 200 required to disburse on a monthly basis.
We thank our reccurring givers and partners and encourage you to continue doing the amazing work. Without you it would be impossible to manage the project.
Doing the above will help us have at least 16,000/= monthly to properly manage the greenhouse on a month by month basis.
We also would like to ask those who can give their expertise in working towards continued sustainablity can contact us directly to work together.
Once again I thank you on behalf of the children and staff at Acres of Mercy, Kenya for your continued support and understanding of the situation.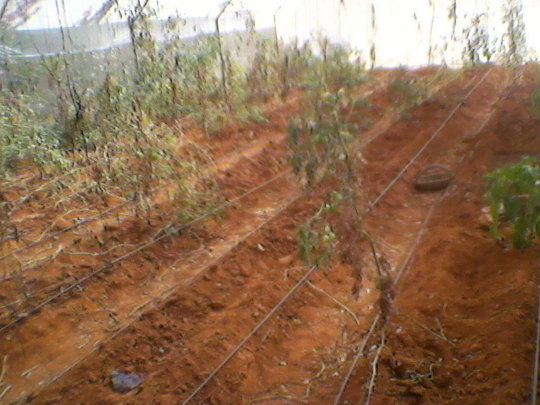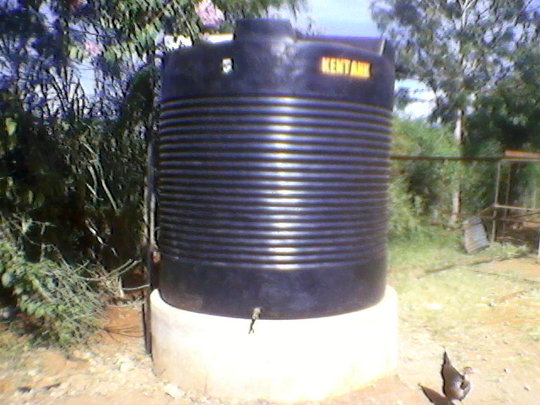 Links: