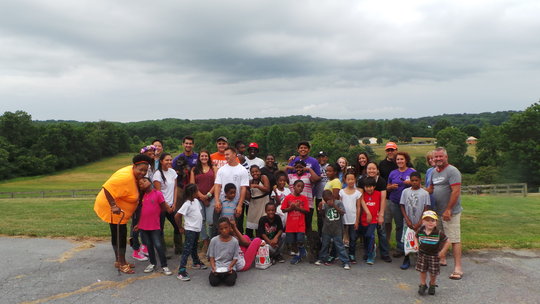 Hello to all our GlobalGiving Supporters,
As I was preparing to create a new report for GlobalGiving, I was reflecting on the past couple of years we have been listed on their website and how grateful we are to have this exposure to so many people we never would have met. Global Giving has really given us another platform to reach people and share our mission and receive support that is so needed for us to continue our program.
This was the fifth year that I, personally, have been the Director of Personal Ponies. What amazes me everyday that i sit here and respond to questions, support our volunteers and plan our future, is how many people there are around the country with big hearts that are dedicated their time, energy and finances to be able to make a difference in the lives of children with special needs. These people are spread out all over the United States and Canada and often our only means of communication is via the internet yet we manage to come together to plan and support each other so we can be there for the children and our ponies.
I don't know if people also realize the breadth of programming we offer free of charge around the country. Each community is free to develop their outreach in ways that support the community so programming varies all over. We have people visiting nursing homes, participating in therapturic riding programs, seeing children one on one, visiting hospitals, grieving programs, having people come to their own farms, visitng shcools, offering reading programs and the list goes on and on.
GlobalGiving has become very important to us on a national level because the funds you all have provided are helping us to create a stronger base at a National level in order to support all of our volunteers as needed. As our program has grown we have needed a stronger National program to be able to market the program, provide accounting and administrative support,and help the volunteers as needed,
THANK EACH OF YOU FOR THINKING OF US AND PLEASE PLEASE SHARE US WITH YOUR FRIENDS. Word of mouth is our most powerful fundraising program!
Much appreciation, Denise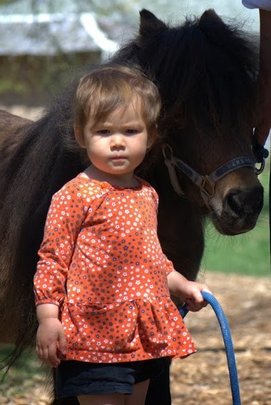 Links: