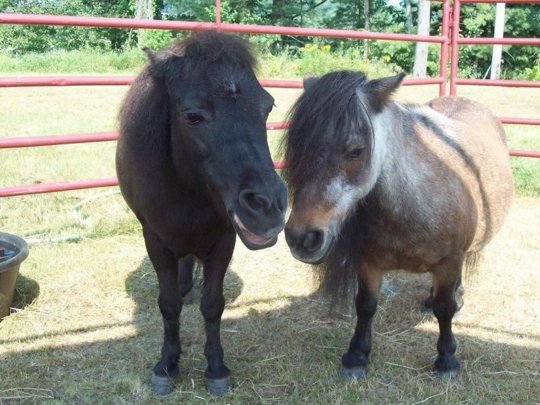 Personal Ponies would like to thank each and everyone of you for the support that is given to the PPL program.

Our senior citizens are "very" important to us and hold a special place in our hearts and having the funds to make sure they receive the best we can provide in their later years is a very small thank you for all they have given to our program.
So far we have been able to add fencing for one small paddock with a barn and a heated water bucket for a new resident.

Please open your heart to helping Personal Ponies create a retirement home and making sure we provide the BEST home for these RETIRED ponies. We thank each and every one of you!

We would like to share some photos of the "senior" residents in the Personal Pony program.

Thank you................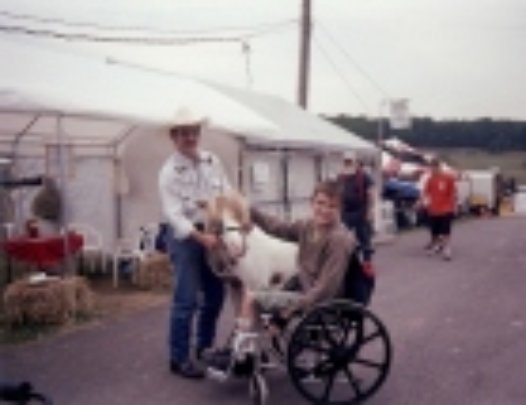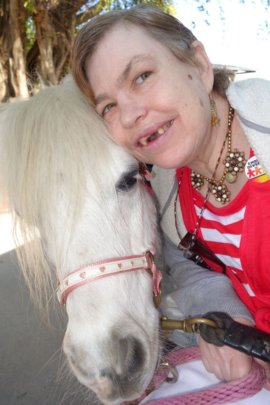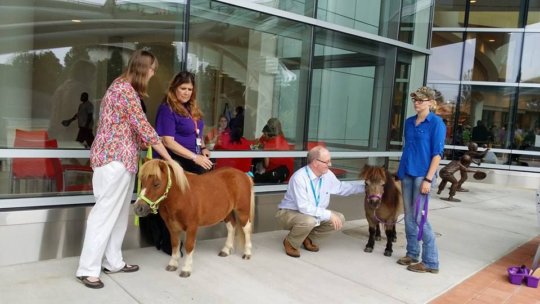 Dear friends and family.
We are working hard to make a few positive changes to our program as we head into the 30th year of providing ponies for children and adults with special needs. All of these changes have two goals in mind.....one is to find more ways to make sure our ponies are available to those that can benefit in communities all over the us and even overseas The second goal is that we further develop of outstanding breeding program so that we continue to produce the very ancient and special UK Shetland temperament that is so suited to the work we do.
Your support in helping us achieve these goals is very much appreciated. We are excited by all the new partnerships we have developed to make this happen. One program in Delaware is especially exciting where our ponies have been integrated into a therapy program at the children's hospital. There are even plans being made to obtain funding to build a barn on the hospital property so personal ponies can be part of the everyday therapy for the children in their care
Please share our mission with your friends and family and continue to help us build our program for the next thirty years and beyond.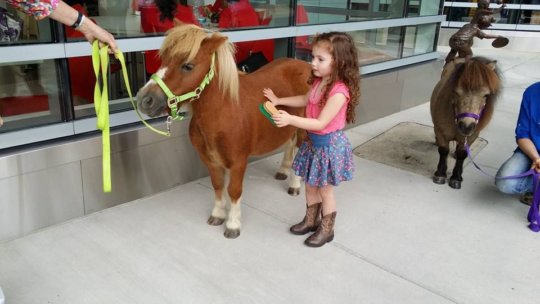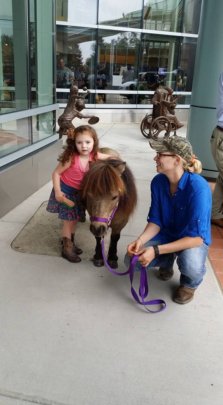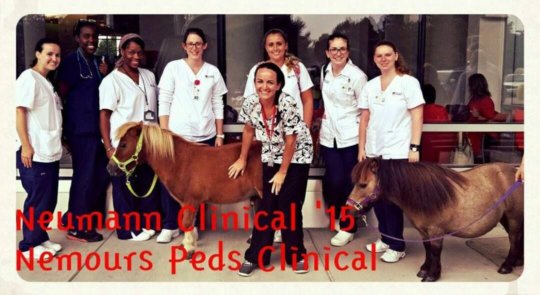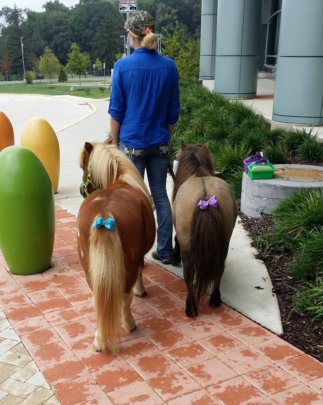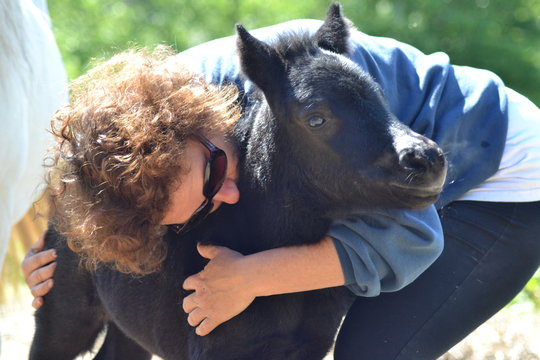 Hello to all our supporters,
Sorry we have been slow to send out this report to everyone. Spring has been a busy time for us. If you can take a peak at the photos we shared you will see why. Foaling season is always busy but so much fun! Helping all these young foals into the world to begin their lives as service animals is something all of us cherish. Many of our reports have been about the program, the children we reach, how we need support to be able to offer our ponies to the children and families but I don't think we have ever shared the care and effort it takes to bring one of our service ponies into the world and to become the pocket pony of a small child with special needs.
Personal Ponies maintains it's own breeding program because we believe the UK Shetland is second to none as far as temperament goes and that any pony that could survive the coal mines certainly would be patient enough to allow children or even adults to hang all over it. There is something very ancient in their eyes and something very big in their hearts. We maintain a herd of 20 stallions and about 30 mares to produce offspring that will then be trained and soon to be certified for service. First you have the care of the mares and stallions which we pride ourselves in providing them the best natural healthful diet available. Did you know our breeding stock eats salads, fruits, nuts and herbs everyday? Then in the 11 month gestation period you have to care for our mares ensuring they are happy and well fed. Foaling day comes and we now have the beginning of a new life to care for and training starts that very first moment. All of our foals are carefully imprinted and people often comment they cannot beleive how friendly and calm and sweet they are even at a few days old. This sets them on the path of service. Following thier birth they remain with momma and hopefully a small herd of other aunts to look out for them and teach them about life. At about 6-8 months they leave momma and are weaned. Shortly after weaning we do return them to their herd for a bit until we are ready to prepare them for formal training. All during this first year they are handled and exposed to life so that when it is time for training they are already well balanced individuals. Training begins and takes about two to three years. It is a long but most rewarding process.
We thank each of you for supporting our program. We hope you enjoy these photos and will share iwth others. Feel free to call or write us anytime and come visit!
All the best, Denise Chasin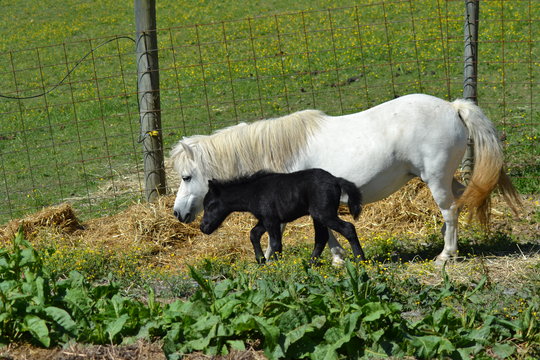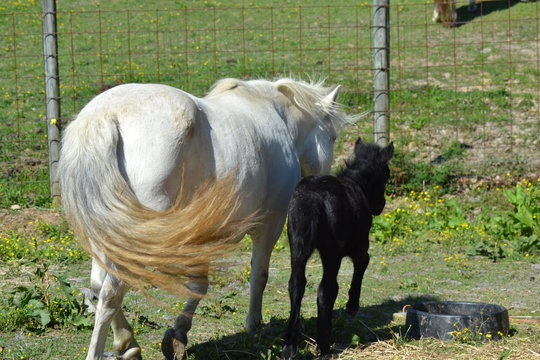 Links:
WARNING: Javascript is currently disabled or is not available in your browser. GlobalGiving makes extensive use of Javascript and will not function properly with Javascript disabled.
Please enable Javascript
and refresh this page.