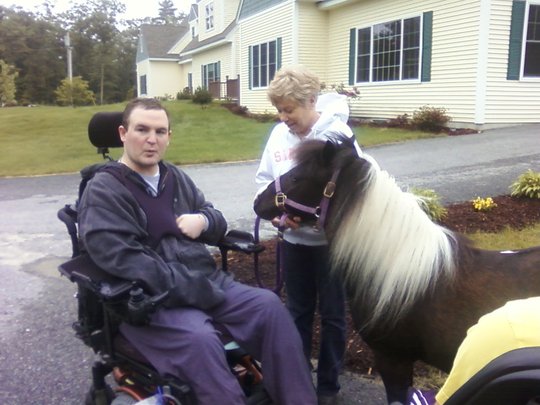 Dear Supporters,
As you know, Personal Ponies has ponies all over the country and in Canada. At times, our volunteers do find themselves over burdened with life. Their burdens come in all forms, illness, finances, hurricanes, tornadoes, etc. During those tough times, they often need support from us in order to keep caring for their ponies. We are so grateful to those that have contributed to our program through GlobalGiving. Each donation has made a difference for us! This summer we have used your donations to help various volunteers. One long term director of ours has had to hire help in her barn as she finished her chemotherapy and her husband is out of work. Another volunteer has not been able to care for all her ponies and we sent a trailer from 10 hours away to come get some of her ponies and leave her with enough hay for the winter for those she kept. Another young child's pony unexpectadly passed away and we have used some of your contributions to send a new pony to her. And the list goes on!
We really do appreciate every last penny that is sent our way. Our office expenses do not exceed $6,000 a year to run a large organization that reaches wide and deep. That is unheard of in today's society!!!! As each person in our program is a volunteer, it means that your contributions always goes to the core of our program, the chidren and the ponies. We cannot thank you enough!
Please do join our facebook fan page to see pictures of our ponies and see some of the magic!
All the best,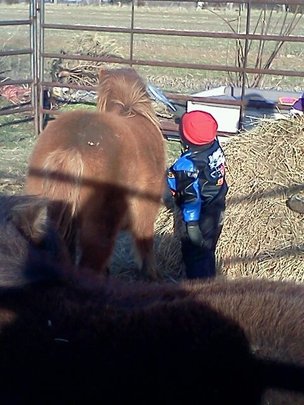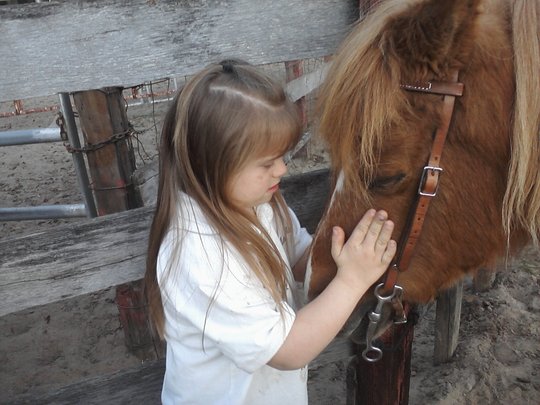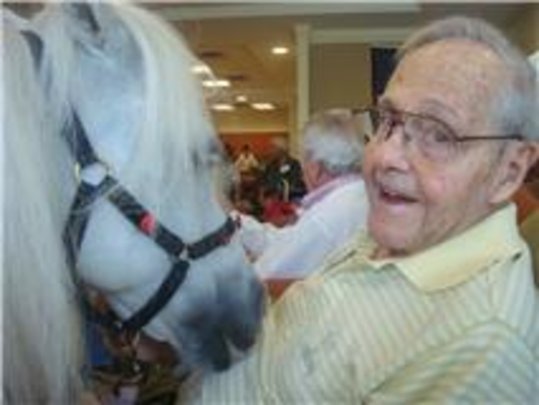 Links: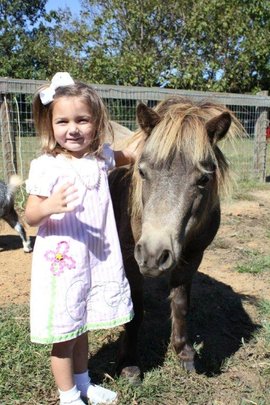 Hello Friends of Personal Ponies,
Thank you again for your support and for helping us to spread a little pony magic around the country. This spring we have used some of our donations to help move ponies to new volunteers. There are several ponies in North Dakota that have needed to move because one of our families experienced many hardships and could no longer care for them. The funds you provided were very needed and appreciated.
We have other ponies in South Dakota that will also need to be moved as soon as possible and your donations will help with that as well. Otherwise, we have used your funds to help us with buying hay for those in need and gelding a pony or two!
We are also in the process of saving money where we can to help support some of our volunteers that need money to come to our National Conference in October in New York. This conference happens once every two to three years and is the only time our volunteers can sit down face to face and share stories, learn from each other and make plans for their programs. It is truly a valuable experience and so needed since we are all spread from one end of the country to another.
As always, I encouarge each of you to please share our program with those you know and let them know that you supported us and hopefully they will too.
All the best and with gratitude,
Denise Chasin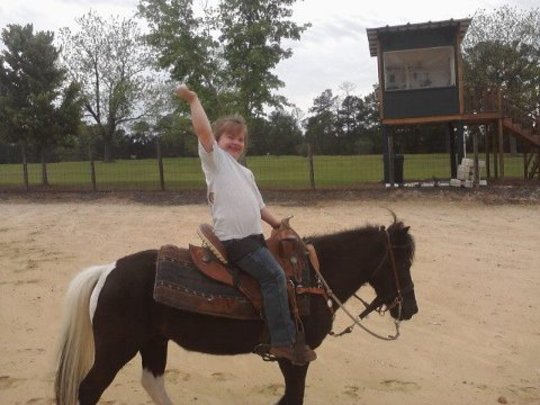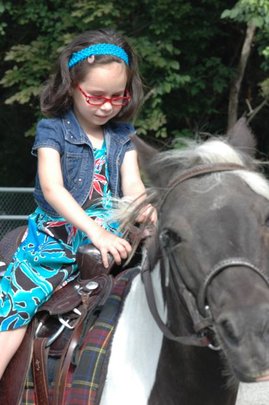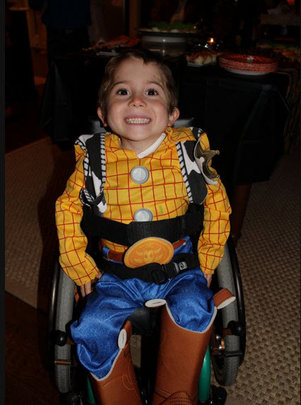 Dear Friends of Personal Ponies,
We can almost say winter is behind us! This is always something we all look forward to because spring means shedding pony coats and more time to be out and about with the children we serve. Some of our volunteers though are lucky enough to live in warmer climates and have spent all winter out and about making pony magic!
The funds we had collected for 2012 have been very helpful and in this report I just want to share a few places we have used the donations received through 2012. We had one family in Michigan that lost their jobs and were not sure they could keep the ponies for their children. We were able, because of all of you, to provide enough funds for hay and feed for the winter are happy to report that the family is soon working again and life will be good!
We also had a long time volunteer pass away towards the end of last year who housed five of our ponies and ran a community program for Personal Ponies. We were faced with relocating the ponies and making sure they could be cared for in the interim. We provided funds for hay and feed and basic care and tehn were able to transport the ponies to a new volunteer who has taken over and actually expanded our program in Minnesota.
We also had a darling young boy who had surgery. He had many surgeries and many of you may remember him because we wrote about him once before. Through our donations, we were able to bring to him a pair of driving ponies upon his return from the hosptial. We also were able to buy him harness to use so he could drive them.
And the list goes on. We really are deeply appreciative of the support from each of you. It allows the chance to reach out to so many and keep the magic of our ponies alive for the children that we serve.
All the best,
Denise Chasin
National Director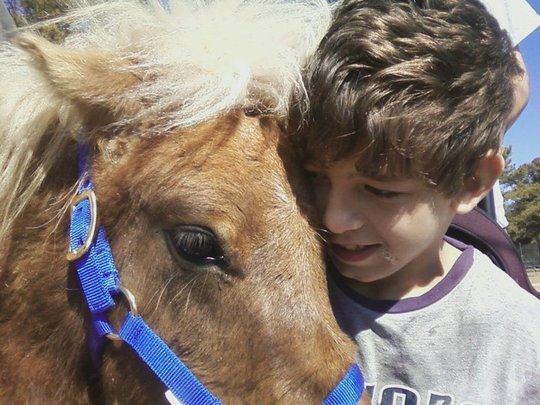 Links:
WARNING: Javascript is currently disabled or is not available in your browser. GlobalGiving makes extensive use of Javascript and will not function properly with Javascript disabled.
Please enable Javascript
and refresh this page.