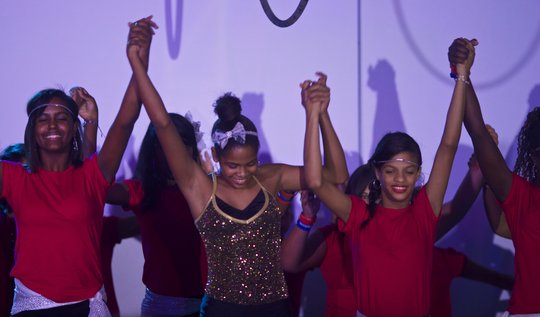 Dear Friends,
The Inauguration Gala for the Mariposa Center for Girls was a huge success! Final preparations were completed, performances were learned, and the center was transformed in preparation for this amazing event. All our Mariposa girls, young and old, played a role in this special event. Some put on incredible musical, dance and circus arts performances, others trained as waitresses (which can also help them to find jobs now that the event is over!), and a group of girls our youngest girls practiced their English for the gala so they could say the blessing.
Jose-Luis Lopez, who plays Graffiti Pete from the Tony Award Winning musical In the Heights, worked six days a week for an entire month with a group of Mariposas, teaching them the choreography to perform a selection from the musical during the gala. We are unbelievably proud to say that all 23 girls who auditioned were able to dance in the performance. Additionally, many these girls were part of our original Mariposa group that was created four years ago! It was so special to have them take part in the event and show off how far they've come. Fourteen year old Mariposa Girl, Aritza, who has been in our program with her three sisters since the beginning, cried tears of joy and proclaimed that she would remember this special evening for the rest of her life. The best part of the whole evening was hearing the Mariposa girls shriek with excitement as they exited the stage from an amazing performance.
The stars of the evening were undeniably the Mariposas, but we had some incredible guests attend as well. There were preformances by the Tony Award winning Lin-Manuel Miranda and the sweet music of Ensemble Meme. Special guests included international bestselling author Julia Alvarez, Girl Rising producer (and our event MC) Holly Gordon, and members of the famed Mirabal family.
With all of these incredible happenings, we wanted to recognize that none of this would have been possible without your support over the past few years. It's hard to believe that less than two years ago, Mariposa programming was taking place in a small apartment. The Mariposa Center for Girls is officially open and we are honored to be serving more than 100 girls and their families. We look forward to keeping you updated on all of the amazing progress we have been able to make at the Center thanks to your generosity.
With love and our deepest gratitude for your continued support,
The staff, volunteers, and children of the Mariposa DR Foundation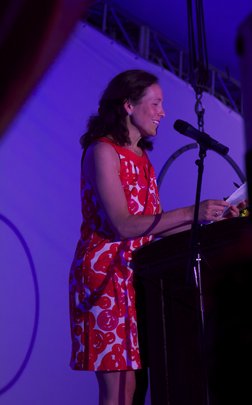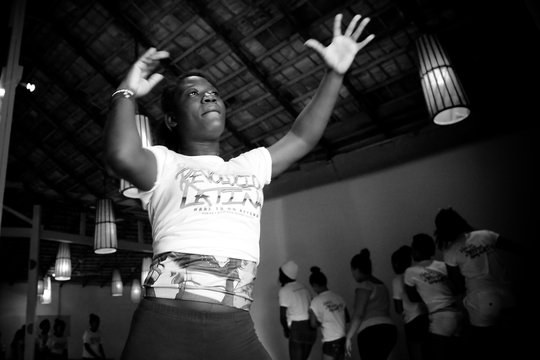 Links: