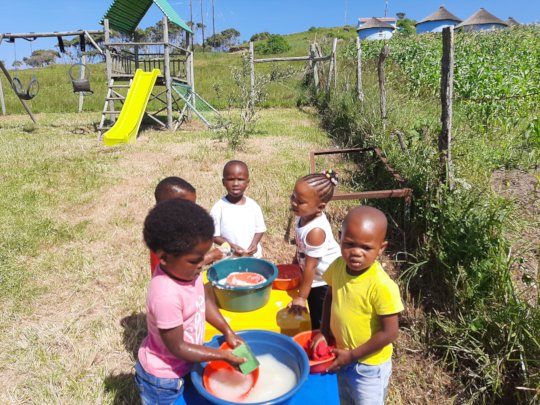 Dear Friend
2021 has started very well for Ncinci Ones Montessori and we have welcomed 7 new children to our school thus far. Another 5 children will be joining over the next few weeks.
The beginning of the year is always exciting, as the new, young children adapt to the Montessori environment and engage with the Activities of Everyday living. The newbies can be seen spooning, pouring, sifting, whisking, grating, opening and closing bottles, matching buttons and many other activites - they do not stop working during their 3-hour work cycle :-)
The 'old' children continue to be curious and explore their environment and all the children are engaging really well with it at the moment. We have seen some beautiful Sensorial extension work being presented by the Directresses and this is really lovely to observe.
We have restarted our Siyafunda Afterschool programme, but have decreased the number of children to 30, for health reasons. The Siyafunda children are currently busy with The Gruffalo. Everyone is happy and healthy.
Thank you for your interest and support.
All the best
Dawn Brochenih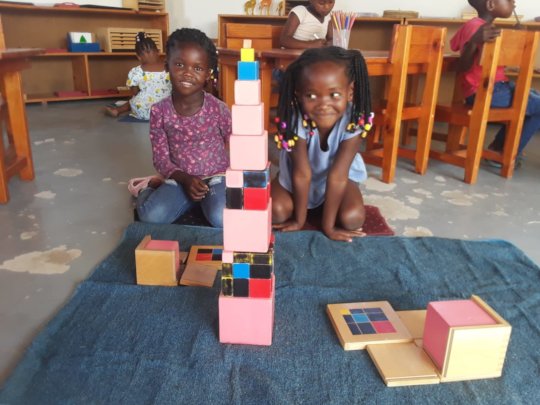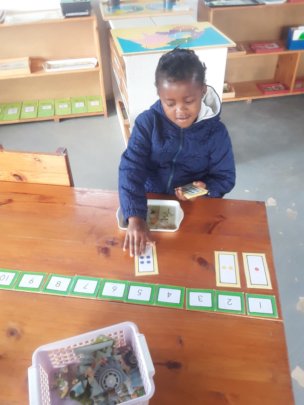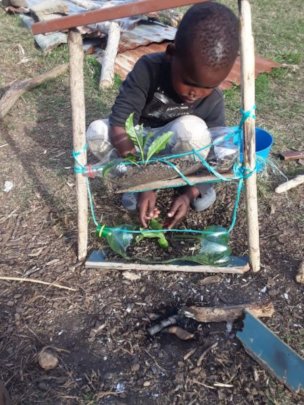 Dear Friend
As the 2020 school year is drawing to an end, we are delighted that six of the children will be graduating and progressing to Grade 1 next year, despite the many months that school was closed. Lots of preparation work has been done with these children in the past two months and things are nicely on track.
We have 14 children back at school and 13 little ones still working at home, with their Masifunde Activity books and Finding Thabo posters.
Our children and community have been so blessed and are so thankful to The Maitri Trust, The Kamvalethu Foundation and First Children for the incredible support they have provided during this terribly difficult Covid-19 pandemic - food and hygiene parcels, stationery and an activity book for the children, monthly, for 6 months! Our community is most grateful!
Our lovely new toilet block is complete and the children and staff are over the moon! Going from the yukky tin long drops to these clean, safe and beautiful toilets is a dream come true! Thank you to SWSP for donating the wonderful water-saving EcoDry toilets to us, which use just 750ml for a full flush! SDG 6 - Clean water and sanitation for all - tick :-)
A busy two weeks up ahead for all of us and planning for our #GivingTuesday fundraising drive.
Thank you and kind regards
Dawn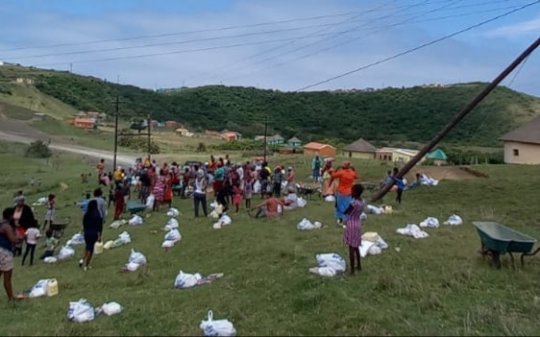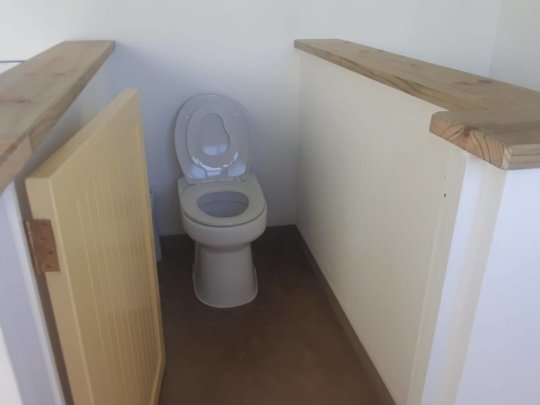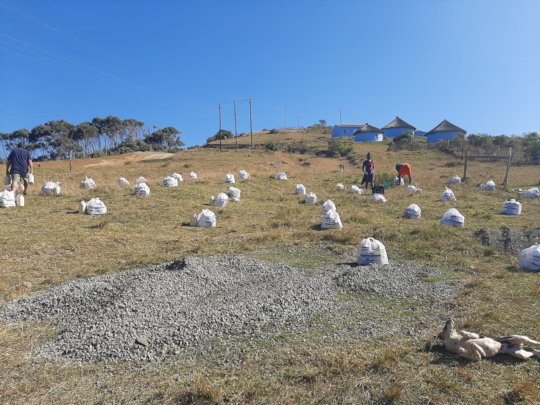 Dear friends and supporters of Ncinci Ones Montessori
We trust you are all still staying safe and well during these challenging times.
Schools in our area have been closed for four months now. The community have all the children at home, from the little ones right up to the technicon students, and all these mouths need to be fed. This is what is causing a major strain on the families in our community.
We have been blessed to be able to provide our children and their families with monthly food, hygiene and education parcels and the mamas have been so grateful to receive these.
The parcels contain staples as well as some tinned and fresh produce; Dettol, soap, toilet paper and the Masifunde Activity Book and some stationary.
We are aiming to continue with these support parcels until the end of 2020.
Thank you very much for your support over this really difficult time.
Take care and stay safe
Dawn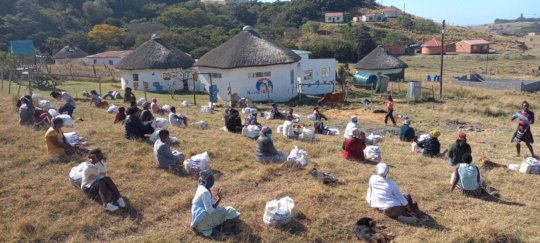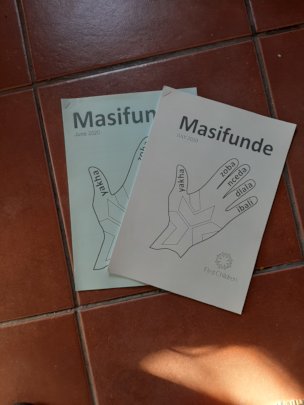 WARNING: Javascript is currently disabled or is not available in your browser. GlobalGiving makes extensive use of Javascript and will not function properly with Javascript disabled.
Please enable Javascript
and refresh this page.