Dear Friend of FAN,

Hope you enjoyed a wonderful holiday with family and friends.

Mark your calendars for December 3rd, #GivingTuesday. Black Friday
and Cyber Monday can hollow you out with sales, sales, and more
sales; but, on #GivingTuesday....instead of buying, let's give.

Fihankra Akoma Ntoaso, otherwise known as FAN, is a charitable
organization dedicated to creating safe and nurturing spaces for DC
youth and thier families. As FAN's Executive Director, I am excited
about the progress FAN has made over the years and hopeful about the
level of impact we will continue to have with your support. Take a
look below to see all that we've done in the past year alone.

Next year, we're excited to be celebrating 15 years of service. Thank
you for being a part of our journey! The next 15 years will be even
more fulfilling.

Now, more than ever, FAN needs your support for stronger, more
positive and direct impact on the lives of the children in FAN.
Please join me in donating to FAN on December 3rd at
at our Global Giving Project Site where we need to complete our goal of $10,000.

Thank you for your continued support.

Peace & Blessings.
Attachments: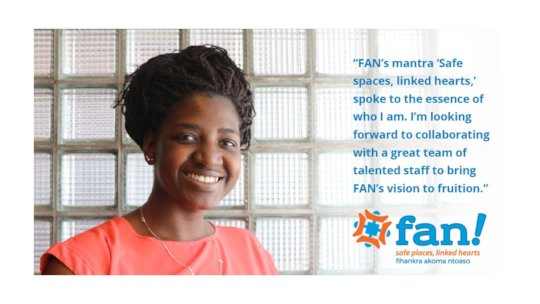 I am thrilled to announce that Josephine (JoJo) Mazyck has joined the FANmily as Executive Director!
Josephine Mazyck (Ms. JoJo) is excited to begin her journey with (FAN). She was drawn to our mantra of safe spaces, linked hearts. Josephine is a firm believer of bringing people together. In her own upbringing, she attributes the power of her community/village to her many successes. She understands the importance of many people working together to ensure children have everything they need. Her core values align with those of FAN and we're happy to have her here.

Ms. JoJo comes to us with a strong background in community development & relationship building, social services, and Montessori. Josephine spent the last 6 years in a charter school setting where she was focused on bridging the gap between home and school and helping parents understand that they are partners in their child(ren)'s education. It is her goal to see parents and teachers working together to set students up for success. An ideal educational system for her is one that educates the entire family.

You can read more about Ms. JoJo on our website.

I will be returning to my role as FAN's biggest cheerleader and Chair of the Board of Directors. As we close out our first summer as DC's first Youth Peer Operated Center, we are so excited about what we have accomplished over the last year. Programs at the center have served 107 children, youth, and family members-astonishing growth for FAN in terms of our reach. We are so excited to see that growth continue under Ms. JoJo's leadership. Look out for your first update from her in your next report!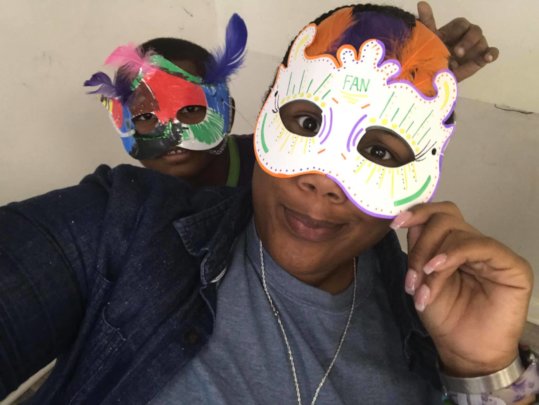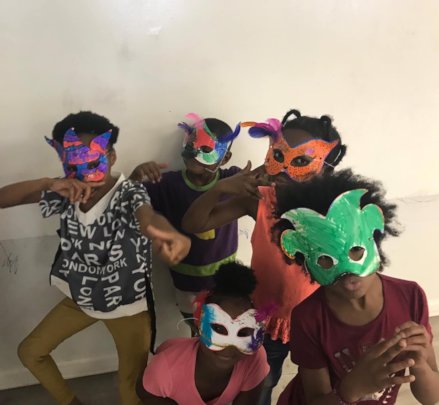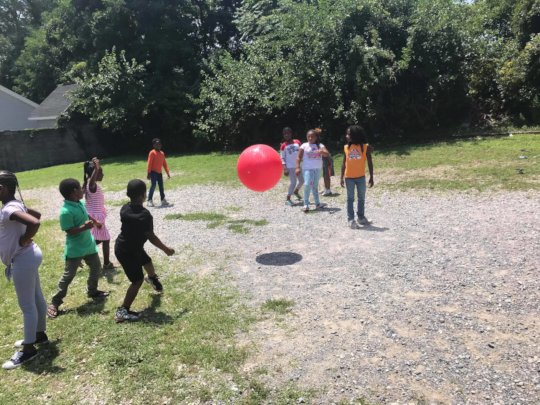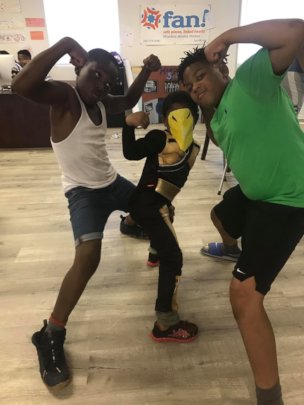 Links:
Attachments: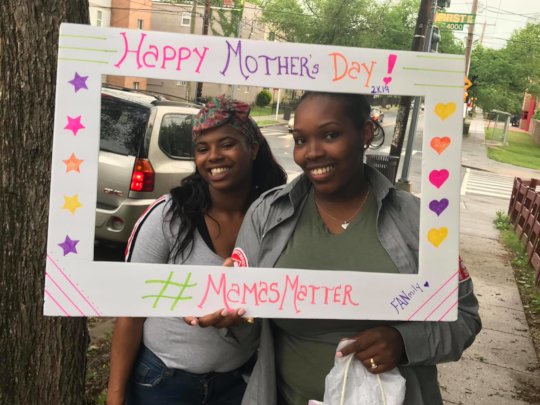 May is National Foster Care Month-and Mental Health Awareness Month. This May, we are reflecting on the work that we have been able to continue to build at DC's first Youth Peer Operated Center.
This spring has included many celebrations. We dyed eggs for a FANmily Eggstravaganza at a local park. We celebrated all of the mothers and mother figures in the FANmily with door to door delivery of a pampering gift bag. We enjoyed art classes and had our artwork displayed in the spring art show of a partner organizaztion. As the school year comes to a close, we look forward to a closing cookout to celebrate our first school year in our new center.
Our youth peer support specialists have also been busy supporting our alumni through personal challenges and triumphs. Young people who have grown up in the foster care system or experiencing mental health issues frequently face setbacks as young adults as they navigate low-wage work, an unforgiving housing market, and the responsibilities of parenthood. FAN's youth peer specialists are there with resources, encouragement, and endless patience to help our young adults bounce back. The challenges are significant, but we face them as a FANmily, comitted to seeing the best for each other.
As we kick off the unofficial start of summer this Memorial Day weekend, FAN is starting to look ahead to the summer. Our 14th summer will continue to support young people ages 8-15 with activities that includes, swimming, field trips, activities, relationship building, and fun. For the first time ever, we will also offer a morning program to the children of FAN alumni ages 3-7 focused on social emotional learning, and training as Recovery Coaches for young adults-an opportunity to built skills for a career helping other young people. We are so excited about this opportunity to expand our reach and meet the needs of our young adult participants.
Thank you for your support of FAN's work this year. We look forward to sharing our next update!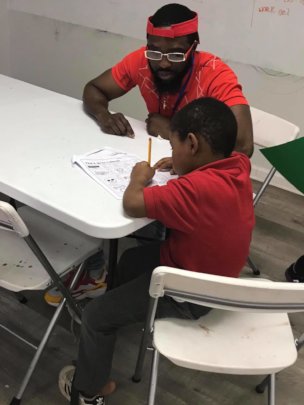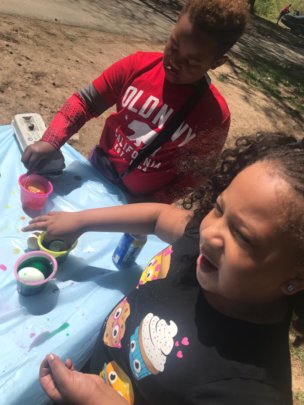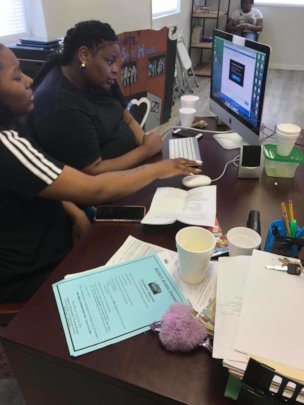 Links:
Attachments:
WARNING: Javascript is currently disabled or is not available in your browser. GlobalGiving makes extensive use of Javascript and will not function properly with Javascript disabled.
Please enable Javascript
and refresh this page.