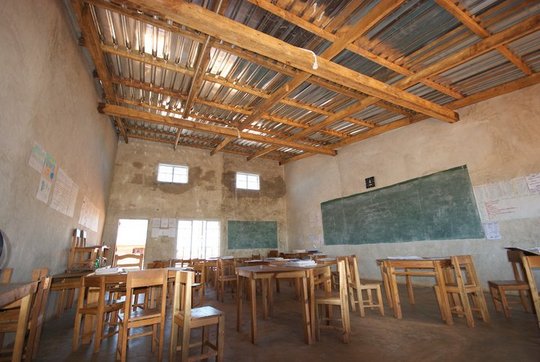 We have lots of good news to report from BeeHive School!
First off, along with four other schools in Malawi, BeeHive entered the "British Council Exams" and all of BeeHive's students passed with flying colors! In fact, BeeHive's students did the very best, beating out every other school in Malawi. BeeHive prepares their students to compete on an international level.
Niall Dorey, BeeHive's founder, director, teacher, and handy-man, was lucky enough to host his old University friends that came to support Niall and BeeHive through their toughest times. Niall had a lovely time and is looking forward to their next visit.
Now for some really big and exciting news - The second of three planned sections of the new school are now complete and BeeHive is hoping to be back up to 150 students! Niall has promised to send photos and asks everyone to keep sending good thoughts across the pond.
For more photos of the construction progress, please check out our website: http://photos.beehiveschool.com/Other/construction/12083217_M66ta#858324315_nNnMx
and here: http://www.facebook.com/BeeHiveSchool?v=photos
Stephen and Maureen Dorey, BeeHive's biggest champions (and Niall's parents) organized a "Scottish Dance" fundraiser with the assistance of their daughter, Claire. It was an incredible success! They raised £470 for Beehive School, which will go to the last of three sections for the new school! Thank you to all those lively spirits who kicked up their heals and really got the party going! Thanks on behalf of every BeeHive supporter for your generosity and kindness!
And last, but definitely not least, the Ministry of Education performed another inspection of the new buildings and BeeHive passed with flying colors - in fact, the inspector said that Beehive was a model structure and that they would be sending more people to visit to see what a well-built and safe school should look like. Niall and BeeHive are finally able to breathe easier knowing the the school is up-to-code.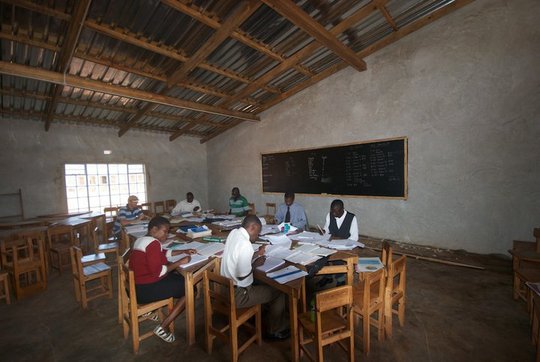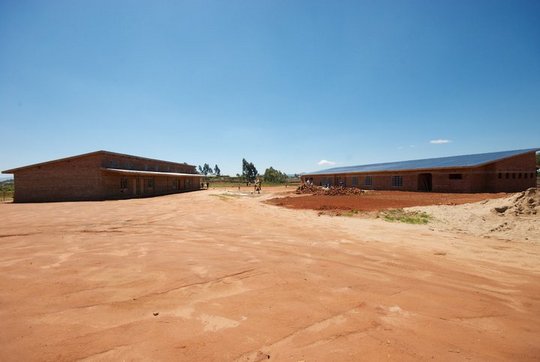 Links: