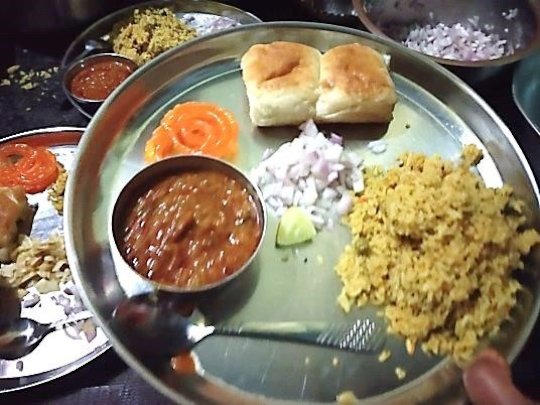 SAMPARC Balgram is a Brain-child of Mr. Amitkumar Banerjee – started with the aim to bring up Orphan and Needy Children in a Homely Environment providing them all the required amenities to make them sustainable in the main-stream society with self-esteem.
Since the beginning in 1990, SAMPARC Balgram – Bhaje has experienced many developments to provide the Children the best possible amenities for their proper Development & Rehabilitation.Mrs. Ratna Banerjee, Trustee – SAMPARC and Coordinator of the Project along with Project In-charge, Counsellor, House Mother and other supporting Staff is working for the Children securing their proper Education and Good Health.
At present, total 160 Destitute Girls are residing at SAMPARC Balgram – Bhaje. Along with proper Accommodation – Shelter and Education, the prime aspect of the Rehabilitation of such children is to provide them sufficient "Nutritious Food".Most of the Children come from very poor background having problem of Mal-nutrition. We, at SAMPARC Balgram, follow certain diet chart prepared by expert Dietitian.
In the Bal-Panchayet (Children's Committee) in the Balgram – there is Food Committee among the Children – responsible to decide the daily Menu as per the recommendation of the Dietitian.The daily food contains the right proportion of Pulses, Grains, Vegetables, Sprouts, Leafy vegetables, Fruits and Milk.The regular diet of each child consists of 200gm Wheat, 150gm Rice, 40gm Pulses, 50 gm Sprouts, 200 gm Vegetables, 200gm Chicken (every Sunday) 2 Eggs (every Friday) along with 200ml Milk every day in the evening along with seasonal fruit like Apple, Banana, Orange, Papaya, Watermelon etc.Children get Special Breakfast every Sunday like Idli Sambhar, Pav Bhaji, Misal Pav, Sabu-dana Khichdi etc.
Proper cleanliness of the Kitchen, Dining Hall and Store-Room are maintained by the concerned Staff in the Kitchen and Project In-charge himself tests Food every day.Safe Drinking Water is ensured by the Water Purifier which also gets regular servicing to provide the Children Clean & Safe Drinking Water.During this period, overall health of the Children is good except some minor problem of cough and cold due to rainy season. They have got proper treatment for that.Few Teen-age Girls – in good health but having little low HB Count. They are getting special Diet to resolve the issue. Special Food Supplement is suggested by the Doctor.
Educational Progress of the Children is up to the mark. In this Year, from SAMPARC Balgram - Bhaje 22 Children appeared in 10th Std final Board (SSC) Examination and 18 girls have passed and 4 of them will have to reappear in the same. Now they are pursuing Higher Education.11 Children appeared in 12th Std final Board Examination and 9 girls of them have passed and 2 girls will reappear.
There is Special Education Support (Tuition Classes) for the Girls which includes Computer Education, educational coaching for quality education, Extra-curricular Activities (Dance, Music – Singing, Drawing & Craft-work etc.)There is also Schedule of Sport & Games Activity of the Children to keep them Physically as well as Mentally Healthy for Good Educational Performance. They also gets proper Nutrition for the same. They participated School Level, Block Level and District Level Competitions and bagged many prizes.
The Children of SAMPARC Balgram are being encouraged for Cultural Activities also. Group of Girls regularly attend Dance, Singing, Drama Classes as per their interest and capability.Counselling Support is there to resolve the behavioural issues of the Children.During summer vacation, Children have enjoyed Picnic, Excursion, Workshop for Craft Work and various sessions of Confidence Building, Personality Development and Career Guidance.
To know more about SAMPARC, please visit www.samparc.org
You can also follow us on Social Media through following links. -
Facebook – https://www.facebook.com/Samparc1990/
Instagram – https://www.instagram.com/Samparcindia/
Please visit SAMPARC Balgram and Bless the Children for their better future….
Looking forward towards Your Kind Association and Support for the Children in the coming days ahead.
Thanking You,
Yours sincerely,
Amitkumar Banerjee
Founder Director / Secretary
SAMPARC – Social Action for Manpower Creation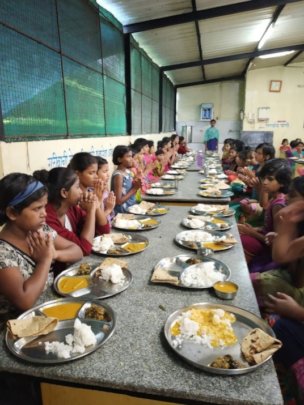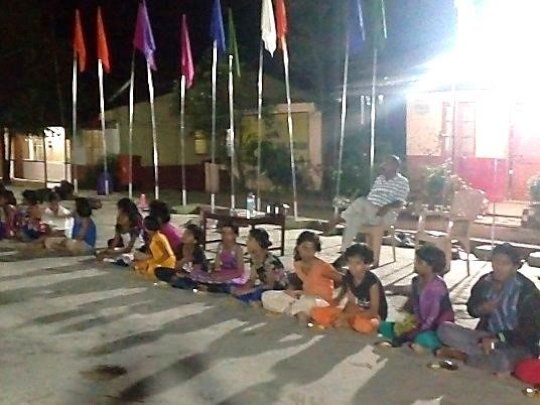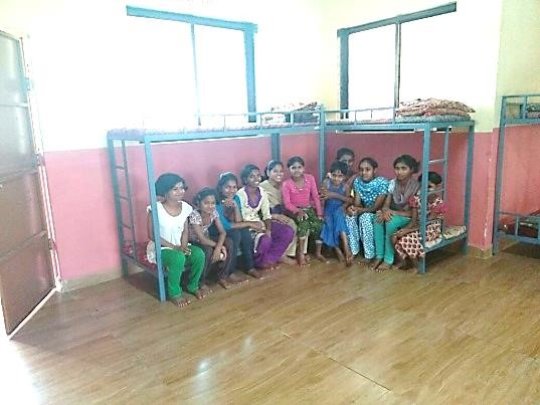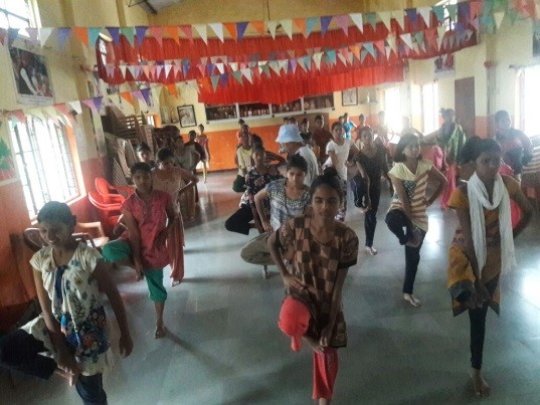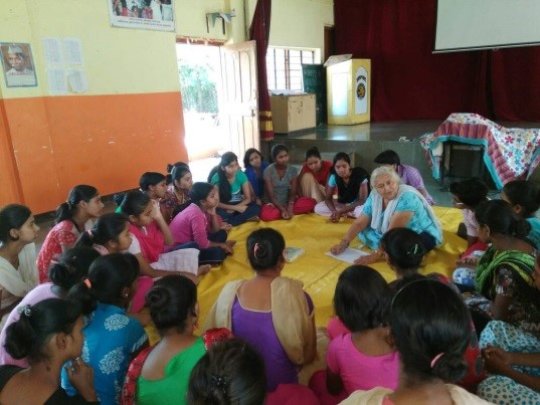 Attachments: