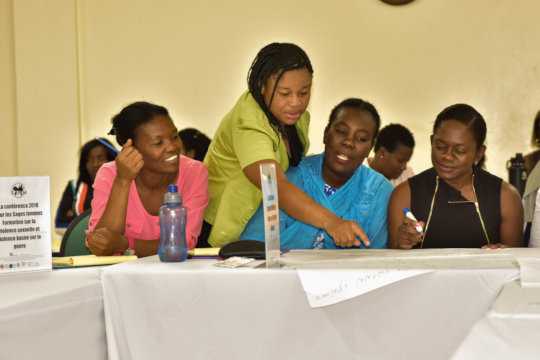 Thanks to your generous donations during GlobalGiving's March 2019 Accelerator program and beyond, FAHM continues to prepare for our 2nd Gender-Based Violence (GBV) intensive training for Haitian midwives living and working in Haiti.
Our first GBV conference held in 2018 amplified the dire need not only for continued training but for the follow-up and support needed by Haitian midwives to implement what they've learned. As you know, midwives are in the optimal position to provide culturally sensitive evidence based care to Haitian victims and survivors. In order to improve quality of care for those affected by GBV within the health units and communities where midwives practice and live, FAHM is in the process of following the midwives who attended the training in 2018, not only to provide support to them in their work, but also to evaluate the impact that this training is having in their workplaces and communities. Our goal is to improve clinical knowledge, make resources and services more readily available and accessible, and increase community awareness of GBV as a public health problem and violation of human rights.
Here are some quotes taken from some of the midwives right after having attended our 2018 conference:
Myriam:
"The training that I received in this conference has allowed me to increase and deepen my knowledge on the rights, duties, laws and care protocols for victims of violence. As a midwife, I am now equipped and prepared with the right tools to accompany and care for my patients who are victims of sexual violence from a medical, social and psychological aspect. I am also now better able to orient and refer my patient to an appropriate specialist."
Altamise:
"As a woman and a midwife, I will carry on the knowledge acquired from this conference to the service of my community. I will take the opportunity to teach my community to be aware of what rape is and what their rights are as well as their duties in case of sexual abuse and violence."
Naomie:
"As a midwife with this training, I can put more emphasis on my duty to accompany and support a victim of sexual violence during a very difficult and humiliating moment in her life that harms the soul so that she can become a survivor."
On behalf of the Haitian midwives, FAHM thanks you for taking this journey with us. We hope that we can count on your continued support and spreading the word about this important work.
Mesi anpil (Thank you so much)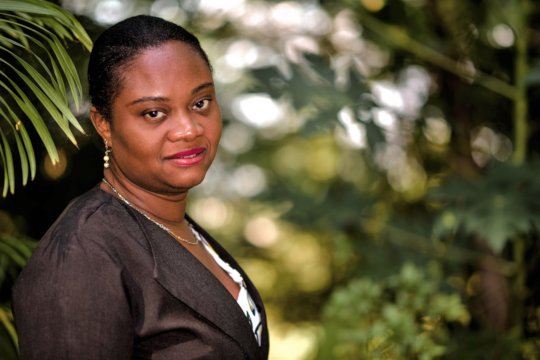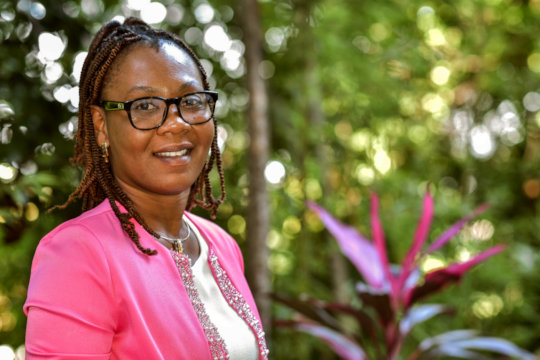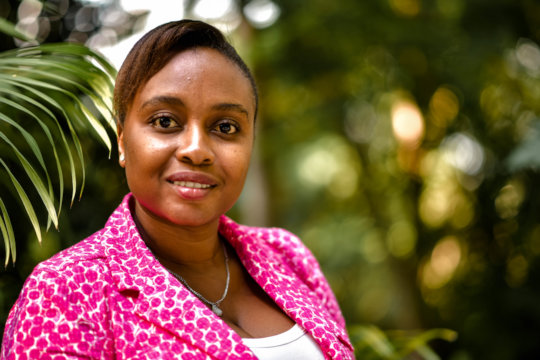 Links: