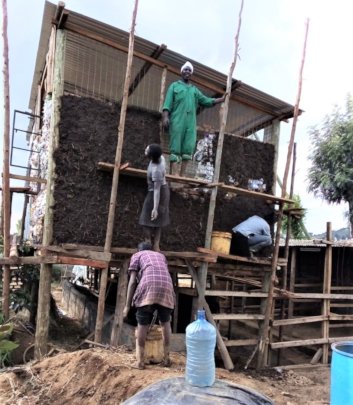 As the COVID pandemic continues, the leadership and staff at Agatha Amani House (AAH) have been intentional in implementing strict health guidelines within the compound and limiting staff and residents to only essential travel outside in the community. Any workers coming in from the community to assist with projects are also required to abide by these same guidelines. Thus far, Agatha Amani House has remained free from COVID.
We are once again accepting new survivors to our shelter by providing them a separate quarantine room for 14 days before joining the residents in the main house. To date, the room has been used for 3 new survivors and their babies.
Despite the challenges of COVID-19, Agatha Amani House is filled with excitement and activity. One reason is the addition of a new underground biogas digester that provides sufficient energy for our cooking and heating needs. Two new cows, along with our existing three, provide the necessary fuel for the larger biogas digester and offer us the opportunity to sell the excess milk in the community. The cattle shed has been expanded to accommodate our new cows, and a "loft" is being built above it for storage.
Construction is underway on an environmentally-friendly TAKATAKA House on the grounds in order to provide an additional room and office. Non-biodegradable materials such as plastics, glass, and polythene papers are put within the walls for insulation, then covered with a mixture of mud and straw – a process where everyone can help. The completed structure is one in which we all can take pride.
Most exciting is the news is that Agatha Amani House has purchased an adjoining acre of land after a lengthy process of negotiation, title search and transfer. We will take physical possession as of January 1, 2021. The additional land will provide increased capacity for our permaculture farm, and expanded programs and services for survivors and their children in the future.
A recent graduate of Agatha Amani House, Neema (not her real name) came to AAH experiencing severe depression and paranoia, which had resulted in her baby being taken from her. AAH helped arrange crucial mental health intervention, while providing psychosocial support and care. With her improvement, AAH accompanied Neema to court where she was successful in regaining custody of her child. She is currently employed and living safely and independently.
In these difficult times, we are more grateful than ever to those generous donors who support our work to provide healthy futures for survivors of gender-based violence.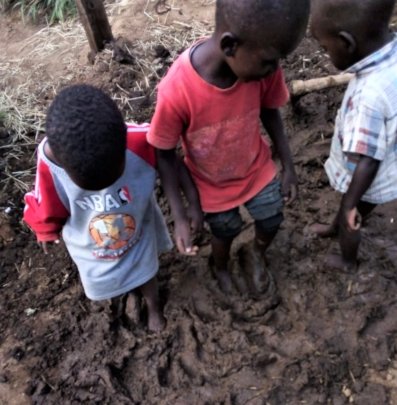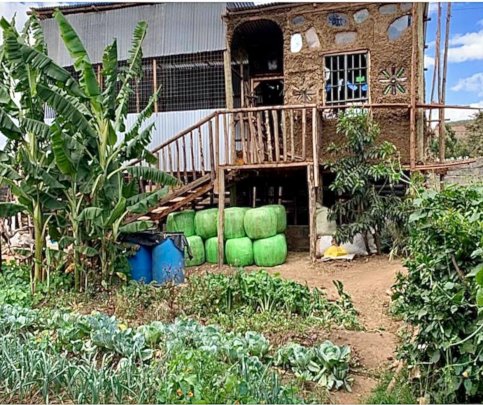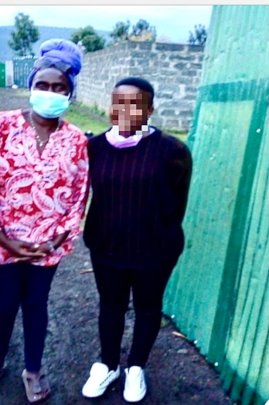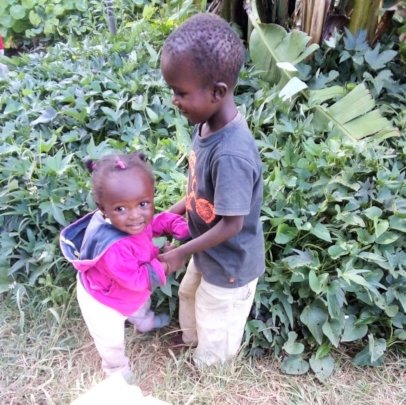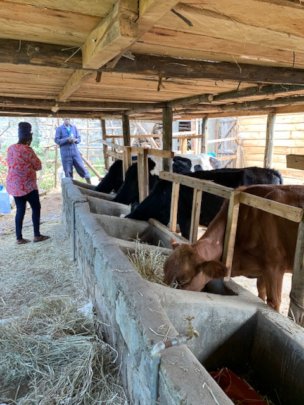 Links: