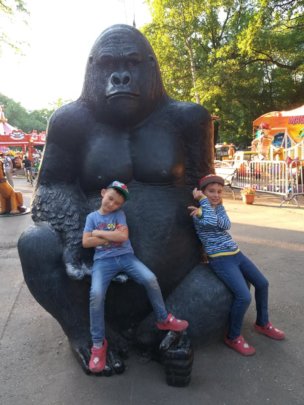 It's summertime, a wonderful time of the year to do exciting things for all kids. Our kids with autism enjoy their vacation period too.
It's great to go swimming and playing with your siblings, letting grown up's to do the preparation work for a future school season.
Our "grown-up" preparations include educating tutors during the summertime because we want our tutors to apply ABA skills with better knowledge.
There are other little things we have to foresee, such as a working printer and school supplies.
That is why your donations to our project now is a tremendous help.
Sending love your way!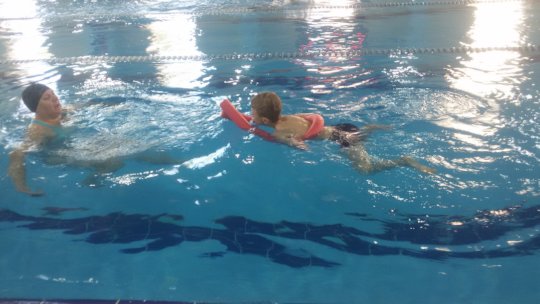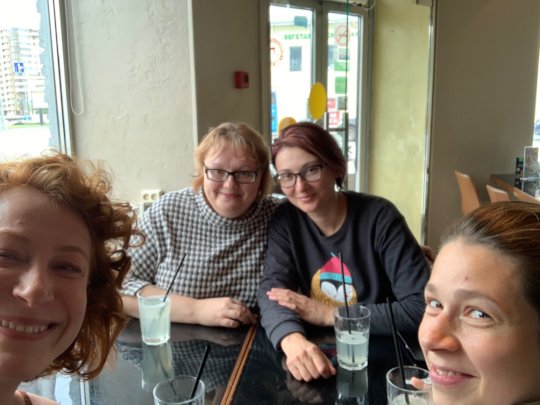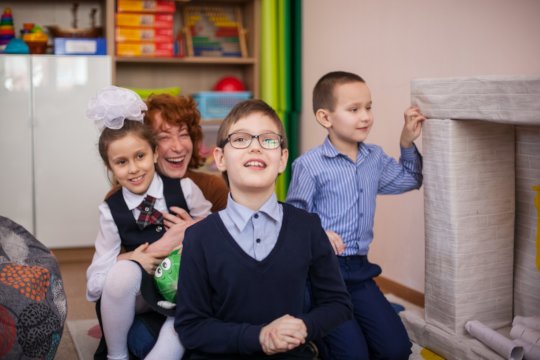 Whooof, our first school year is over!
"Life with Inclusion" thanks you for your continuous support and precious donations!
Together we achieved significant first results: Ella is transferred to a regular class, Daniel attends almost all lessons with his classmates, and Andrey and Dima have gained essential life and academic skills with the support of the resource class and tutors.
Meanwhile, there is no rest for our tutors!
They are busy with the assessment and planning for the next year. After all, we are accepting a new six kid into our project. (BIG NEWS FOR US.)
To be efficient in our second year, we enrolled our tutors to ABA course with the USA supervisor team, starting 20th of June.
The course will last for 10 weeks.
Wish our tutors good luck!
Your next donation will help us educate our tutors better.
With love,
Olga Zhuravskaya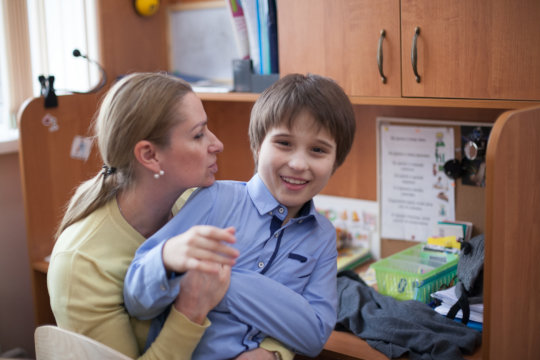 With your support, our program "Life with Inclusion" has become a resident on the global giving platform! Let's get to know each other.
Please, meet Dimka!
Before the project, Dimka was considered non-verbal and therefore not eligible for regular school. After a year of hard work in our recourse class, Dima started to develop a speech! Can you imagine how thrilled we were?
Presently Dima can use several words to describe his needs and he is making progress in all the other disciplines like math.
It makes our heart sing: Dimka has become more social and feels very confident with his peers in his resource class and in the regular classroom as well.
_
You change the world one donation at a time. Don't stop~
Love,
Olga Zhuravskaya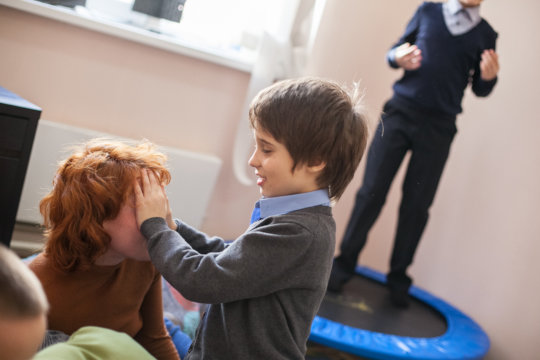 Links:
WARNING: Javascript is currently disabled or is not available in your browser. GlobalGiving makes extensive use of Javascript and will not function properly with Javascript disabled.
Please enable Javascript
and refresh this page.