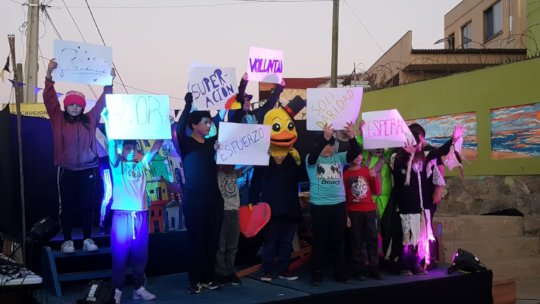 Dear community, in this beginning of spring there have been a series of activities with children of the Ludoteca, one of the main events was the Spring Festival, a party organized by the people of the neighborhood, where the children of the Ludoteca with Colorful costumes and their own scenery, participated with a theatre play created by themselves.

During this time, we have also carried out activities of birthday celebrations, educational outings to parks and museums in the city, and various workshops that strengthen creative skills, such as painting, cooking, living, construction classes, among others.

It is also known that our country is currently in a social and political crisis that began on Friday, October 18 of this year. Every day there are various demonstrations in our city, where violence and repression by the military forces is received by the population, infringing upon the human rights of people. The children who come to the Ludoteca every day come from a vulnerable and often violent environment. And added to the context, this violence intensifies being now, inside and outside their homes.

All that has been said above has caused the usual operation of the Ludoteca to be modified to the national contingency. The schedule has had to change since public schools and gardens are not working, accessibility and frequency to public transport has been affected and the State of emergency does not allow free movement of people after 18:00 hours. Thus transforming the Ludoteca into a key space that welcomes children, generates spaces for containment and crisis management and is concerned with continuing with its fundamental recreational activities for the development of children in the community, addressing this situation of the best possible way. These days we have started the mornings with moments of conversation and reflection through drawing and painting, in order to enhance art as an expression tool. However, the resources necessary to continue our work have been affected. The teachers have had access and supply difficulties. The volunteers who usually show up have not been able to arrive due to the risk that this implies, with the Ludoteca being in a critical sector of the city of Valparaíso.

It is important for us as a foundation to make this problem visible and obtain the resources to continue supporting the children who need our assistance, and now even more the security and autonomy that the Ludoteca offers them.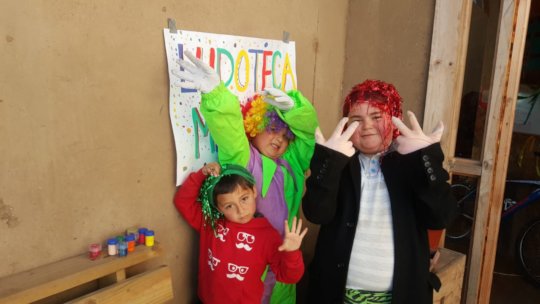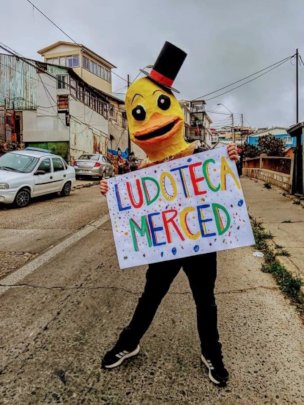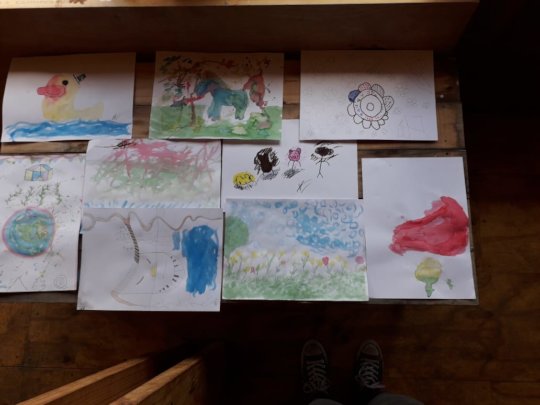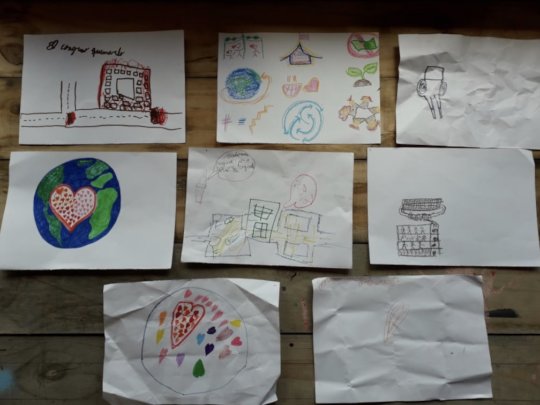 Links: