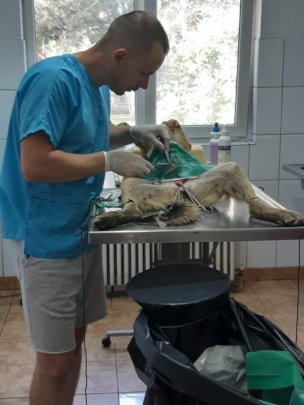 In the last months, animals of owners (dogs and cats) were neutered in all shelters as well as in various clinics.
Approximately 250 animals of owners could be neutered. 250 animals no longer able to give birth to puppies or kittens. 250 times the reproduction chain interrupted - so great!!!
We also managed to buy a used ambulance for our animal welfare worker Mishu and it was then transported to Baile Herculane. At the moment the vehicle is being registered and soon the first mission should take place.
With the Kastra-Mobile Mishu has the chance to drive to remote villages in the Carpathians and to castrate owner dogs as well as strays directly with the veterinary team.
Another important step to keep the dog and cat population in check by means of castrations - but this will take a long time.
Thank you for your support
Bettina and the team of ProDogRomania e.V.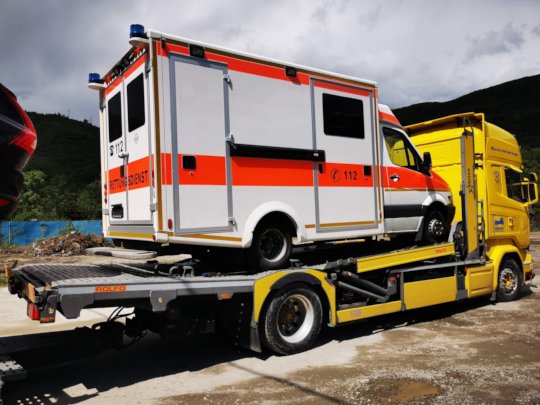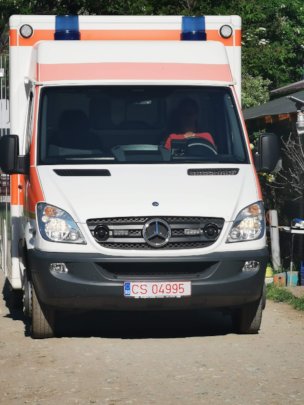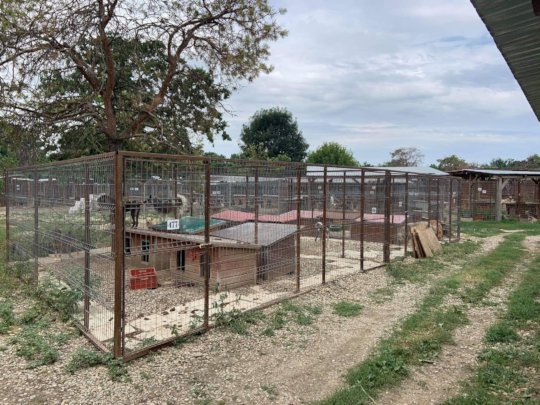 Bucov - what to report here
Anna, our 1st chairwoman, and Florian have just finished an assignment in Bucov. Main task of them was to getan impression after this 18 Monti's and to register the dogs.
Due to Corona, there were no volunteers on site for many months and a lot has happened in this urban shelter. And even these two, who have been visiting Bucov regularly for 8 years, were exhausted.
In the last 18 months, new arrival kennels with concrete floors have been built and also a lot of normal kennels. Now there are a total of 500 kennels in Bucov with about 4,500 dogs.
We finance practically everything in Bucov - in the month come here easily
40,000 kg of food
Various building materials
Veterinary care
Microchips and passports
Vaccines, deworming and medicines
And with the increasing number of dogs, it becomes more and more. Here we would like to thank all those who support us financially so that we can cover all these costs.
Bettina and the team of ProDogRomania e.V.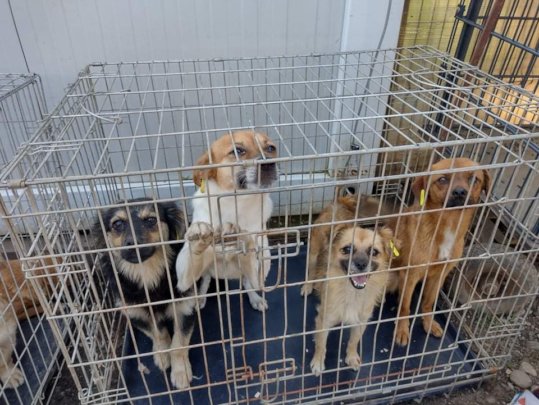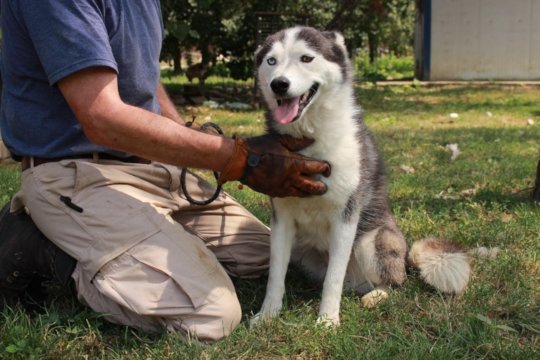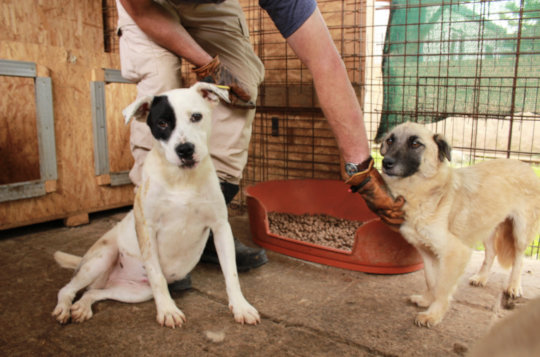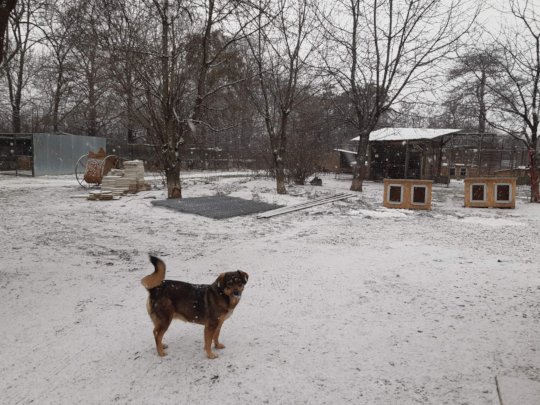 Last winter was tough - not only because the weather is always a challenge. No, this time it was extremely hard especially for our animal welfare activists on site. The winter was harder this time because no German volunteers could be on site for over a year due to Corona. And therefore no volunteers could build additional roofs, distribute straw or made descriptions of the dogs for our gallery.
The animal welfare activists have tried to manage all this in teamwork with the workers, the veterinarians and Romanian volunteers. But unfortunately, especially when it comes to making dogs visible, we are extremely behind, especially in Bucov.
We are looking forward - the winter with all its challenges is over and slowly we can start planning again to send registration groups to Romania.
Thank you for supporting us again
Bettina and the team of ProDogRomania e.V.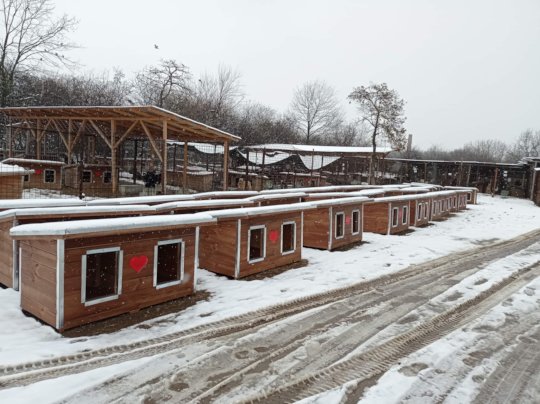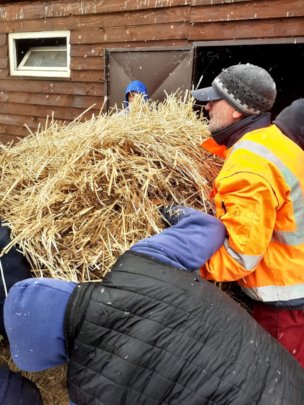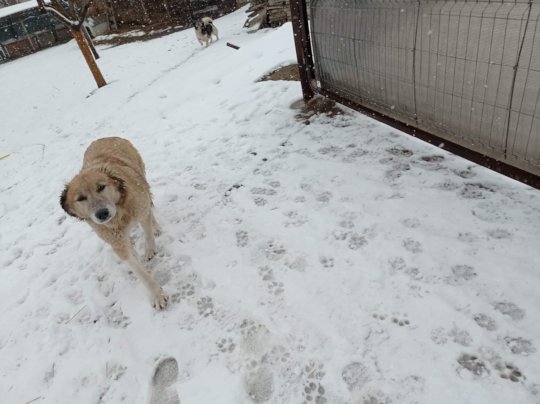 WARNING: Javascript is currently disabled or is not available in your browser. GlobalGiving makes extensive use of Javascript and will not function properly with Javascript disabled.
Please enable Javascript
and refresh this page.