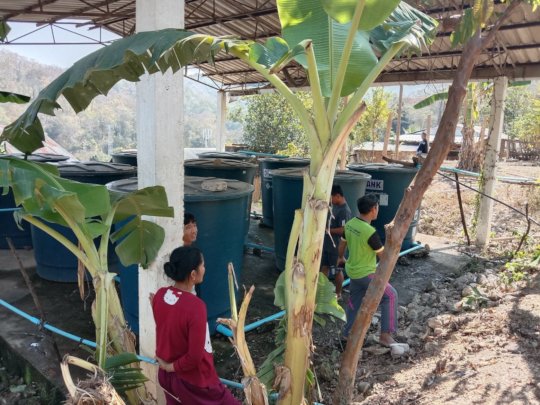 Due to the Covid19 restrictions, our team was only able to visit a few villages in the last several months to assess the water needs and bring some much needed food and cooking supplies. We visit villages located north of Mae Hang Son, starting with Baan Mai Sang Naam where we were able to provide food packs for 50 families. This village had a dozen 5000 liter plastic storage containers, however the source of water had dried up and they needed to connect to a spring another 8 kilometers away.
We then went north to Baan Saw Baat where delivered another 25 food packs and assessed the water needs at the village. The village leader was reqesting a new water system as the current one was in need of numerous repairs and did not meet the needs of the village when it was functioning.
In the village of Baan Bawkrai we examined several old concrete water tanks that need replacement and re-piping. We then continued north passed Baan WatNaLuang to the remote village of Baan Ehla, where we distributed 30 more food packs to families and discussed water system locations and details with the village leaders.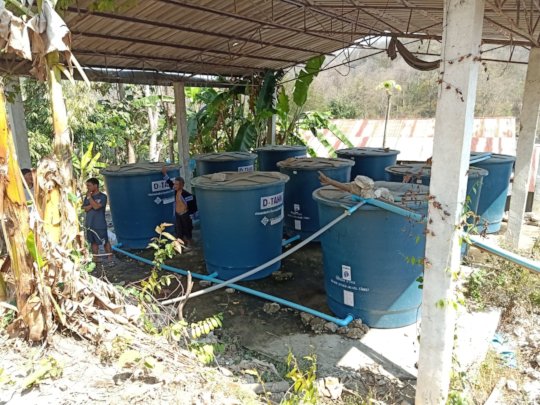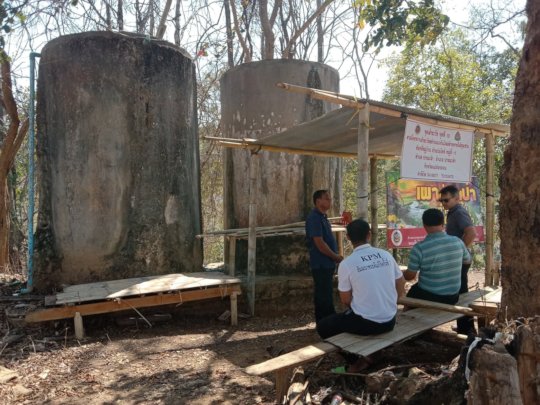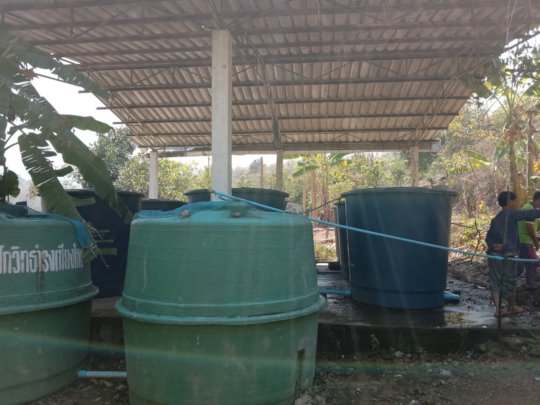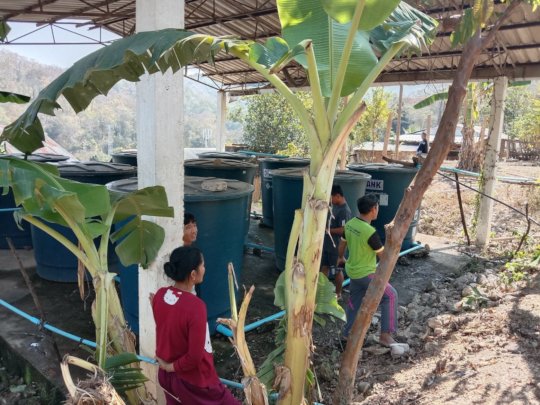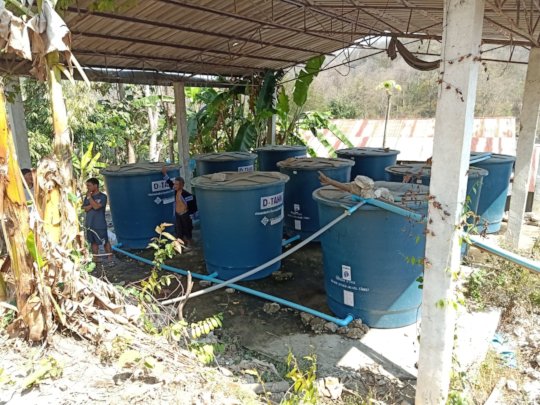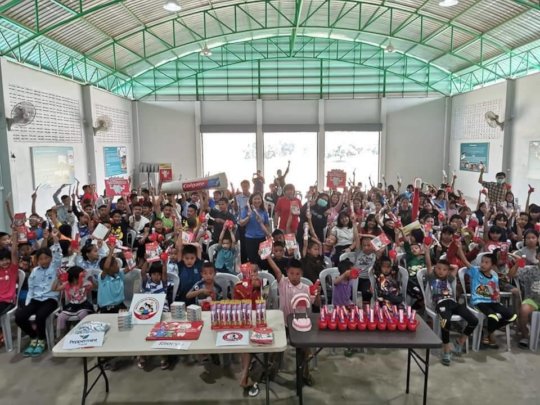 Recently, Thailand entered it's 3rd and by far, largest wave of the pandemic yet. Some small, private clinics that are considered non-essential remain closed. This has continued to make it difficult for some people to get access to proper dental care. So far this year, our team has been able to provide dental supplies and teach dental care to more than 1,200 people. Everyone has received toothbrushes and toothpaste as well. One particularly large event we hosted in February for 300 children stands out. I can't disclose the location but the children were from a very poor and remote area. Some of the children told me that they had parents in prison or hadn't seen their parents for many months as they search for work. Desipte the challenges they face at home, they are very happy to participate in our interactive learnings about brushing their teeth and were thrilled to get a free toothbrush and toothpaste for children. We don't always return to the same villages we host these events at, but we will be returning to this one again soon. Thank you for supporting our work!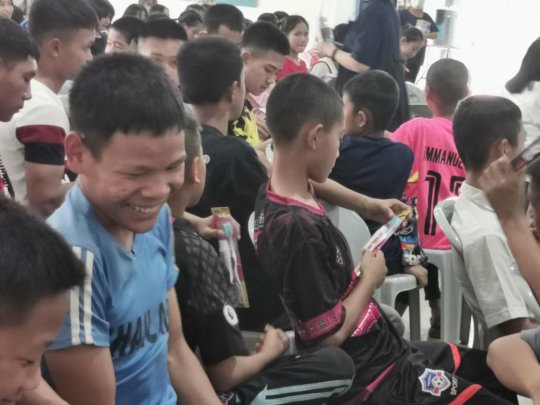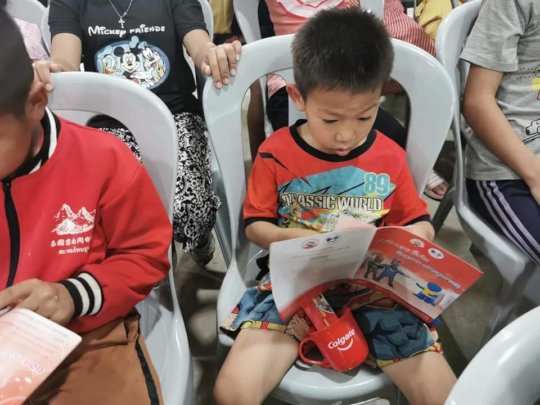 We thank the Lord for great interest from about 11 churches in the Mae Hong Son area of Northern Thailand for a marriage seminar requested by the church leaders. We had 15 Lahu couples and about 10 singles participate in our 2-day interactive, discussion focused seminar based on Paul Tripp's So What Did You Expect? We have received much positive feedback and plan to do Part 2 of 2 marriage seminars in several weeks, bringing much needed food packs at the same time. We look forward to many more group discussions, gaining insites from each other, and much laughter.
WARNING: Javascript is currently disabled or is not available in your browser. GlobalGiving makes extensive use of Javascript and will not function properly with Javascript disabled.
Please enable Javascript
and refresh this page.