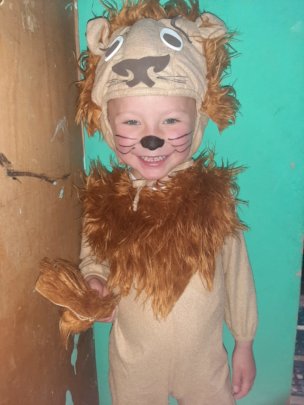 Happiness does not stop, as is customary in our foundation, every year we have a meeting with the entire community, in this very different year we could not pass this date, so we decided to carry out an interactive week with the community, with the support of various entities we were able to give them talks on sexuality, technology and various activities.
In one of those activities, our boys and girls decided to do a dance for everyone, through their creativity they created a great comparsa where everyone showed their joy and skills for dancing. In addition, in our garden, the teachers dressed up and played with the boys and girls, regardless of the difficulties, we know that if the children are happy we will have a better country. Thanks to all and all the people who constantly support us.
With love
Laudes Infantis Foundation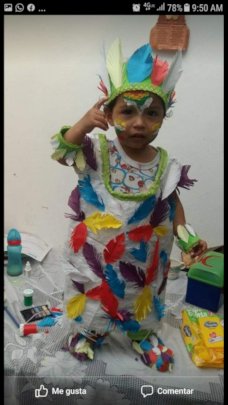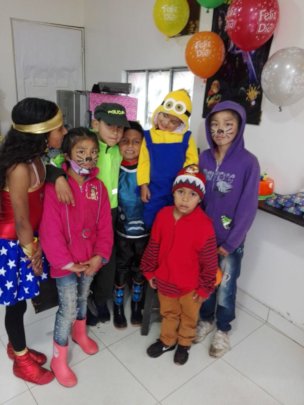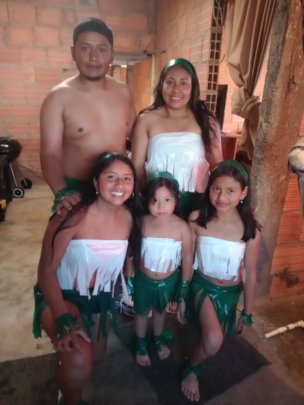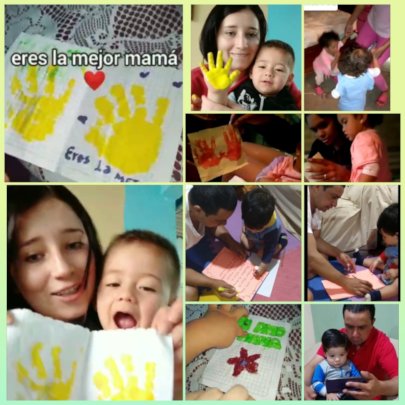 In the heart of the Bella Flor neighborhood of Ciudad Bolívar. A kindergarten called Salamandra has been the space for more than 104 children to find a place of fun and creativity, a space where they can play and above all learn. A magical place that provides them with food and cleaning tools, rather, a place for children to be children. Her philosophy is the key, the "Barter of love", is the means with which she manages to support these children and above all give hope to the entire community, with a clear message, that if we all contribute we can go further.
Unfortunately, the pandemic forced the kindergarten to close temporally, but the teachers' love for their children is so big that it helps them find new ways to communicate with them, and continue to support them. Thanks to the technological tools, they have been able to follow the processes of the children in the kindergarten, teach new ways of playing, different ways of learning, but even more importantly, a space for the parents to have this time with their children, is by this, the kindergarten constantly calls or sends messages to the children's parents, then they can fulfill the tasks of the day, and the accompaniment does not end there, Salamandra Kindergarten asks for photos, videos or calls to see how children behave in the activities, all in order to accompany our children and prevent fundamental rights from being violated, such as: food, psychosocial support, recreation and lastly, taking care of their health, with monitoring of the healthy habits that were maintained in the kindergarten.
With Love,
Salamandra Teachers,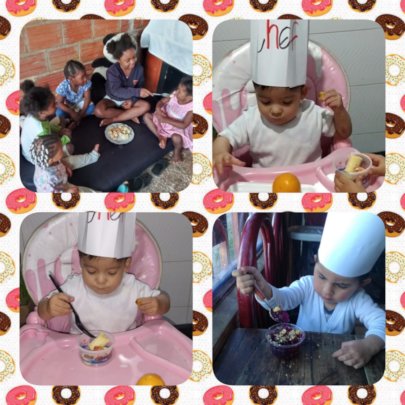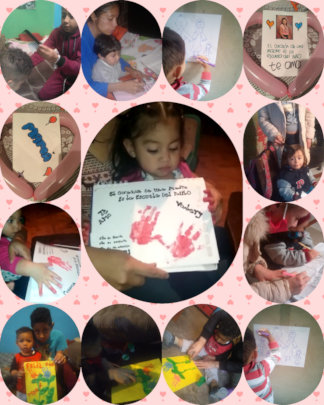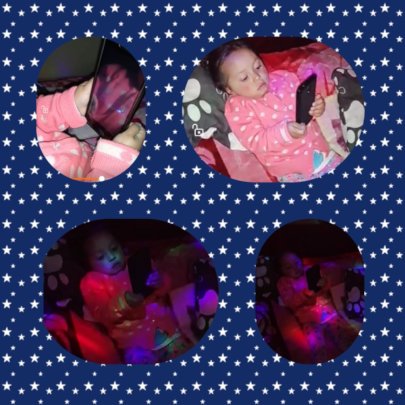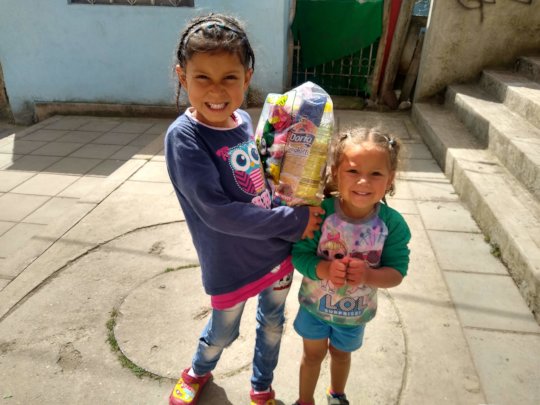 In the last three months, we have accompanied the boys and girls of the town of Ciudad Bolívar, Usme and San Critóbal Sur with the support of school and psychosocial tasks. Our principal goal it's Maintain the emotional health of children.
It should be noted that thanks to the support of Cmillas, it has been possible to manage a social fabric of personalized accompaniment for children, these children have received help during the week to carry out school tasks, because their families find it difficult to carry out the tasks with the minors, due to lack of knowledge and resources.
We have also supported some families with markets, to mitigate hunger in the quarantine that the Government decreed by Covid-19, they have been given basic food to keep that need covered to those who have not received state aid.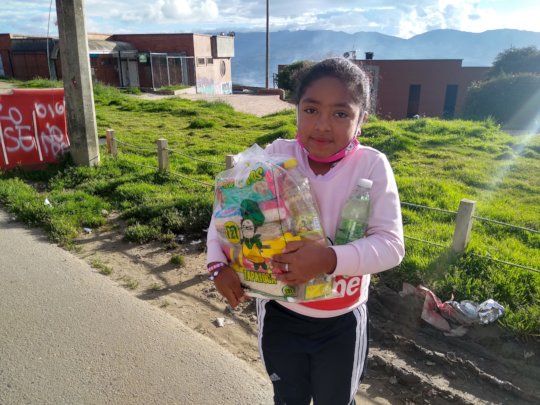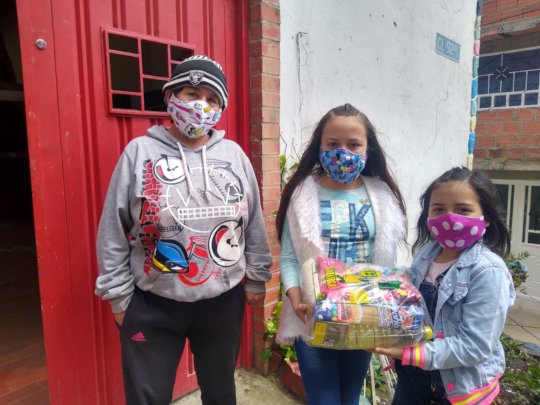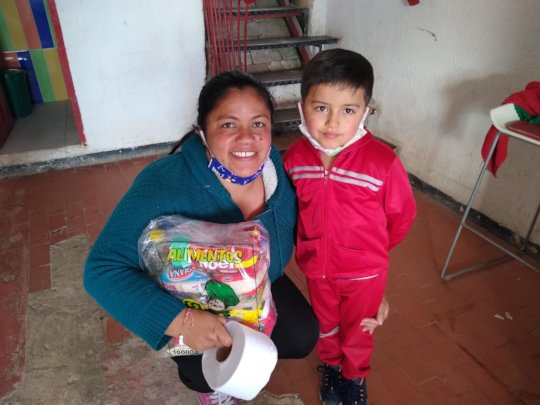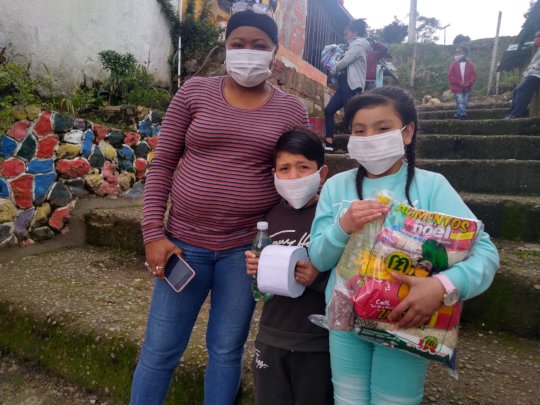 WARNING: Javascript is currently disabled or is not available in your browser. GlobalGiving makes extensive use of Javascript and will not function properly with Javascript disabled.
Please enable Javascript
and refresh this page.