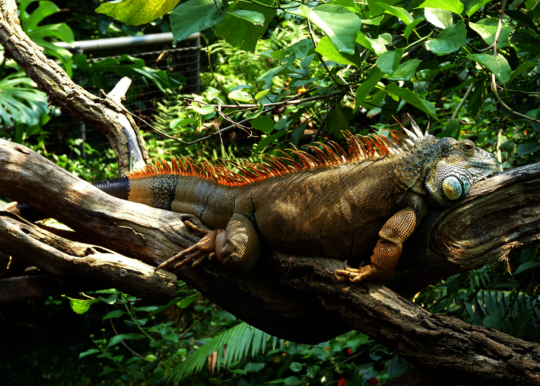 The Forest Tour App has been completed! The bilingual App with 20 informative, entertaining and enchanting audio and visual components – each tied to a "station stop" within the Forest -- will soon be formally announced and made available to the visiting public. Downloadable for both Android and Apple (iOS) phones, the App is one of the few of its kind in Puerto Rico, allowing for the kind of educational tour usually reserved for art museums and medieval cathedrals – not forest preserves.
The 20 stops, mostly along the Forest's 3/4-mile, elevated internal boardwalk, highlight the Forest's flora and fauna, including native and invasive species, the impact of the natural disasters on this unique ecosystem, and other sights and sounds of the Forest, among other facts and items of interest. The stops are identifiable by new, colorful, bilingual signs and the tour is facilitated by well-placed directional symbols.
The week of October 26, the App developers made a final on-site check of the Application, the signage and Wi-Fi signal strength to insure a flawless visitor experience. Members of the Friends of the Forest Board of Directors have since been invited to take the initial tours using the App (due to Covid restrictions, a previously planned, celebratory group activity has been postponed until the spring 2021). Finally, the existence of the App, its availability in the Google and Apple stores, and a welcome to the new Forest experience will be announced in the media, in mid-November.
In the pictures that accompany this report, some of the visuals within the App that visitors are asked to identify in nature are included.
The App is a dynamic educational tool, so that one can expect constant improvements and changes to reflect advances in technology as well as natural change within and around the Pterocarpus swamp Forest.
We look forward to the launch and seeing the public make good use of this new educational technology -- and thank our friends and supporters for their assistance in making the Forest Tour App a reality.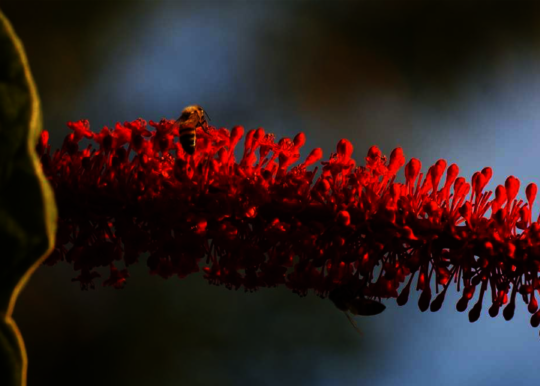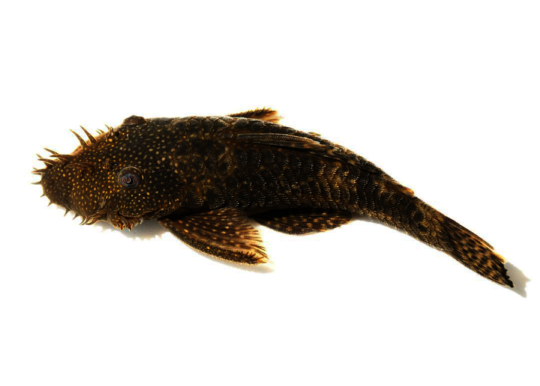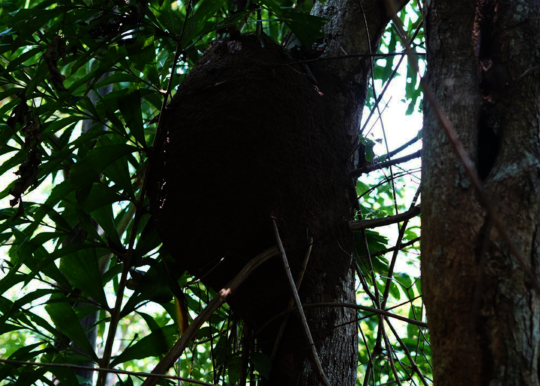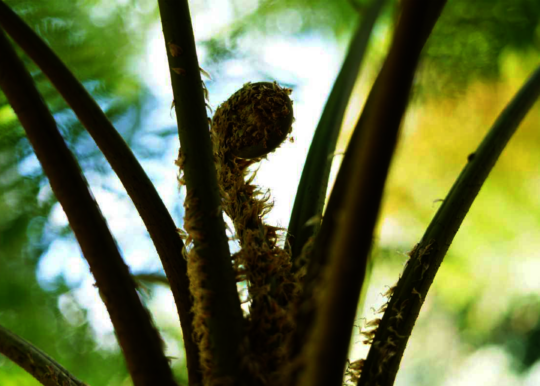 Links: