Scholarships for 20 sustainability young leaders - #35036
Meet our first two young fellows' leaders!
Report 1
Dear Family/Donors,
Me, Cristiana S. Martins, Coordinator at the ESCAS - School of Conservation and Sustainability from IPÊ, I am proud to report you that because of your's partnership and donations, we have already two young fellows in our MBA on Social and Environmental Business: Tina and Gustavo.
Let me share with you the scenario that we face:
Hundreds of young people in Brazil have transformative ideas for the socio-environmental challenges in the world and many talented students have a great potential to pursue sustainability inside the world work. However, many of them do not have the opportunity to develop these ideas due to lack of resources to seek more knowledge and guidance.
ESCAS promotes socioenvironmental and sustainability knowledge in Brazil through short courses, a professional master program in Conservation and Sustainability and a MBA in Social and Environmental Business.
I am involved with IPÊ/ESCAS since the beginning, and we have trained more than 6.4 thousand people since 1996.
With your INTEREST and HELP, our project will offer 20 scholarships in ESCAS - School of Conservation and Sustainability, a place inside IPÊ (www.ipe.org.br) where the science is for and with the Society. At this moment, we already got 8000 dollars and we have two fellows:
TINA is a young female professional that works in Amazon with traditional communities. She is in ESCAS to learn more about SOCIOENVIRONMENTAL BUSINESS, to understand better how to build SOCIOBIODIVERSITY value chains, for example, with the communities that extract Brazilian Nuts. Tina is very dynamic and has ease with numbers.
GUSTAVO is a young male professional that has passion for communication and environmental education. He is in ESCAS also to learn more about SOCIOENVIRONMENTAL business, to be able to scale up his own company that make films on nature and biodiversity. Gustavo is sensitive and very creative.
They are our first talents! See the testimony of the two in the attached videos.
Now they are part our Scholarship Fund, that goals to promote knowledge to more students, transforming them into professionals which create and promote innovative solutions that contribute to a fair, caring and sustainable Brazilian Society.
THANK YOU AND, PLEASE, IF YOU HAVE ANY DOUBTS, JUST WRITE ME in the following address: ipe.cristi.martins@gmail.com
I have attached also some pictures of the two fellows during the MBA classes! In the next report, they will tell you more about their course and work. Follow us!!!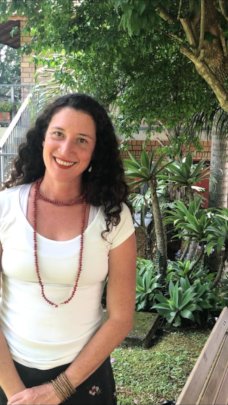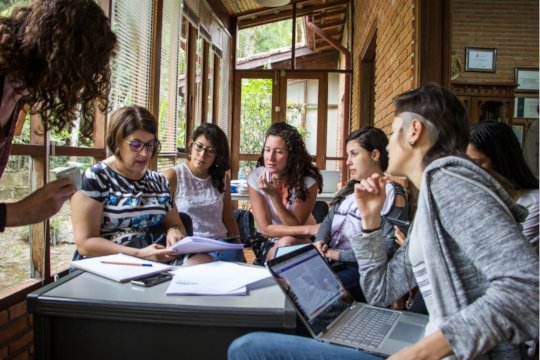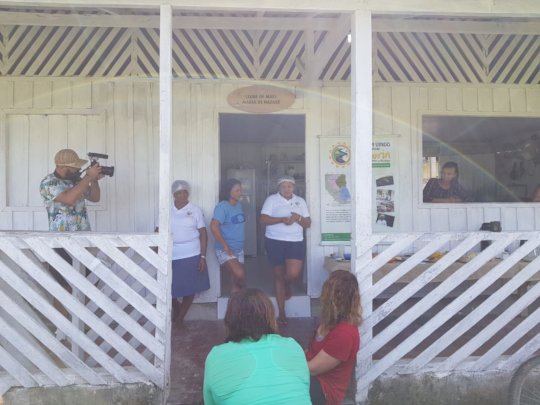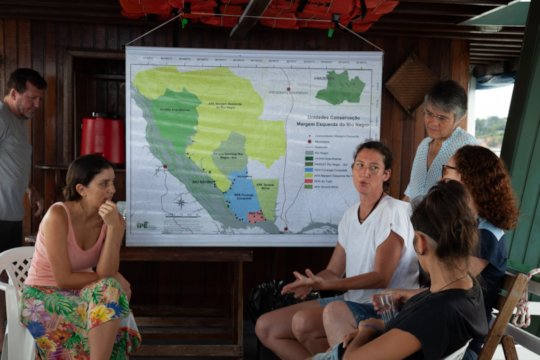 Links: