Scholarships for 20 sustainability young leaders - #35036
The world goes round and round...
Report 4
Dear Family/Donors,
Our last grantees are in the world as you could see in the last report. We wish them all the best! Make the world better!!!!
In this report, we will show you our intense work to develop a new class of the Socioenvironmental Business MBA at our school – ESCAS.
First, we made a workshop with many of our MBA professors to improve the course taking into account the students evaluations. In a whole day of intensive work, we could promote very productive and interactive discussions! As a result, we have now a blended course that will allow more professionals to attend it. See the pictures below.
At this very moment, we are in the middle of the activities to have a new class!
However, what does it mean? Can you imagine how many persons we need to get an idea from the head and transform it into action?
Rosângela, our secretary, is organizing the archives of our candidates. Names, letters curriculums, she drowns in the middle of their intentions.
Juliana, our communicator, is producing materials and brochures and organizing the data to attract the students. We wish to have creative and bond students, we have to reach them!
Rose and Tatiane, from the finance department, are working with numbers, detailing the budgets. We need to guarantee the course quality. Yes, it involves a lot of work to implement a course like that!
In addition, how about me as a coordinator? I am trying hard to get more funds to our Scholarship Fund, so we could assure the participation of students that cannot afford it. I am also developing a system to follow and register our alumni impacts. More and more we need to show to the whole society what means to the Planet to have socioenvironmental business!
THANK YOU AND, PLEASE, IF YOU HAVE ANY DOUBTS OR SUGGESTIONS, JUST WRITE ME in the following address: ipe.cristi.martins@gmail.com
I have attached also some pictures of our ESCAS team working.
In the next report, I hope that we have a new class to introduce you! Thanks again for the partnership and help!
All the Best, Cristiana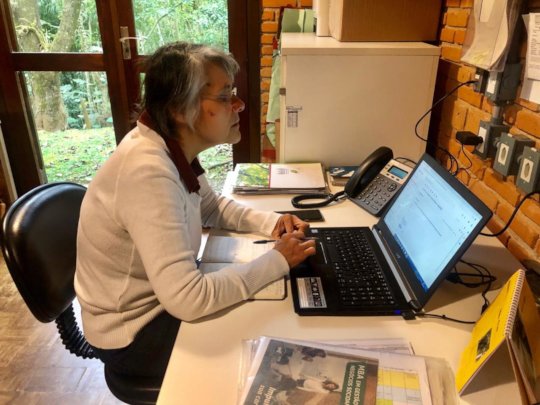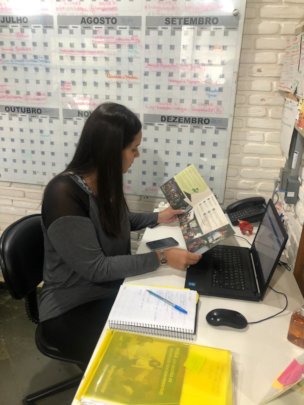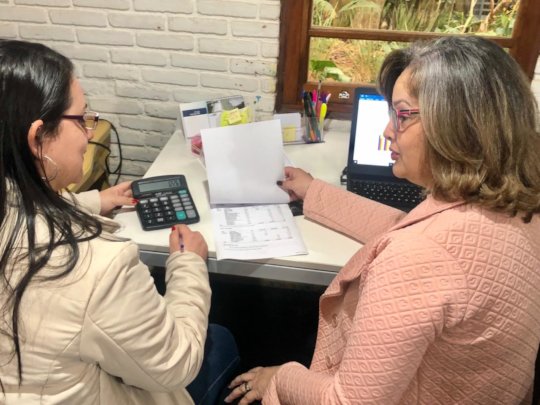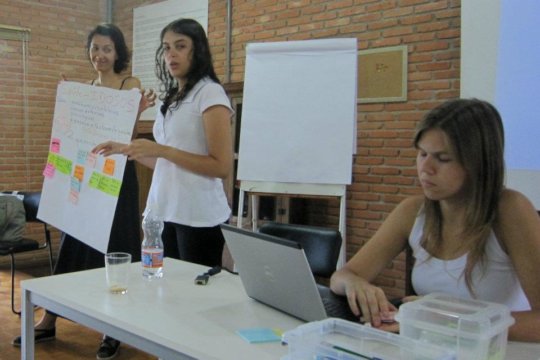 Links: