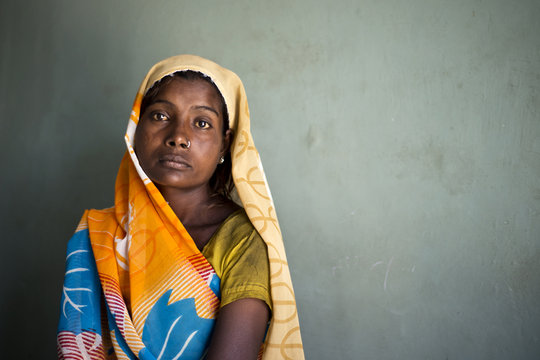 While the rain gods dance upon us, we will shower you with our updates.
Here in India, the power cuts gave Dr. Shelly Batra, President, Operation ASHA, time to ponder and put some life-instances on paper. She takes us back to her medical school days in her blog. Read the story of Potla, a 10-year old boy who was bedridden because of TB. Read how "A patch of blue" can offer hope and heal when all else fails.
And in the US, Kevin Desharnais, Chair of Board, Operation ASHA, USA, has decided to run The Bank of America- Chicago Marathon and raise funds for Operation ASHA. Read more about what inspired him, and help him turn this into a financial success! Every $50 raised will treat one patient and save a life. There is no minimum contribution, and you can choose to sponsor per mile or in a lump sum.
More updates from our team:
Livemint.com (The Wall Street Journal)mentions Operation ASHA in an article on Fighting drug-resistant TB: chinks in India's armour
Dr. Shelly Batra was invited to UK speak in the Cambridge Global Health Commericialization & Funding Roundtable 2012
OpASHA was a finalist in the Vodafone Mobiles for Good competition. SMS GupShup, a social networking platform, has awarded us with 400,000 free text messages
Project Report:
Performance
Total number of patients at OpASHA centers at the end of July 2012: 4071
Total new patients enrolled in the period May 2012 till July 2012: 2618
Total patients who have completed treatment and/or cured: 1754
Impact till date
Following is the list of tangible impact made by OpASHA
HEALTH BENEFITS

4.56 million disadvantaged people educated about TB, and the stigma attached to TB reduced.
4071 TB patients are under treatment. Treated persons regain strength and can resume normal lives.
Spread of infection to 48852 persons prevented.

LIVELIHOOD GENERATION: 19 persons from the slums have been employed full-time by OpASHA. It may be mentioned here that 80% of OpASHA's expenses generate livelihood in the slums.
ECONOMIC BENEFITS:

4071 patients are receiving TB treatment. TB treatment reinstates the productivity of the patients. Each patient earns an additional Rs. 6,000 per year after treatment for her lifetime (Government of India). This is equivalent to an annuity of Rs. 75,000 a huge amount for people earning Rs. 50 a day or less.
OpASHA delivers Social Return on Investment of 3517%. For each Rupee donated to OpASHA, society gains benefits worth Rs. 35.17. This indirectly helps improve the lives of millions of slum-dwellers.
We have been able to support these disadvantaged TB patients only because of your continued love and support. Make a donation today and help us further in achieving our mission of eradicating tuberculosis.
Thank you.
Note: All the photographs are (c) Prateek Ahuja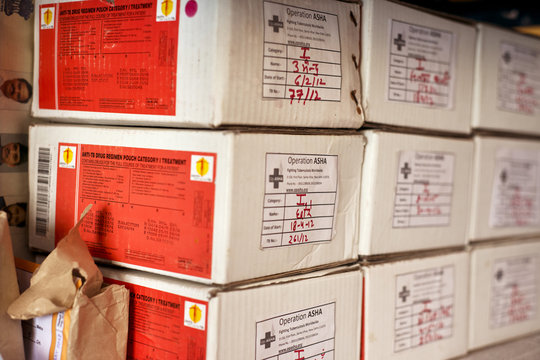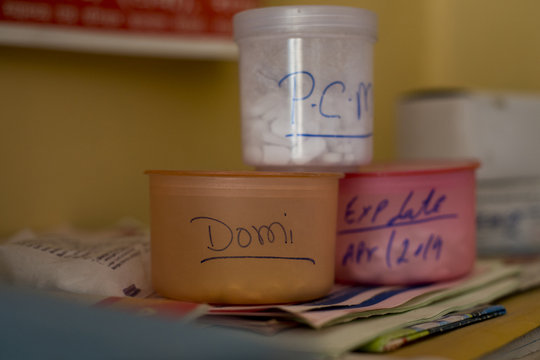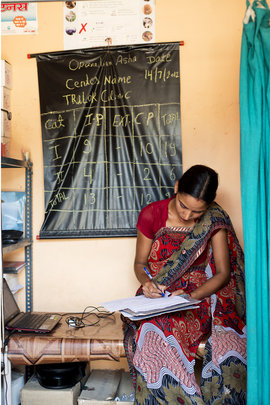 Links: