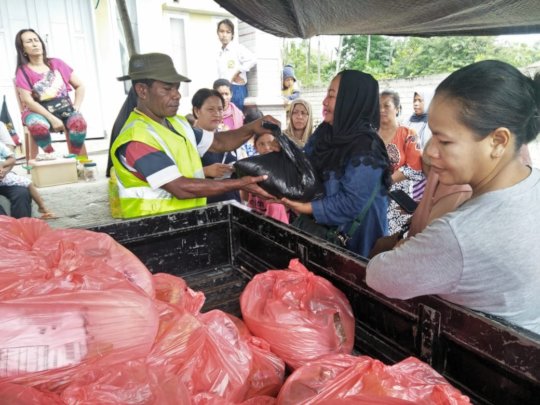 Dear Donors,
Timeline
On 28 September 2018, a shallow, large earthquake struck in the neck of the Minahasa Peninsula, Indonesia, with its epicentre located in the mountainous Donggala Regency, Central Sulawesi. The magnitude 7.5 quake was located 77 km (48 mi) away from the provincial capital Palu and was felt as far away as Samarinda on East Kalimantan This event was preceded by a sequence of foreshocks, the largest of which was a magnitude 6.1 tremor that occurred earlier that day.
Following the mainshock, a tsunami alert was issued for the nearby Makassar Strait, but was called off half an hour later.A localised tsunami struck Palu, sweeping shore-lying houses and buildings on its way. The combined effects of the earthquake and tsunami led to the deaths of at least 2,256 people. More than 70,000 houses are reported to be damaged, forcing tens of thousands of people to live in shelters and tents
The 6.1 magnitude foreshock occurred at 15:00 local time while the 7.5 magnitude earthquake on the evening caused severe destruction in Palu, Donggala and Sigi, destroying hundreds of structures.At least 2,256 people are confirmed dead after the disaster and more than 10,000 others injured, of which 4,612 were seriously injured (Source;Wikipedia)
Support
We have been able to supporting 2 Villages at West Coast and East Coast donggala with Food supplies, tents and also toilets, also at Tipo Disctrict, Labean Village, and we serve more than 1000 People in all refugees camps.
This is a big helps for the poeple who still need years to rebuild their home and live. In this wet season which start on November and finish by April, we are sure with sanitation facilities, temporary shelters and food distribution, the villagers will be very grateful with all the support that they can get. There are many families in many areas in Palu and Donggala are still stranded in the temporary shelter waiting for helps and aids.
Thank You very Much for your support and generosity, we are able to help the people in Sulawesi with your donation.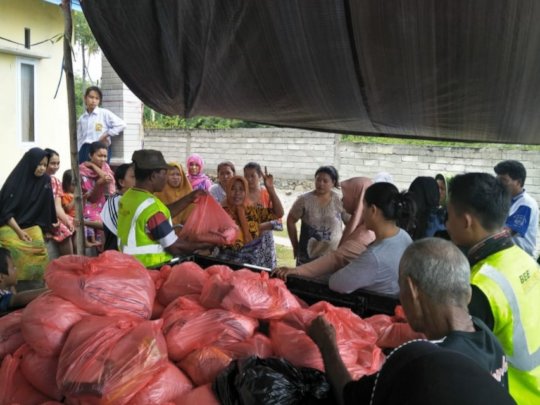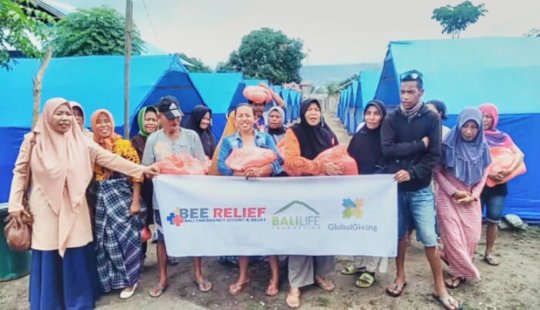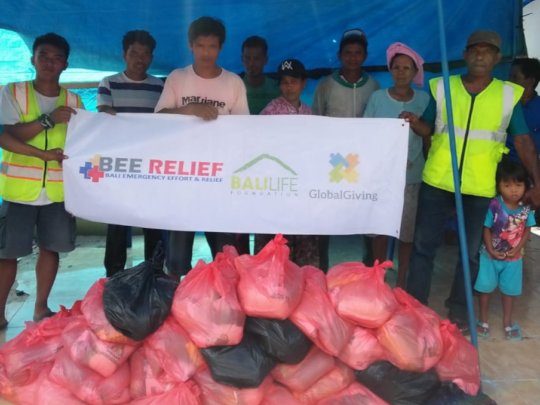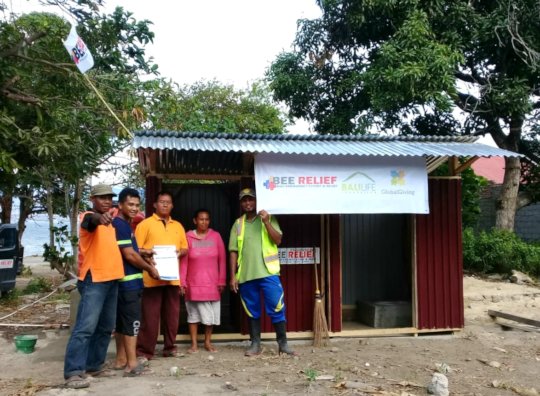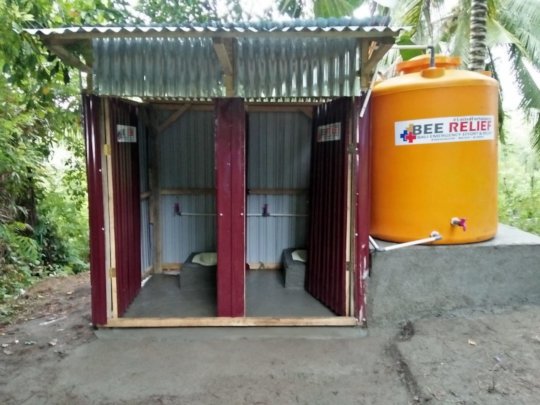 Links: