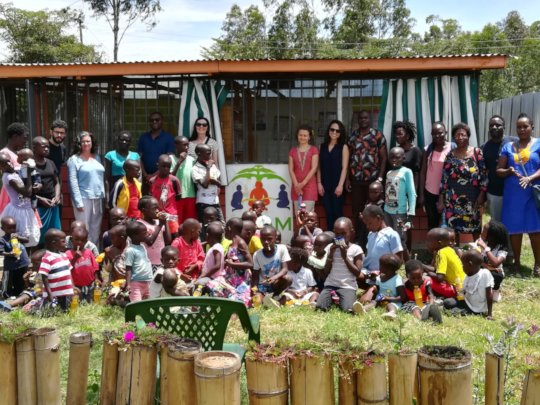 The children at SEAM are currently on holiday,which means there is more activity happening at the library on a day to day basis, and an increase in the number of children at the program.
Arts and crafts, and horticultural activities have become very propular. There has also been word going round about the childrens' garden wich has sparked the intersts of gardeners, who would like to buy flowers from their nursery. This is great because the money can now be used to buy the children some poridge, and other snacks, a meal program which has recently been introduced. The library has also recieved pledges for some more books.
Many of the funds collected are being used to help run and maintain the program services, and so we have not yet reached our goal for solar panels/ free energy, however this is something we still hope to install in the future.
For now the children are enjoying their holidays in a constructive manner, learning life skills and about their environment.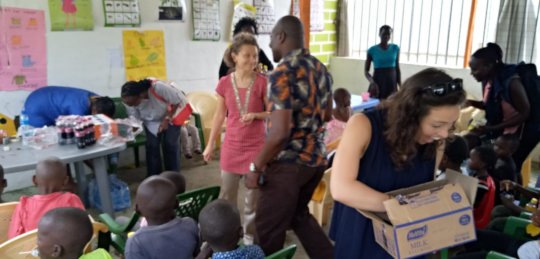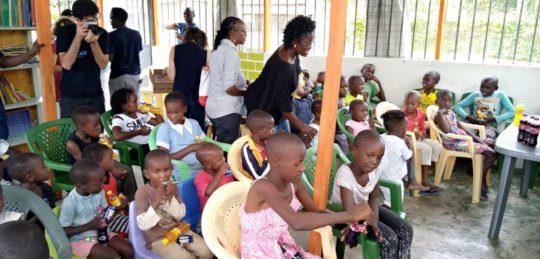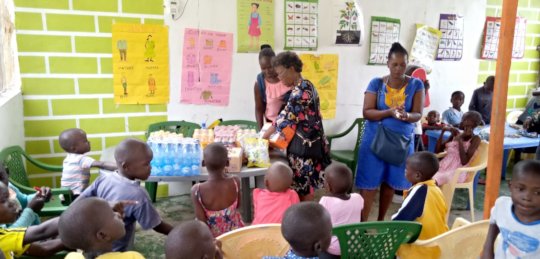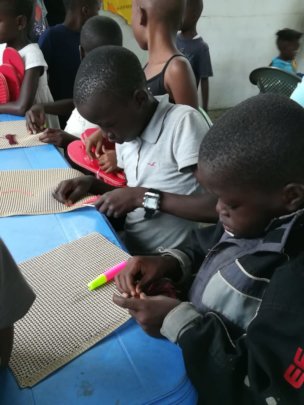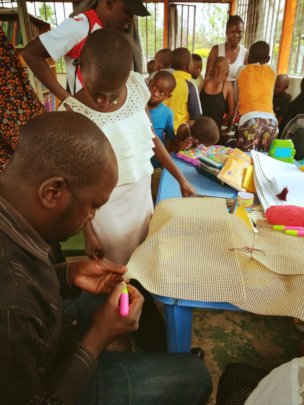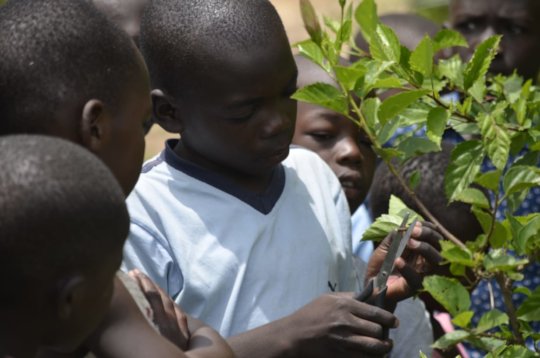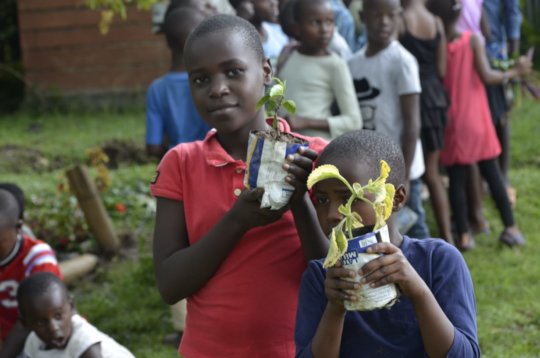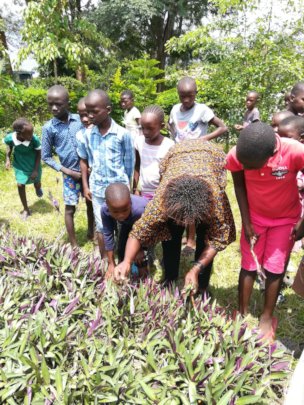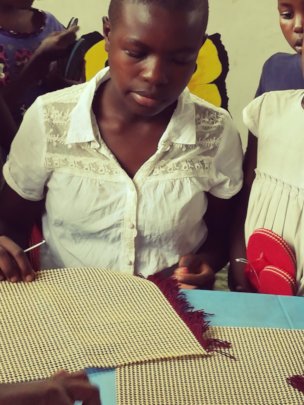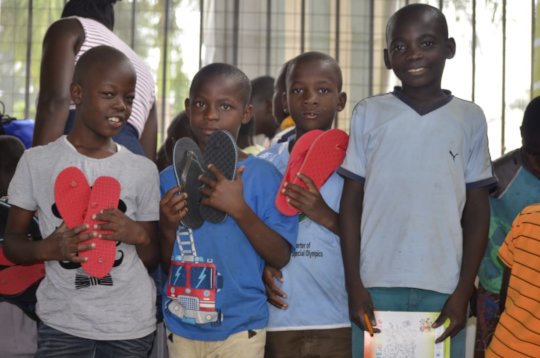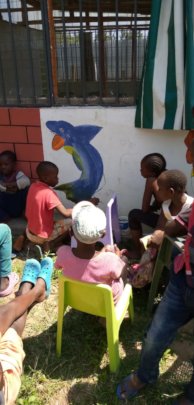 SEAM has been carrying on well with its learning activities. The children's garden has progressed well, and they continue to collect and use learning materials and games from generous people around the world.
This year we the managing team for SEAM had hoped to raise enough funds to install a solar system at the library, so that the children can watch learning shows and have access to the internet. Since all the children at SEAM are form the rural community, we also felt having an example of what solar energy can do, would be a great learning experience for them. It would enable the children to experience alternative sources of clean energy, that they can incorporate into their lives as they grow older. A new way of thinking.
Our most recent campaign went well and we are hopeful that our next step to install solar energy will be a success.
SEAM as a safe space for these children, has also evolved into a social venue that the children are eager to spend as much time at as possible. This year one of our children held his 8th birthday at the library, instead of at the family home. He mentioned choosing to do so because he wanted to share the day with his SEAM family along with the rest of his family. This brought joy to the team and encouraged it to see the bond the children are creating with one another.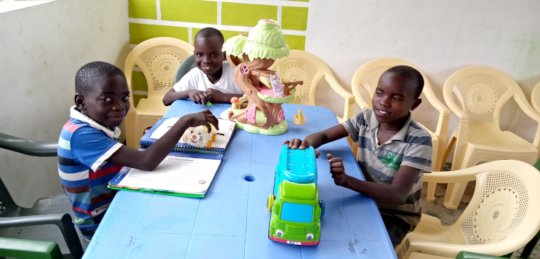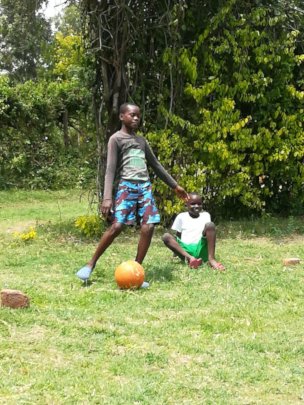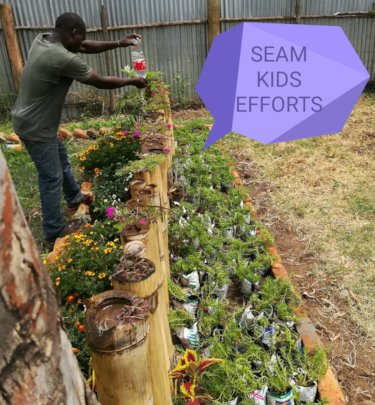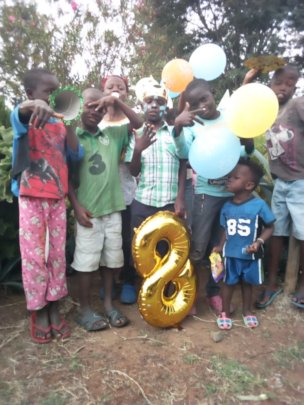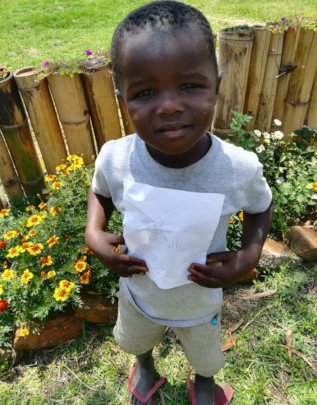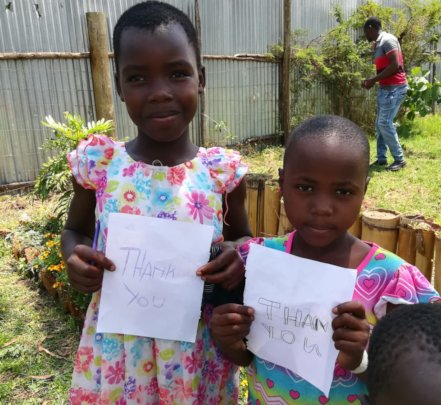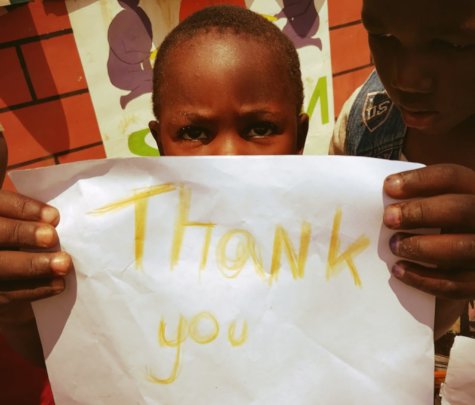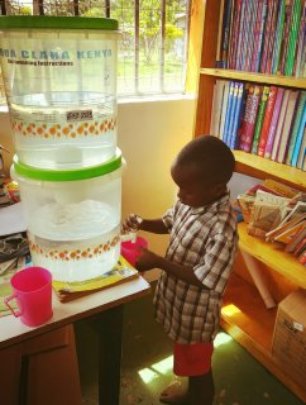 Since completing the construction of our library, the children have gotten involved in many fun and exciting projects. Some of these projects include raising crop which they make money off and learn about saving and investing. The library has also been stocked with books and games the children enjoy very much. They have also been taking part in art therapy, even helping decorate the exterior of the building. There is plenty happening for the children in this safe space, and we have also begun recruiting mentors, who so far have helped make the space an enriching one with art, teaching them games such as chess, singing, dance and reading.
The space has been of such great benefit to the children and their spirits that some of the parents have asked if we could turn it into a full time school. Our goal is to steadily build and improve this program so that someday we might be able to offer the community with what is wants and needs.
SEAM has provided the children with the opportunity to learn and experience things they would never have had the chance to, and to interact with individuals who will teach them values and skills they might never have had the chance to learn.
The children are full of gratitude for having SEAM created just for them.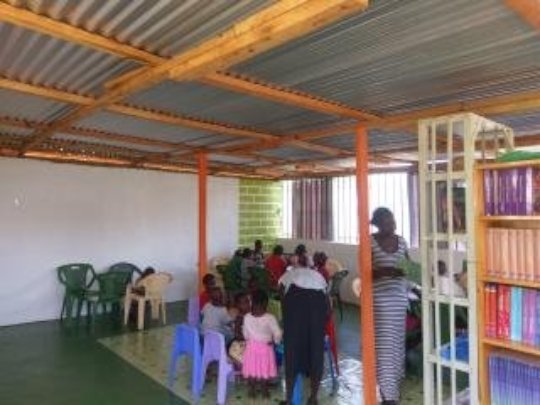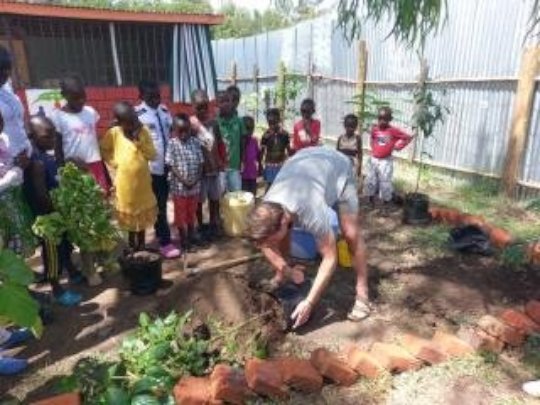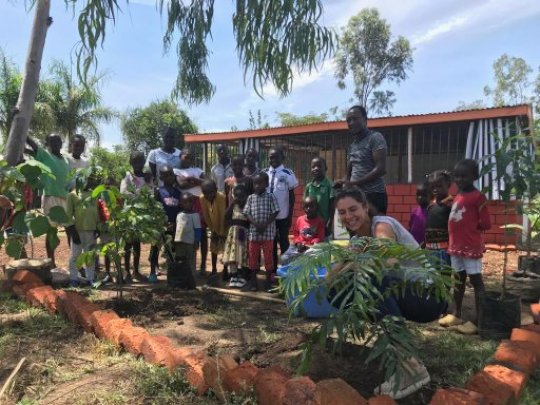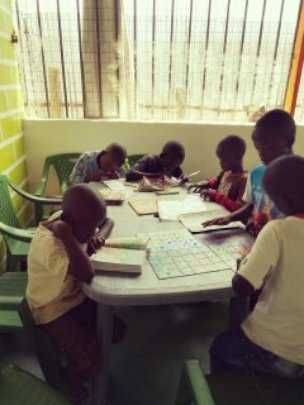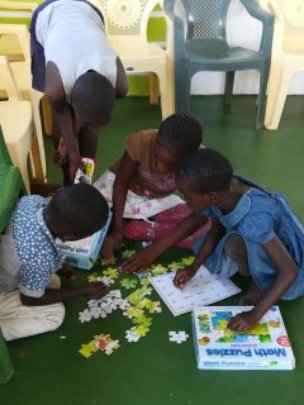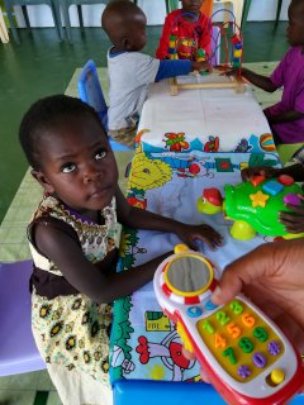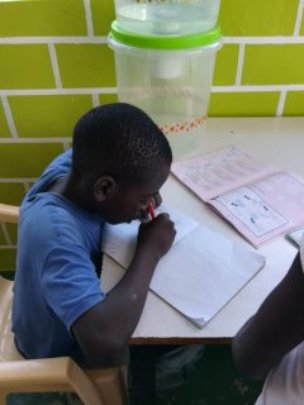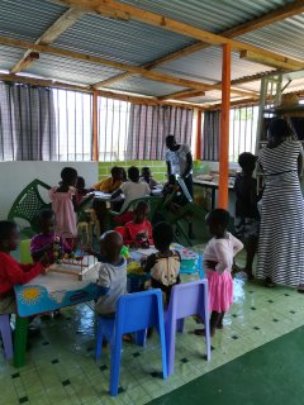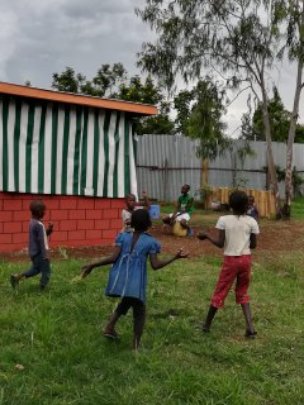 WARNING: Javascript is currently disabled or is not available in your browser. GlobalGiving makes extensive use of Javascript and will not function properly with Javascript disabled.
Please enable Javascript
and refresh this page.