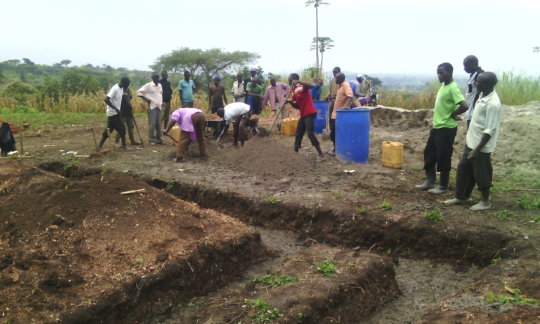 Friends,
Thank you for generously supporting Building Tomorrow and our vision of a world where every child with a desire to learn has access to a quality education!
We're thrilled to announce that work on Rwebishahi, Building Tomorrow's 45th primary school, has begun!
Rwebishahi Primary School
Earlier this month, in partnership with the community of Rwebishahi, Building Tomorrow broke ground on its 45th primary school. The Rwebishahi Primary School site is located in Kamwenge, Uganda. Children in the community currently do not have access to a permanent school structure. Through meetings with each household in the community, Building Tomorrow staff found that 175 children are currently out-of-school, and many others walk extremely long distances to learn in a temporary school structure where the quality of education is poor.
Rwebishahi community members have donated three acres of land and pledged to volunteer 15,000 of unskilled labor to build a school for their children. The new Rwebishahi Primary School will serve as a safe, local and quality school for five surrounding villages, providing classroom space for 315 children.
Building Tomorrow Fellows
The Fellows also continue to make headway as they work to improve the quality of education across rural Uganda. BT's 20 Fellows are active in 63 government partner schools and 17 BT constructed schools in six rural Uganda districts, which encompass 400 rural villages. To date, the 20 Fellows have enrolled over 5,500 previously out-of-school children. Read about the Fellows' accomplishments on the BT blog!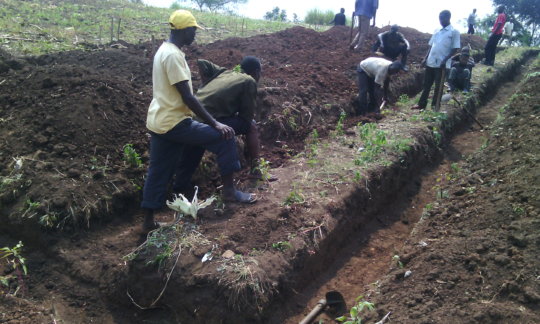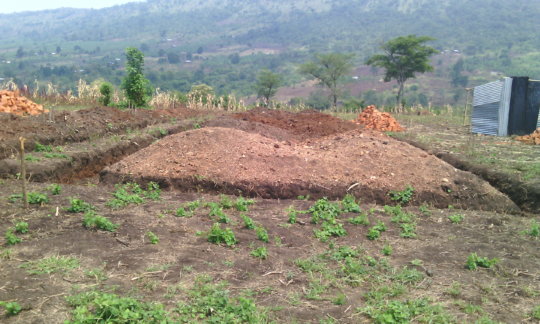 Links: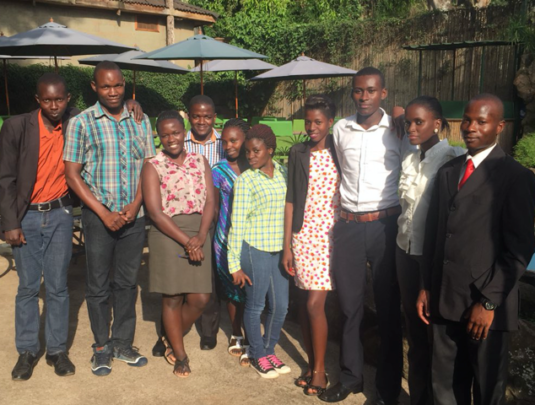 The Building Tomorrow Fellows program continues to grow in size and in impact. Ten new fellows were selected to the program in January to be trained and deployed as community education workers who catalyze systemic change across rural Uganda's public education system by strengthening school leadership and the human capacity of teachers. Throughout their two-year fellowship, the Fellows will work alongside head teachers and the local community to draft and implement a school improvement plan aimed at developing a quality school environment.
Along with last year's cohort of ten Building Tomorrow Fellows, the 2016 Fellows, who began the community immersion process in February, enrolled 2,236 previously out-of-school students into school, many for the first time ever, in the first few months of this year alone. One especially bright spot in the already shining Fellows program was Ruth Kobusinge, who singlehandedly enrolled 45 students through personally communicating the importance of education for children to members of the community.
We are extremely proud of all the great work our Fellows are doing to help build tomorrows, and we thank you for your support of them and our vision of a world where every child with a desire to learn has a safe, permanent and local place to do so.
Keep Building!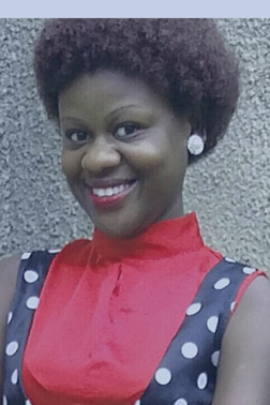 Links: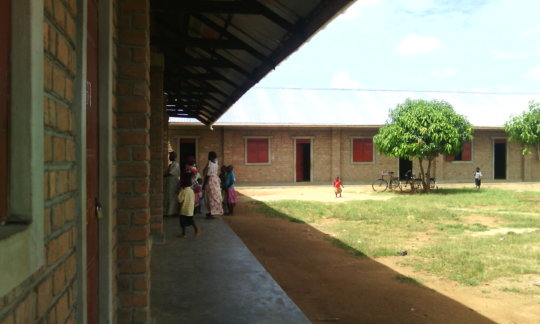 On February 23rd, the official start of the new school term in Uganda, hundreds of children will enter their new school building; some setting foot inside a classroom for the very first time. Nine Building Tomorrow partner communities will celebrate the culmination of thousands of hours of community labor and months of awaiting the completion of a safe, local and permanent school building for their children. Thank you for supporting the communities of Angerepo, Akolodongo, Oyomai, Bwogero, Wangoma, Vunza, Nyamirama, Bulimezi and Rutooma.
Here's what opening 9 new schools looks like:
63 new classrooms of smiling children like this one at Bubeezi;
Thank you for your continued support!
Links:
WARNING: Javascript is currently disabled or is not available in your browser. GlobalGiving makes extensive use of Javascript and will not function properly with Javascript disabled.
Please enable Javascript
and refresh this page.