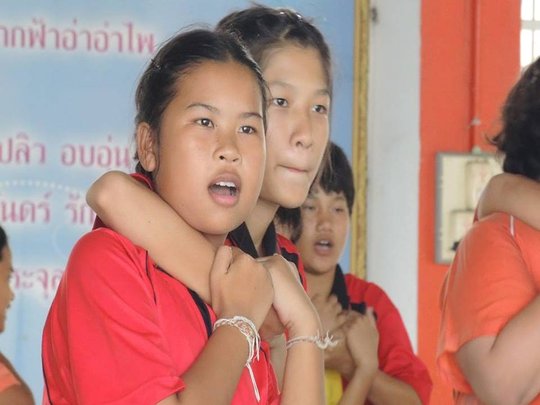 Goodwill runs programs in Bangkok and the Ubon Ratchathani province. Through our Preparing for Success program, disadvantaged women and girls learn the skills they need to build a safe and successful future:
Women learn about writing their resume, negotiating their salary and presenting themselves at a job interview.
Girls learn about the different career options available and the decisions they need to make about training and education after high school, in order to follow their chosen path.
Combined with a selection of vocational training courses, we help our students understand that anything is possible, if they set their mind to it. Life does not need to be limited to the choice between agricultural work in rural Thailand or low-level factory and service work, or worse, in Bangkok.
Since June, our Ubon office has trained over 1,600 participants through our Preparing for Success program and in Prevention of Danger and Self-Defense. We successfully reached new communities, thanks to our field staff in Ubon, who tirelessly work to forge new connections across this large and rural area – one of the poorest in Thailand. As a result, for the first time, we offered training at Sisaket Business Administration College and in the community of Phonpang. We will continue to expand our reach and work with communities to ensure that our training meets their needs.
In Bangkok, we offered training in our offices in Self-Defense and Self-Presentation in the Workplace. We also continued to take our programs out to communities and secondary schools around the Bangkok Metropolitan area. Around 350 attendees were trained through outreach activities in First Aid and CPR – a vital skill for many of our students in their jobs, Self-Defense, Prevention of Danger and Preparing for Success.
Please watch our short video using the link below. If you like what we are doing, feel free to share with your friends!
We will continue to keep you updated. If you have any comments, questions, or would like to become more involved in our work – we would love to hear from you.
Your support keeps us going. Thank you for being a part of our team!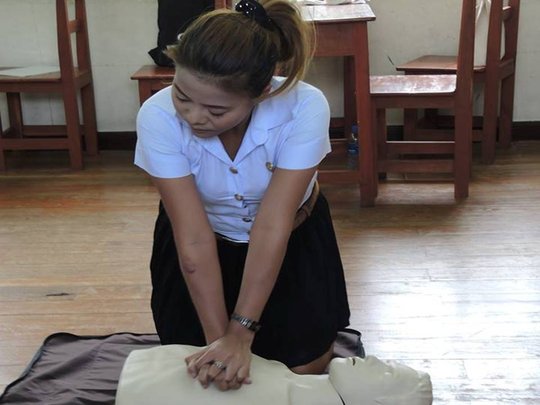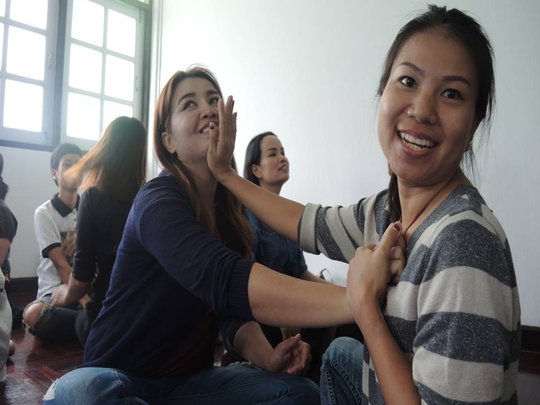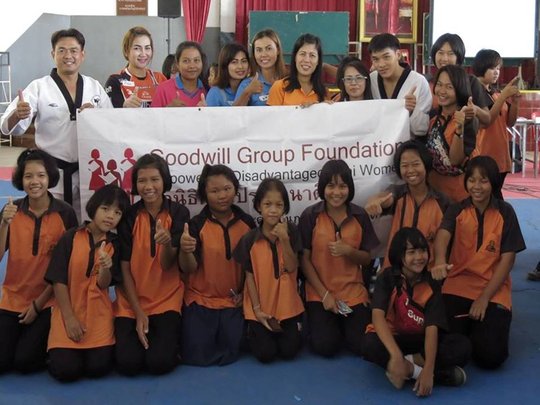 Links: