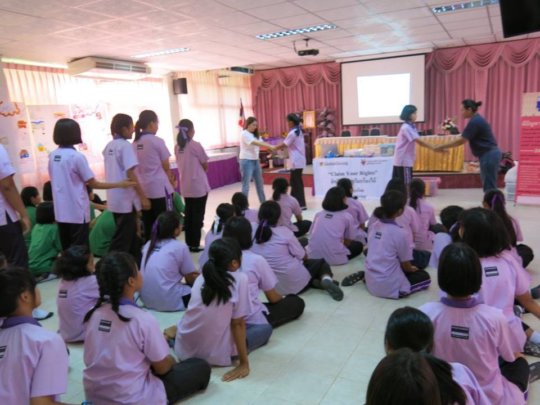 Dear Friends & Supporters,
Thanks to the donations that we have received to date, we were able to complete our first workshop for this campaign. We still have a long way to go until we meet our goal, but we couldn't have gotten this far without your help!
On 16 June 2017, Pratthanadee Staff traveled to Maungsamsipamphawanwittaya School in Ubon Ratchathani province where they completed the Better Me: Claim your Rights workshop with 45 girls between the ages of 13 and 18.
Ubon Ratchathani province is located in northeast Thailand in an area of the country often referred to as 'Issan.' The economy of this region continues to be agriculturally based, and advancements in farming technologies and machinery have resulted in increased jobs for women, but few opportunities for women. Seven of Thailand's ten most impoverished provinces are located in Issan, including Ubon Ratchathani.
Girls growing up in poor communities in Thailand often do not have access to the training they need to look after themselves in a rapidly changing, increasingly globalized world. As a result, they often find themselves in low-paid, unstable work, or the sex trade, damaging their self-esteem and their health.
It is for these reasons that Pratthanadee focused our workshops with girls in this area of Thailand. We reach teenage girls before they move to Bangkok, and provide them with the skills and guidance they need to protect themselves and plan for their future, helping to ensure that they are able to break the cycle of poverty and avoid pitfalls that could put them in future danger.
We equipped the girls who attended our workshop with the skills to recognize their rights, protect themselves from harm, and plan for a better future. Through our three-hour workshops in schools, we help girls to understand:
1) How to stay safe if they should decide to live or work in a big city,
2) Their rights and learn about laws that are there to help protect them,
3) How to protect themselves through basic self-defense,
4) How to report crimes against them,
5) How to access further help and training, and
6) How to plan for a safe and successful future.
In order to gather information on how impactful our trainings are for girls who participate, Pratthanadee staff conducts pre- and post-testing. The Maungsamsipamphawanwittaya School training resulted in a 12% increase in girls being able to identify a violent crime committed, even by a family member. As well, by the end of the session 100% of participants were able to correctly identify online behaviors that could put them at risk.
As well, our staff observed that the beneficiaries were particularly keen to learn about basic self-defense and showed a mastery of the moves that were taught to them.
The direct feedback from the girls was perhaps the most telling. For example, one girl wrote: "I learned so many different things, and I wish the lecture will come [to the school] again because I would like to know more." Another girl noted that, "I learned how to protect myself in different ways. This could help me survive, and the workshop was also really fun."
Overall, our most recent project was a tremendous success, and we are eager to start a new project soon. However, we need additional support to make that possible!
Please share our campaign with your friends, family, coworkers, and social networks. Or consider making a monthly donation to help us reach our goal! Only with your help, another 45 girls can learn protect themselves before school break starts in October.
Many thanks,
Jessica Nurack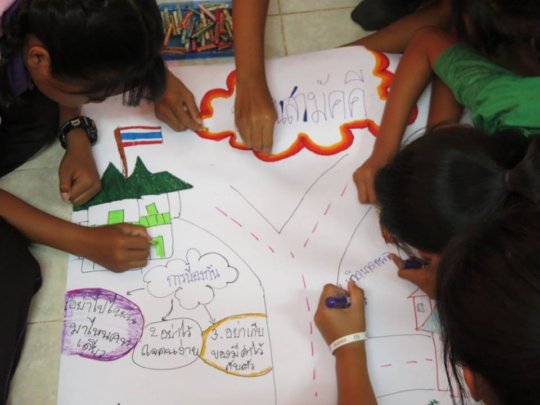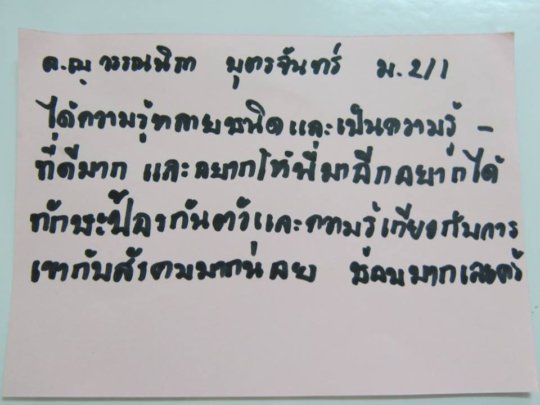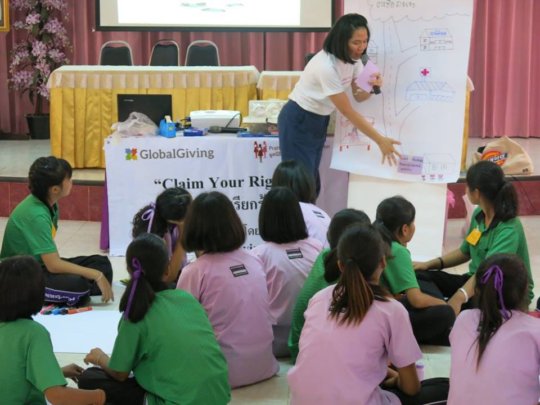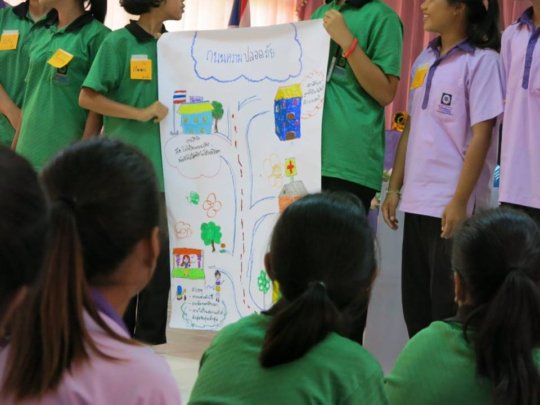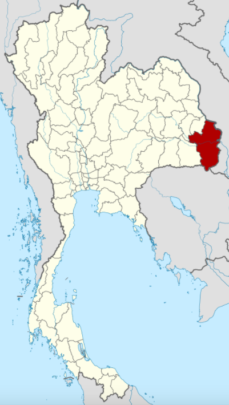 Links: