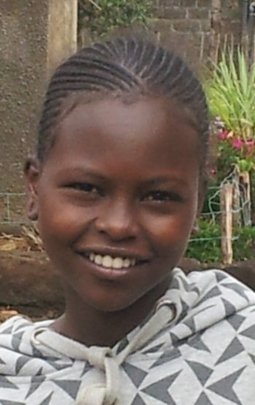 The three pronged approach Expanding Opportunities has taken for the pastoralist girl child is moving forward. We currently are sponsoring five girls in boarding primary school. The girls who run away from FGM or Early Forced Marriage have often never attended school. Though they can be 10 or 12, they have never been in school. The needs of these girls are different; they are much older than their classmates. We carefully select schools that are able to integrate these older learners.
Let me briefly update you about two of "our girls".
Dini was rescued in March of 2011. The community had been told she was "available for marriage" at age 11. A bright and lively girl she is enjoying her adventure in Education. She had never held a pencil, nor knew a word of Kiswahili or English. Now she is able to communicate in three languages and is performing very well in her class. She has a sponsor in Maine.
Juliza is a 9 year old girl who is currently in Class One as she had never attended school until the beginning of 2012. She was engaged to be married and ran away to the school. As the laws of Kenya forbid marriage before the age of 18, she is in school and boarding at Kipsing Academy. A Girl Scout Troop is sponsoring her for one year which will end in April of 2013. Her sponsorship after April will be dependent upon donors giving to our general girl child education prong of the project until she has another sponsor
Soon we will begin construction of a Girl's Rescue Center in Ariemet, Kenya. come along and join us in the effort.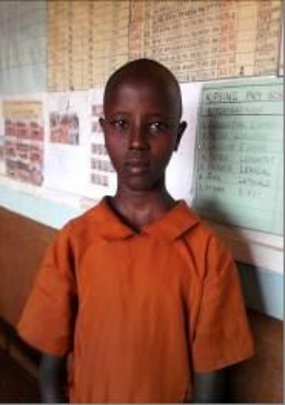 Links: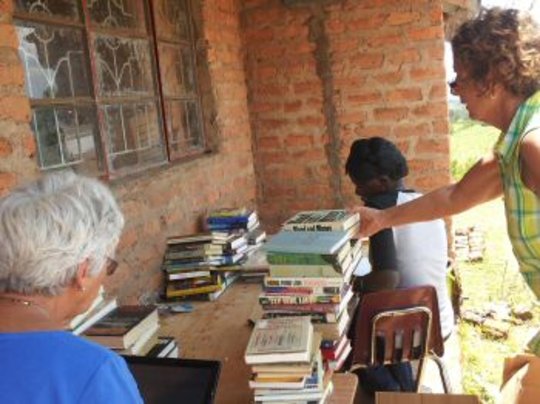 It is always a great pleasure when a volunteer chooses to return to continue a project. In early 2012, Maggie volunteered to assist at the Distance Learning enter in Rabondo. Sorting through books, cataloging them and placing them on the new shelving in the tiny library was a hot but rewarding job. While working outside with the books, the children heading home for lunch were drawn like a magnet. That was when Maggie decided to start a reading program. Selecting a child's picture book from the myriad books on the table. She began to read! What fascination and wonder. From that day it was hard to get the children to go have lunch and then return to school!
This fall, 2012, Maggie has decided to return to the Distance Learning Center to continue the reading program and assist with the computer classes.
Join us!
Links: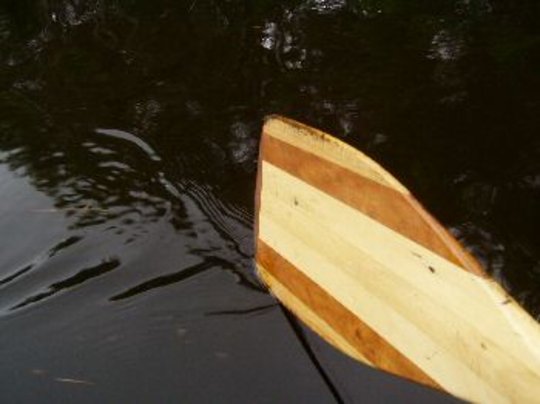 The Passy or formally, The Passagassawaukeag River. Camp Forest started off its Summer 2012 with a week long expedition down the river to the Belfast Harbor, Maine. The week began with a BANG - literally. No sooner had the canoes hit the water and set off to the first river bend when the sky darkened and the lightning struck within the mile! Rain pelted the evening and the mist covered the morning. The first white water overturned a canoe sending the unattached gear floating down the river. But did all this dampen spirits?? NOPE! An adventure together is always exciting and the rain makes it more so. The wet week ended with a glorious Friday as the group entered Belfast Harbor.
What a wonderful way to start the summer. There are two more expeditions this summer that anyone from anywhere in the world may attend and Day Camp sessions for the local folk. Many families cannot afford a camping experience for their children. Camp Forest continues to raise funds for camperships so any child who wants can attend.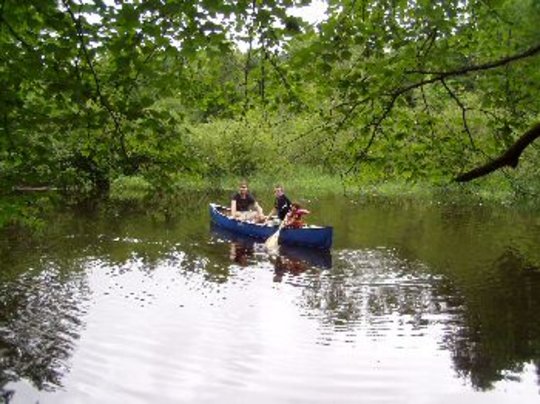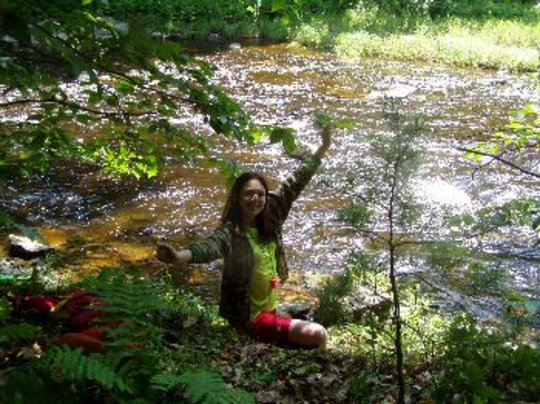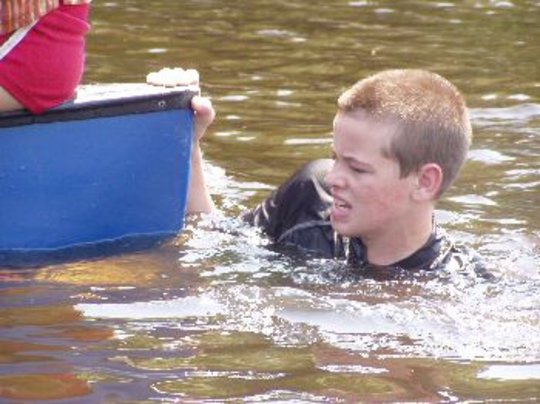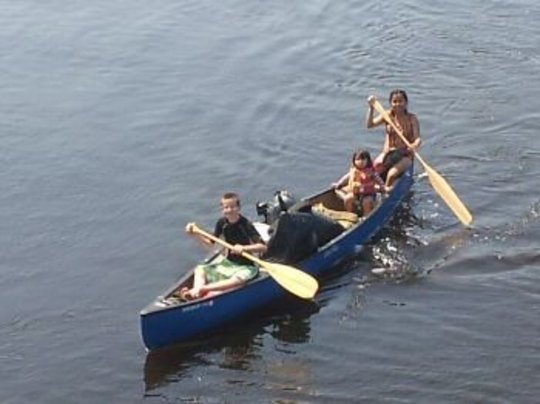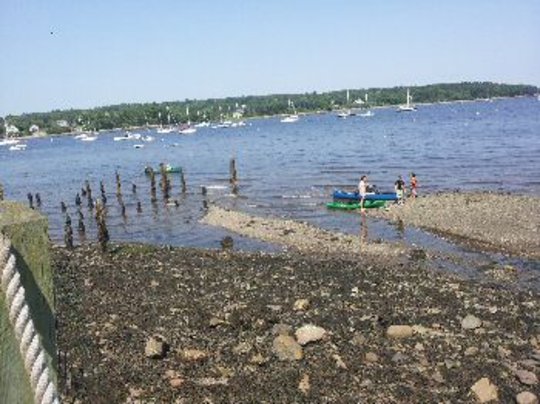 Links:
WARNING: Javascript is currently disabled or is not available in your browser. GlobalGiving makes extensive use of Javascript and will not function properly with Javascript disabled.
Please enable Javascript
and refresh this page.