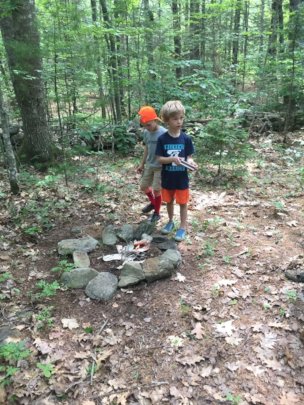 Dear ecology champions, defenders of vulnerable kids, supporters, and nature lovers!
Camp Forest is in full swing. We are submerged in our canoeing, one-match fire-building, swim safety, animal track identification, eating wild edibles, and using knives safely and competently. In short, we are learning a ton and loving every minute of it!
Thank you for taking this journey with us! Because of you, we are able to provide low income kids affordable and meaningful woods experiences. Yet there is still unmet need: we are only able to fund about 50% of our campership applicants this year due to the mission shift of one of the grant we relied on for camperships. We strive for every child who needs it, whether because of financial constraints or guardians' time constraints, to be able to access healthy relationships and natural experiences.
To that end, please consider providing partial or full day camp camperships ($225) or overnight camperships ($500) to provide healthy and confidence-building camp fun to deserving children.
We also have several camp openings remaining for the 2019 season. Check out our schedule to sign up for a week with Camp Forest. We have camp experiences for both children and adults, so feel free to share our report with those who may be looking for such opportunities!
Thank you again for all you do to help us treasure the beauty surrounding us and share it with others.
Sincerely,
Catherine and the Camp Forest Team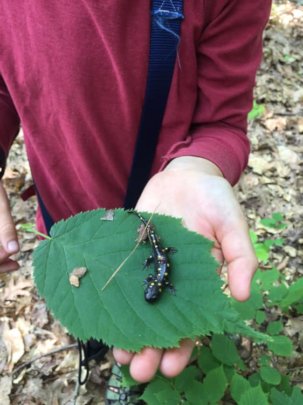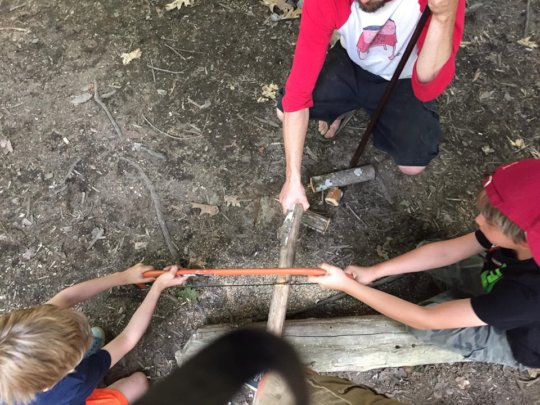 Links: