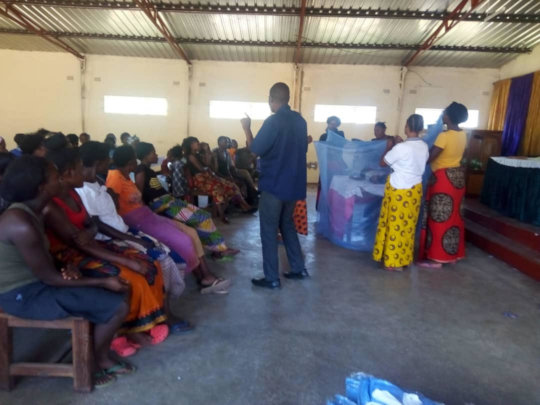 Malaria Prevention in Zambia
In 2019, generous donors such as yourself helped raise over $15,000 for Power of Love's malaria prevention and education program. These funds helped provide education and 11,500 long lasting insecticide treated nets to vulnerable populations in Zambia. The provision of nets and education has reduced the incidence of malaria which in turn has resulted in adults taking fewer days off work and children missing fewer days at school. According to the WHO (World Health Organization) sleeping under a good quality mosquito bed net is one of the cheapest and most effective methods of malaria prevention. Further, WHO recommends that mosquito bed nets should be provided free of cost to help eradicate malaria.
Zambia Can Be Malaria Free
A mosquito bed net can sleep up to four young children or two adults and lasts up to two years. This implies that a single net costing less than $5, can keep 3-4 children malaria free, healthy and in school. Since malaria can be fatal, especially for young children, children living with HIV, and pregnant women living with HIV, a few pennies can save lives.
Zambia has set a lofty goal of eliminating malaria by 2021. According to USAID, this goal is ambitious but within reach. We are confident that our malaria prevention program will help Zambia reach its goal of eliminating malaria in the next 3-5 years.
Plan for 2020
Over the last 11 years we have been able to provide over 33,000 nets and education to vulnerable populations such as children and adults living with HIV, young children, older people, HIV+ pregnant women, and people infected with TB. For 2020, our goal is to provide 12,000-15,000 long lasting insecticide treated nets and education to impoverished communities in Zambia. Beneficiary communities are carefully selected based on need and transmission rates of malaria.
Thanks for your caring and dedication to prevent malaria in Zambia.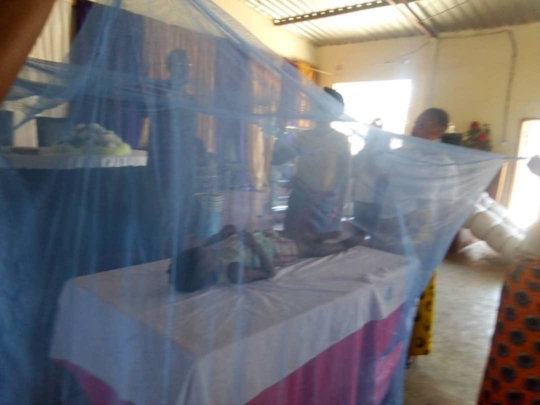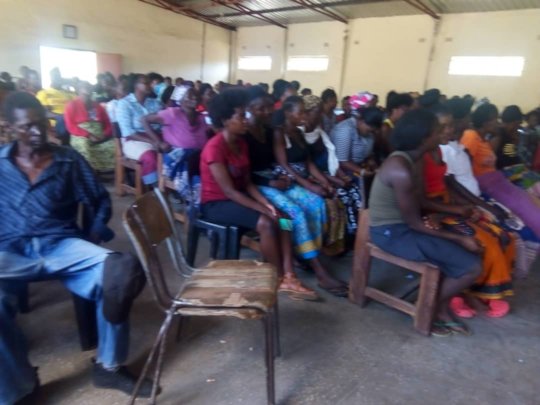 Links: